Well, at first I was worried this would be the most boring post ever.  April 2015.  I mean, I'm 36 weeks preg, so I'm officially into Completely Unmotivated Hermit Mode and stuff.
Lucky for me (and you) I have good friends who do coax me out of the house and into stretch jeans to take part in the social and cultural activities of our day.
Actually, what happened is my doula asked me if I would rather have A.) A baby shower or B.) Her to personally chauffer me and a group of friends on a day trip to San Francisco to visit the Treasure Island Flea Market and enjoy a gourmet picnic lunch on the lawn of the Palace of Fine Arts.
UMMMMM.
Well, since flea markets ARE MY LIFE whereas being the center of attention at social gatherings makes me feel like I need anxiety medication, it took me about one hot second to go with option B.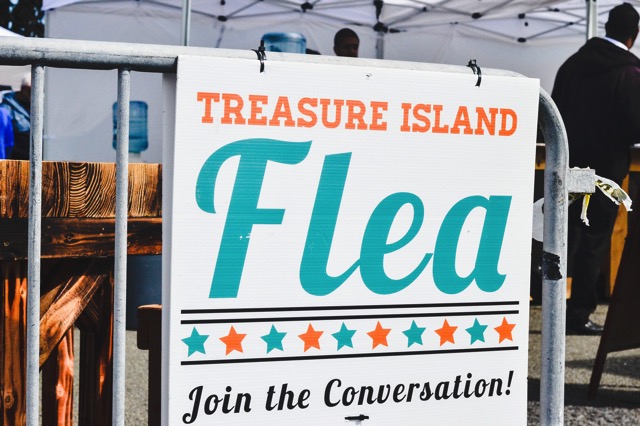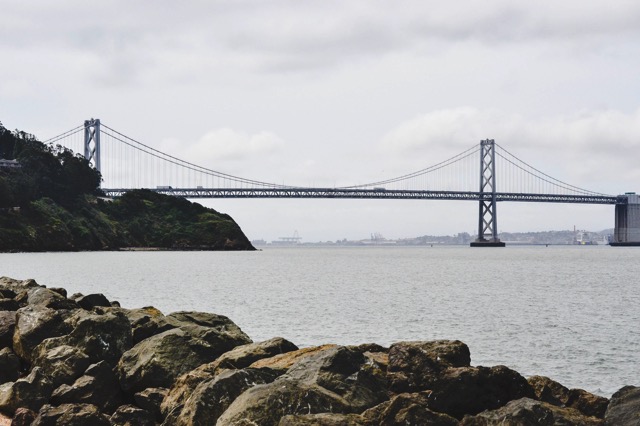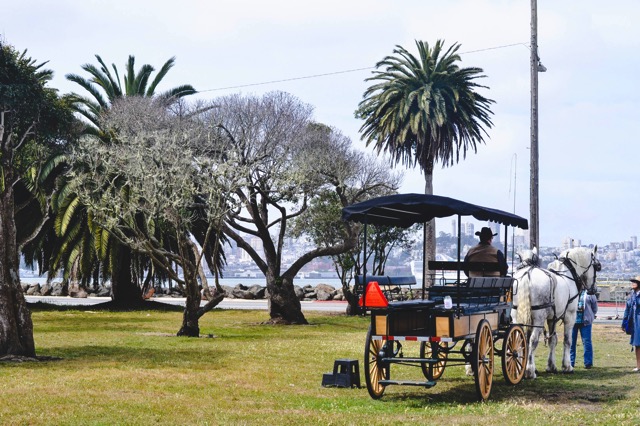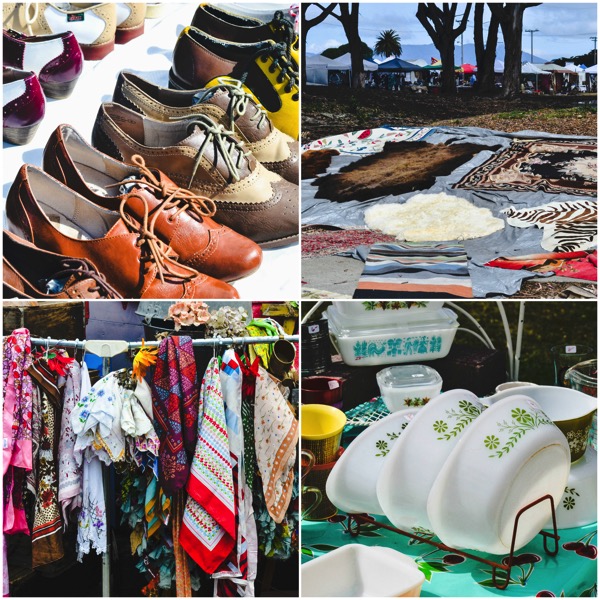 I was on the hunt for a cool vintage mirror for the nursery, which I didn't find.  But I did have the best time ambling through the market with a camera in my hand and no time constraints whilst chatting with girlfriends.
It's my dream to get out and do cultural things. There's like EVERYTHING COOL to do around here.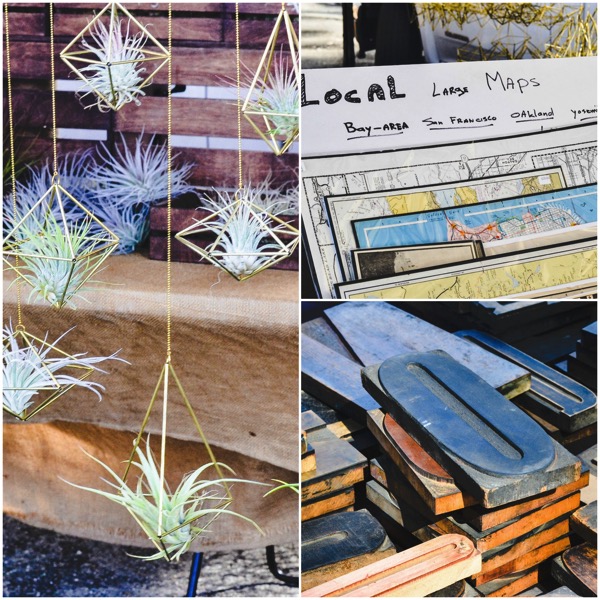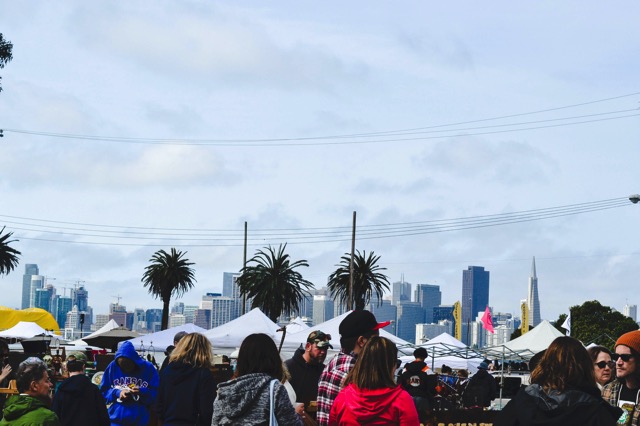 One fun, quirky thing about San Francisco is that it's always gray and chilly in the morning no matter what time of year it is.  You'll start out with hot coffee and a sweater with the wind whipping your face on the water.  But…on spring and summer afternoons, the sun will break out of the clouds and heat everything up so nicely that you want to get ice cream and lay in the sun on the pavement like a cat.  (This is not just me.  You will want to, I promise.)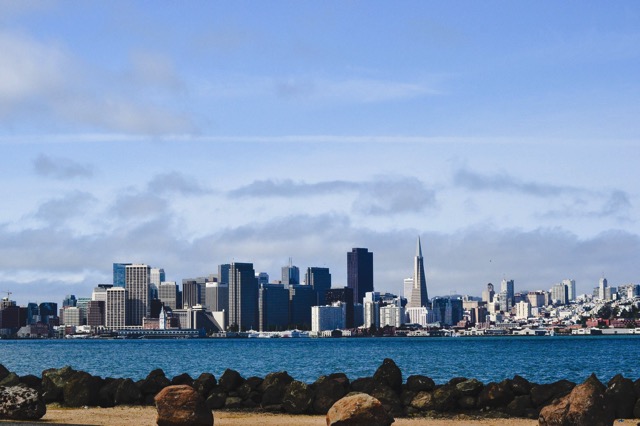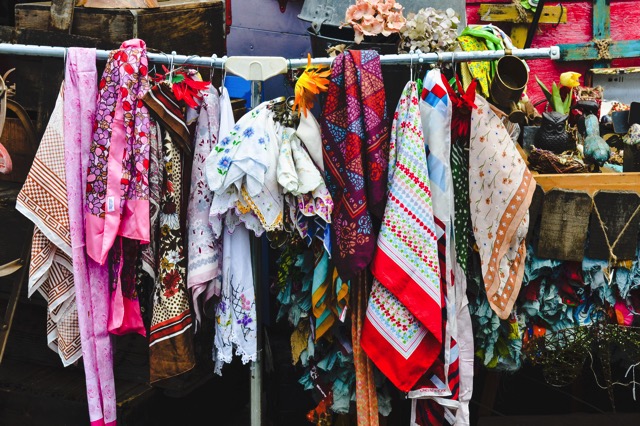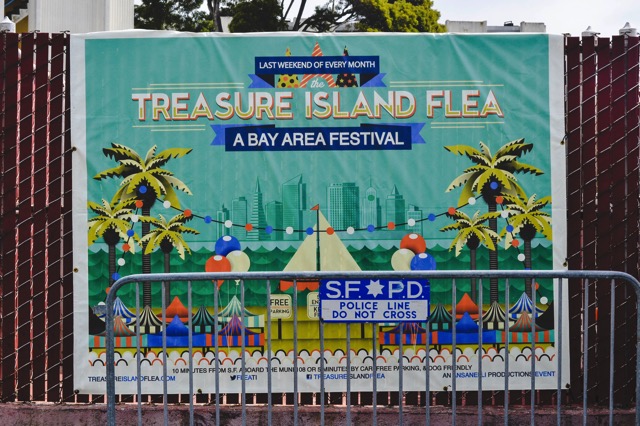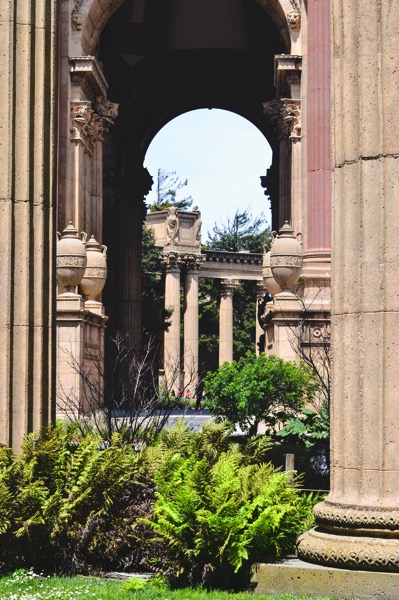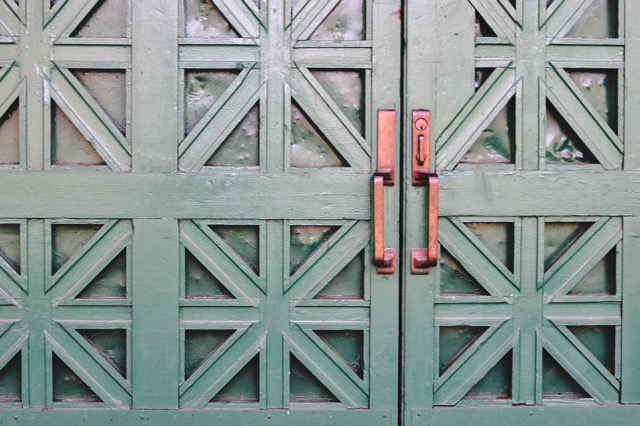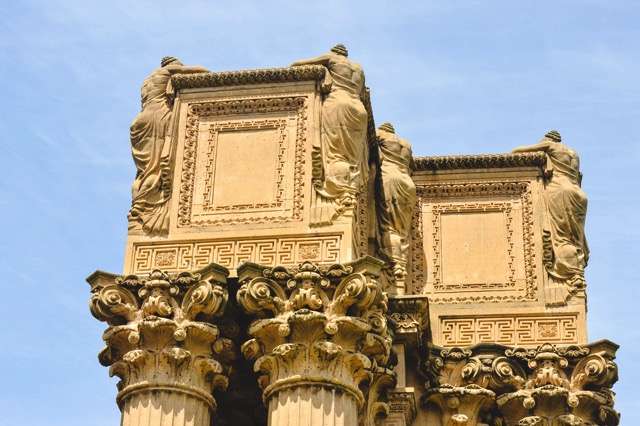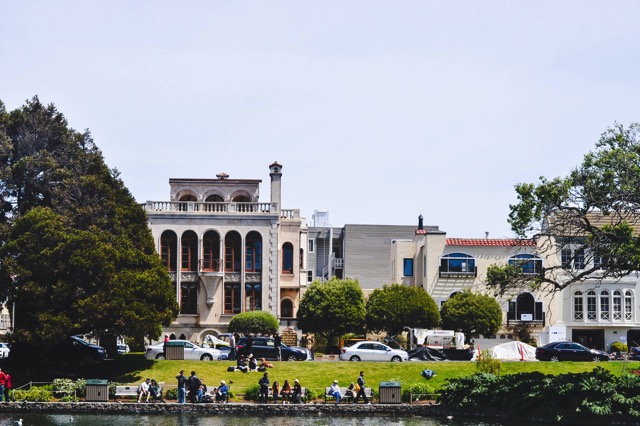 So the rest of April was good.  What I remember of it anyway.  (Was Easter in there too?)   My dad came in for a four day visit and willingly traipsed through Ikea with me to get this shelf.  Admittedly, it was his first time, so the poor guy didn't know what he was getting into.  To my credit, I'm kind of the IKEA master, so we were in and out with this shelf in an hour.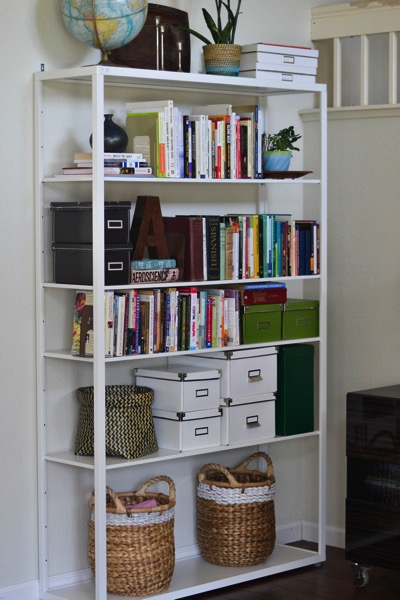 I also did the unthinkable this month:
I potty trained Libby.
Yeah.  I know.  I was planning on dealing with that beast at least several months after the baby.  But I walked into Libby's room to get her up last Friday and that girl had her diaper off and her sisters panties in hand.  She asked me to use the potty, and then she proceeded to go.
I had some trauma from my maiden voyage potty training experience, but I learned a major lesson from that:  You don't do it unless it's the kid's idea.  There IS no other way.  Once you have that, about any method will work.  In this case, it was Libby's idea, so I felt like I needed to carpe diem.
So I pulled the cloth training pants right down from storage, put them on her said "Alright. You got seven days, sister!"  (I have zero pride in going back to diapers.  My first child did her job and stripped me of all pride in that arena.)
So God is good to me and gave me all the grace I needed to potty train at 35 weeks pregnant!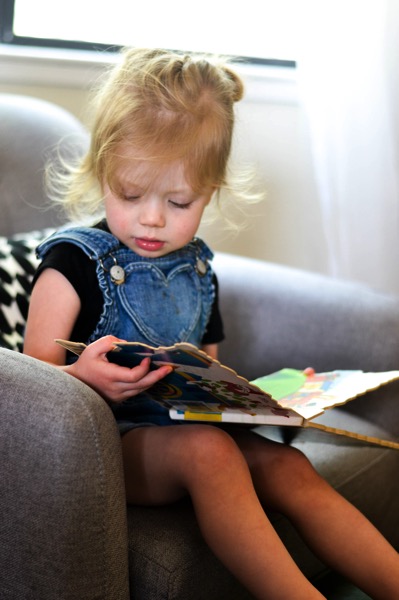 She surprised the heck out of me and mastered the potty in about five days.  Big sister was a huge help too.  (I gave her treats every time little sister went potty).
Regardless of what one might think, having a small, potty trained child is almost more work than diapers.  They pretty much need help 24/7 using the bathroom.  So really, the most rewarding part of this process was when my husband said to me one evening,  "You know, I really appreciate that you know just what to do with potty training."  I guess I don't need much in life because that made me feel like a queen.
Well yawl, there you have my April musings!
I fiddled around with the self-timer on my DSLR and tried to take some photos of myself for you guys because I felt like that's what a responsible blogger would do.  But it was a hot, blurry mess and also I'm in the worst mood EVER from now until a baby comes out of me.  I'll try to post an Instagram of the belly sometime this week.
Happy MAY!