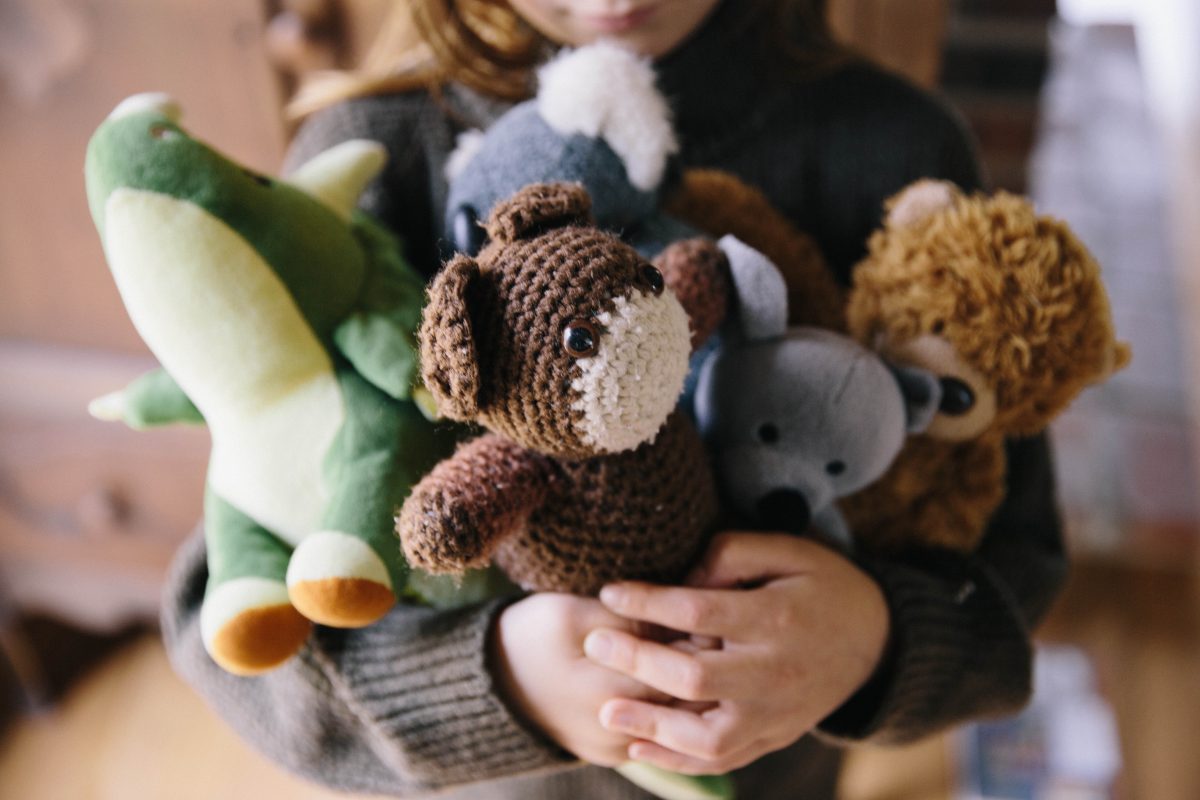 30 Days of Play
Get your kids playing independently today with my exact formula for independent play, plus 30 days of irresistible play prompts
Get the guide
BROWSE OUR HOMESCHOOLING FAVORITES
Wondering what curriculum to pick or what learning resources are worth investing in?  I share our family's favorite curriculums, materials and books here! 
Head over to get direct links to the learning materials we love. 
Learning faves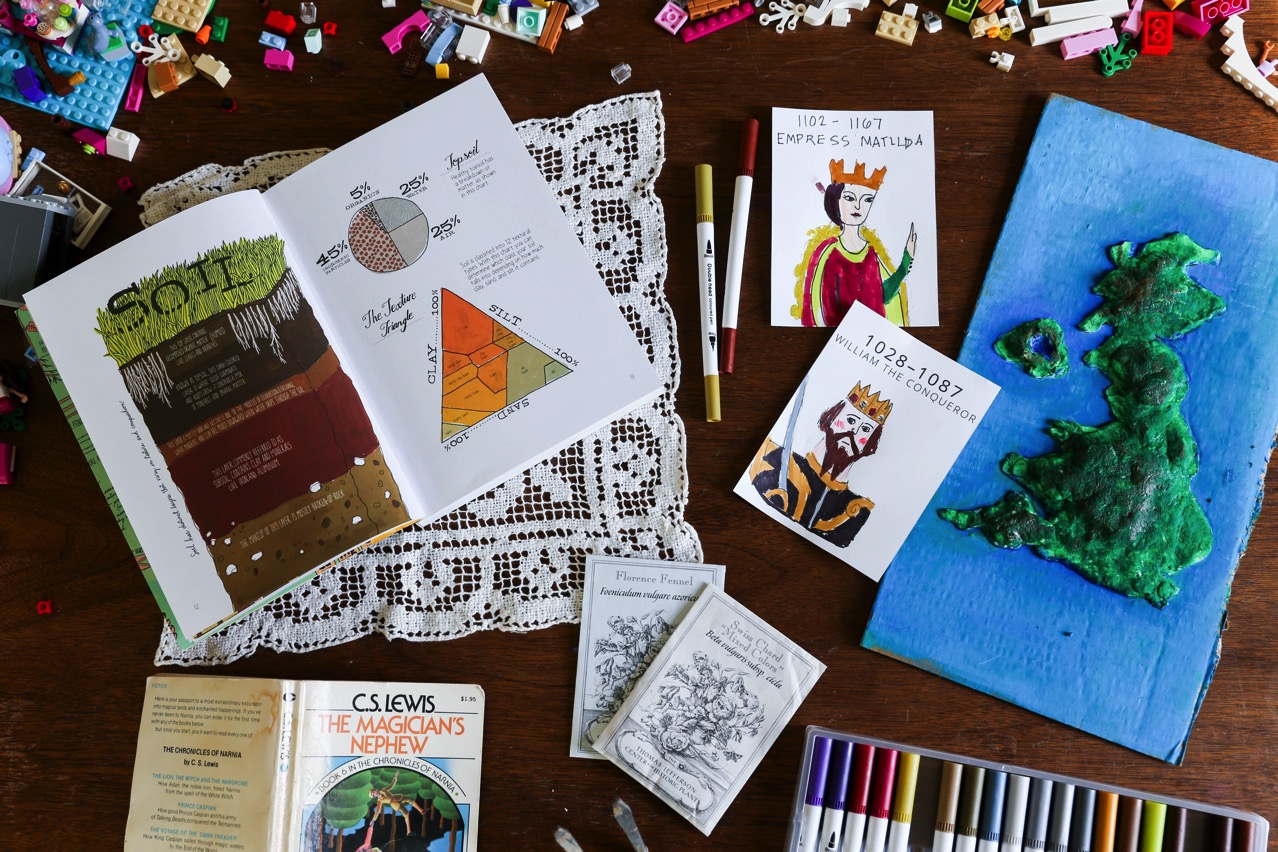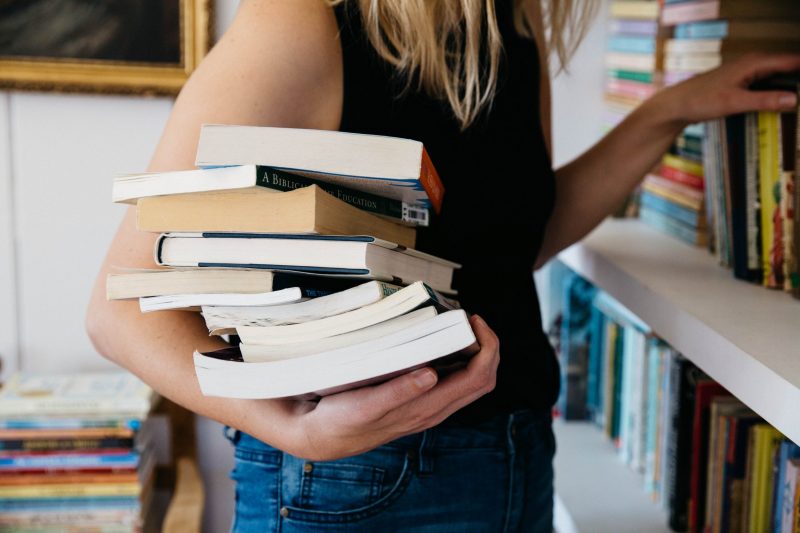 FREE GIFT – The Ultimate Homeschool Mama Book List
Tired of scrolling social media?  Looking for something to nourish your mind and encourage you on your homeschooling journey?
Get my FREE curated book list of 100 titles just for the homeschooling mama.  
Get the list
What readers are saying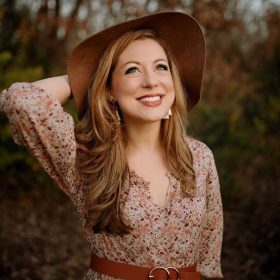 "Rachael's practical wisdom has been so life-giving to me, helping us to instill rhythms that make this homeschool lifestyle sustainable and joy-filled.  Her posts help me streamline our days to focus on what really matters: loving God and loving people."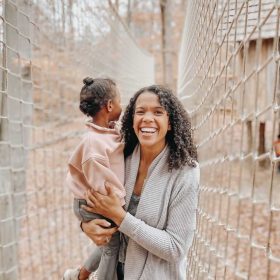 "I can't say enough how much Rachael has blessed me with her encouraging blog posts, her doable systems, and her sense of humor.  Amongst the "more is more" shouts of social media, her content slows me down and reminds me of what's important."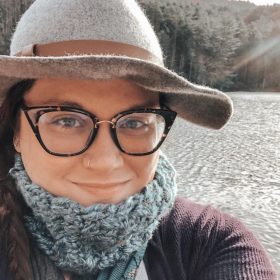 "Rachael shares in a way that is like sitting with a friend at a coffee shop.  She is both personal and practical.  Her emails and blog posts always include useful and easy to implement resources, ideas, and encouragement."
Hi, I'm Rachael. I'm here to help you start homeschooling with clarity and sytems.  
If you're looking for rich learning with simple formats, you've come to the right place.  
About Me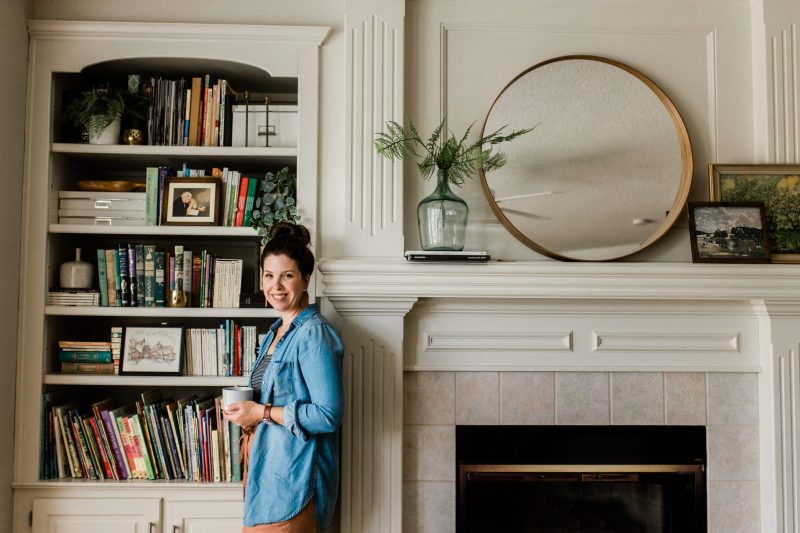 Want to know more about what homeschooling looks like?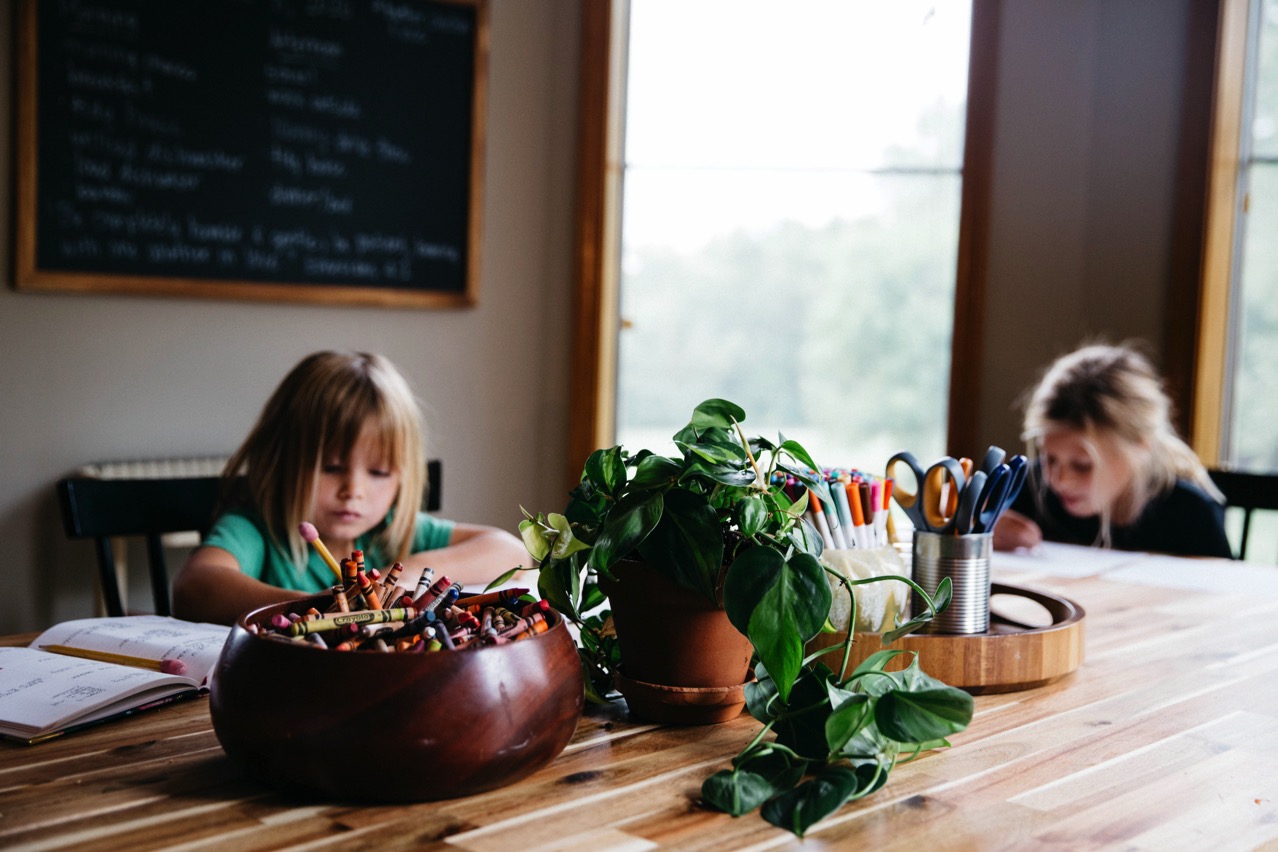 Read the yearly homeschool recaps
Seven years of homeschool recaps with book and curriculum picks, from first grade to the late elementary years.  See how we've homeschooled year by year.
Read Now
on the blog
Find inspiration, practical tips and new ideas
read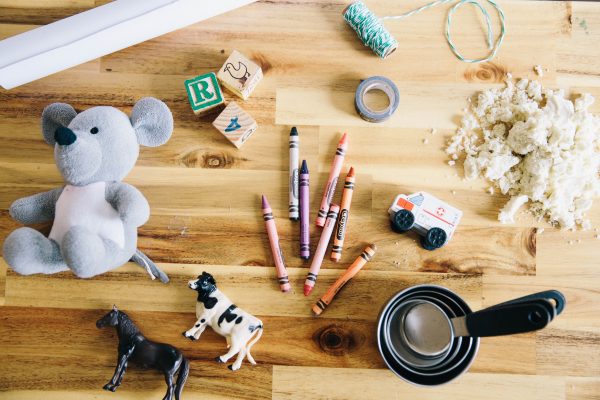 This post may contain affiliate links. Have you ever wondered why those big play kitchens, [...]
Join the Facebook Community
For students and alumni of the Homeschooling with Littles Course.  Ask questions, get advice, and be the first to know about new products and promos! 
Enroll Now