What readers are saying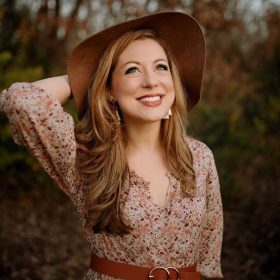 "Rachael's practical wisdom has been so life-giving to me, helping us to instill rhythms that make this homeschool lifestyle sustainable and joy-filled.  Her posts help me streamline our days to focus on what really matters: loving God and loving people."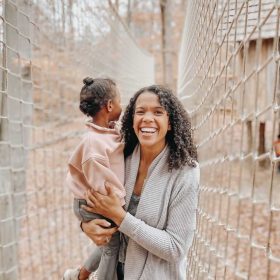 "I can't say enough how much Rachael has blessed me with her encouraging blog posts, her doable systems, and her sense of humor.  Amongst the "more is more" shouts of social media, her content slows me down and reminds me of what's important."  
"I have loved the encouragement I've found on Rachael's page, especially when it comes to daily routines.  She's often reminded me that simpler is usually better and to put value on relationship over products or curriculums."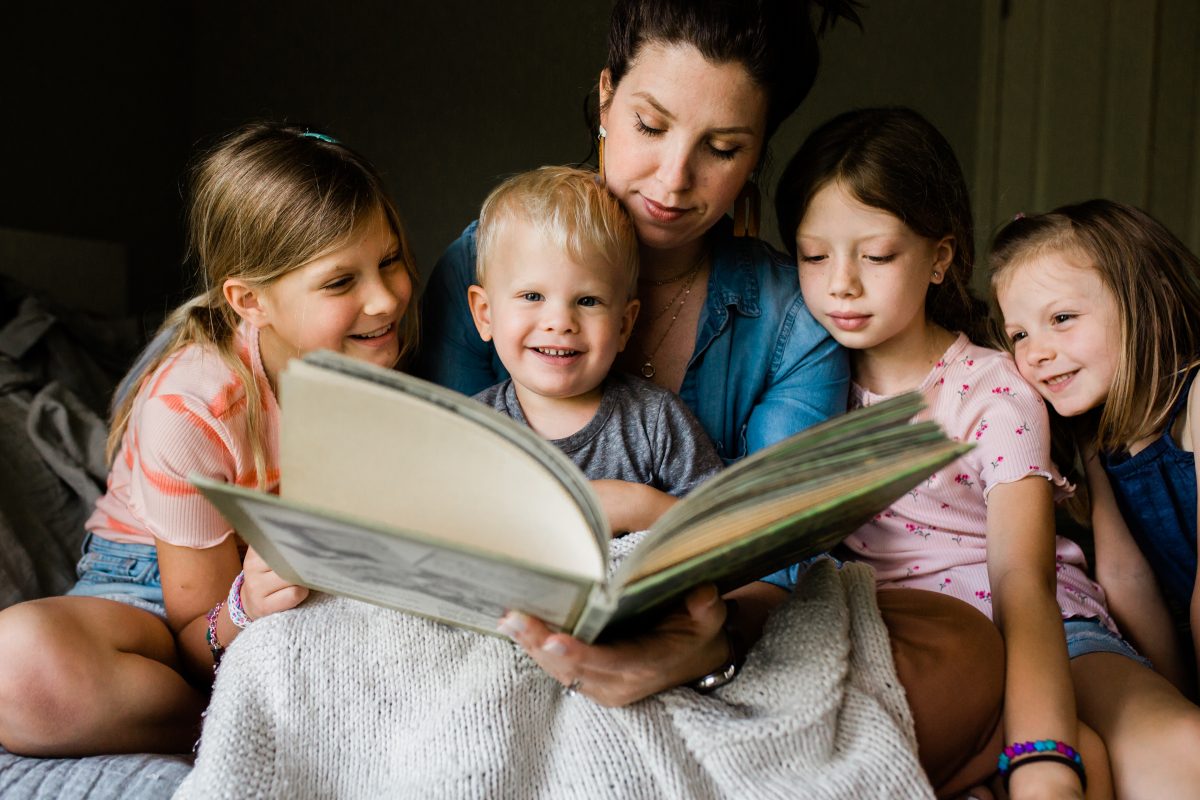 not sure where to start?
If you want to start homeschooling, but are feeling overwhelmed with the options, the Simple Start Formula is for you.  
get the formula
Join the summer routine challenge!
Want a peaceful and productive summer? Looking for a foundation for next year's homeschool?  Let's do it together! 
One fifteen minute routine for five days to change your summer.
sign up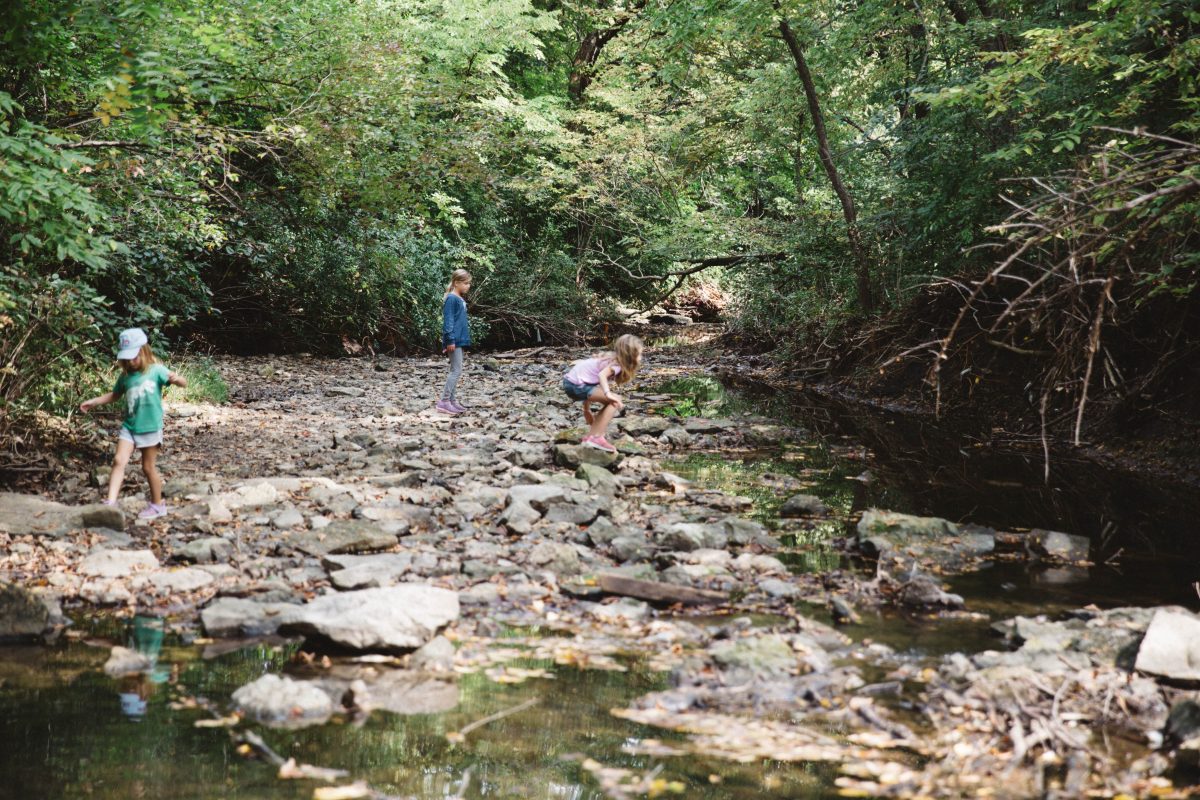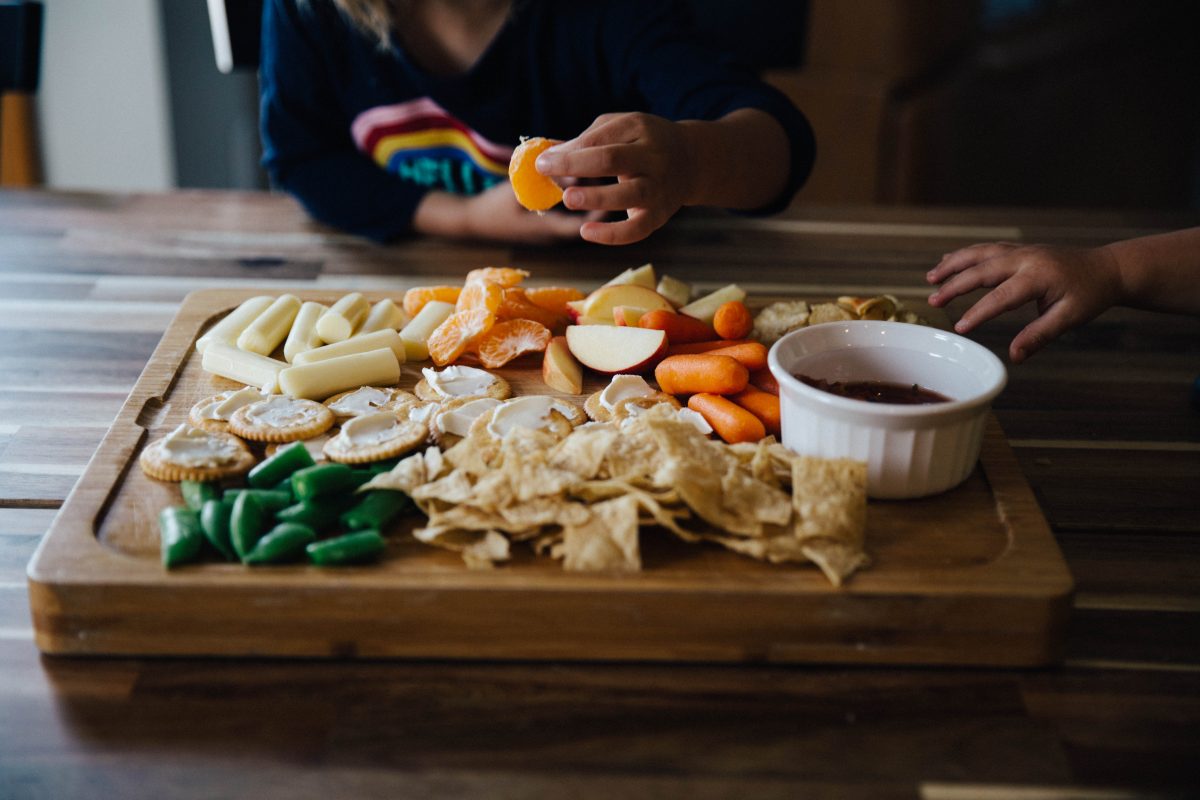 fresh ideas and game-changers
Homeschool life is different.  Find meal planning, daily rhythms and simplified housekeeping just for homeschoolers.
read more
on the blog
Find inspiration, practical tips and new ideas
read