Wow, getting this post out every year is a lot like getting Christmas cards out.  It's not ever as perfect as I want it to be, but by golly, it gets done!  By the sheer willpower of my ISTJ personality type.  Easier and possibly even a little sloppier every year.  (Last year's post didn't make it out.)  The key to getting things done is lowered expectations and mediocre standards. And that's the real truth.
This year our home has taken on a new atmosphere during the month of December since we decided to observe Advent.  Everything feels so sacred and calm.  I just want to listen to carols and Handel's Messiah every day!
HOWEVER, it shall stand that Amy Grant Home for Christmas is my favorite holiday album of all time and I have no shame in admitting this on the Internet.  Regardless of my husband's outspoken awe and horror on this topic, I remain nostalgic, wistful, and full of cheer when Amy's 1992 voice comes on singing "Have Yourself a Merry Little Christmas."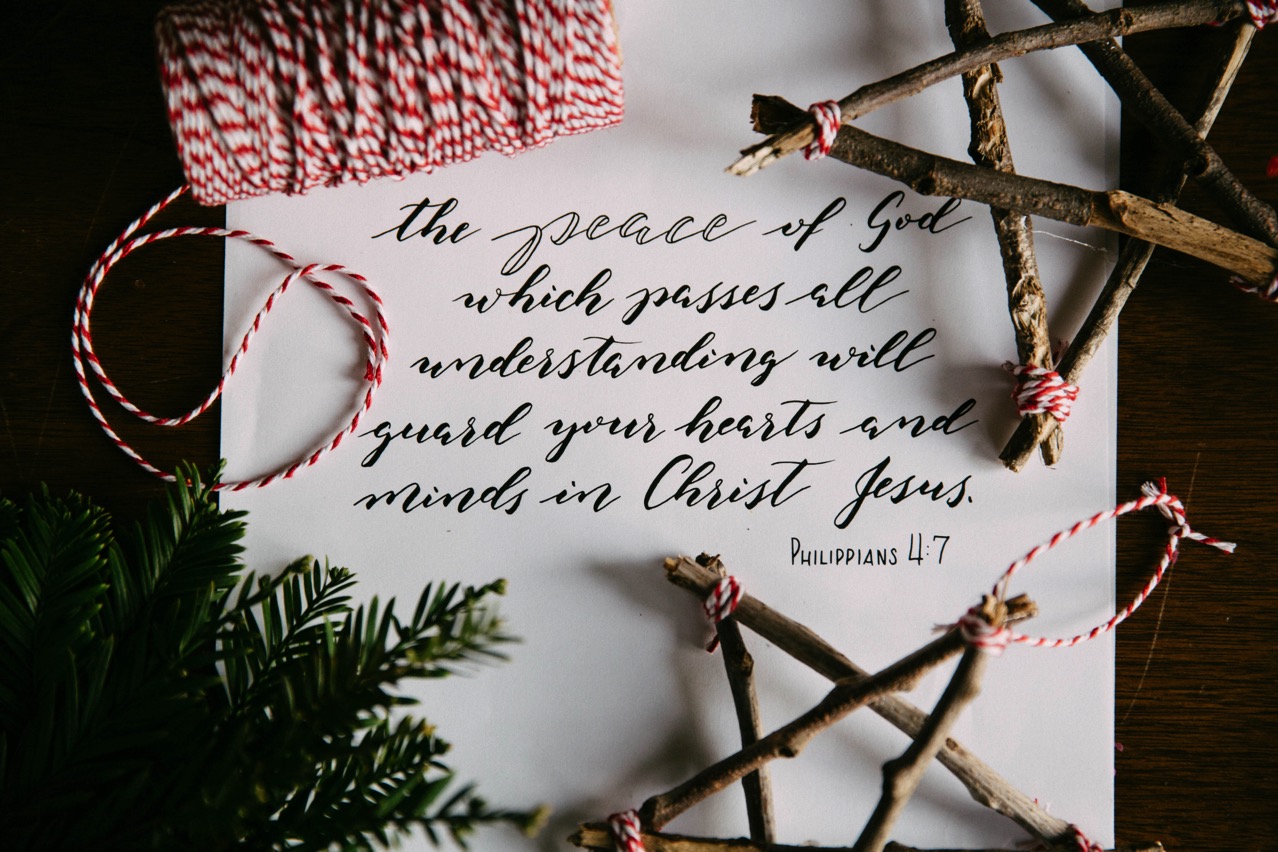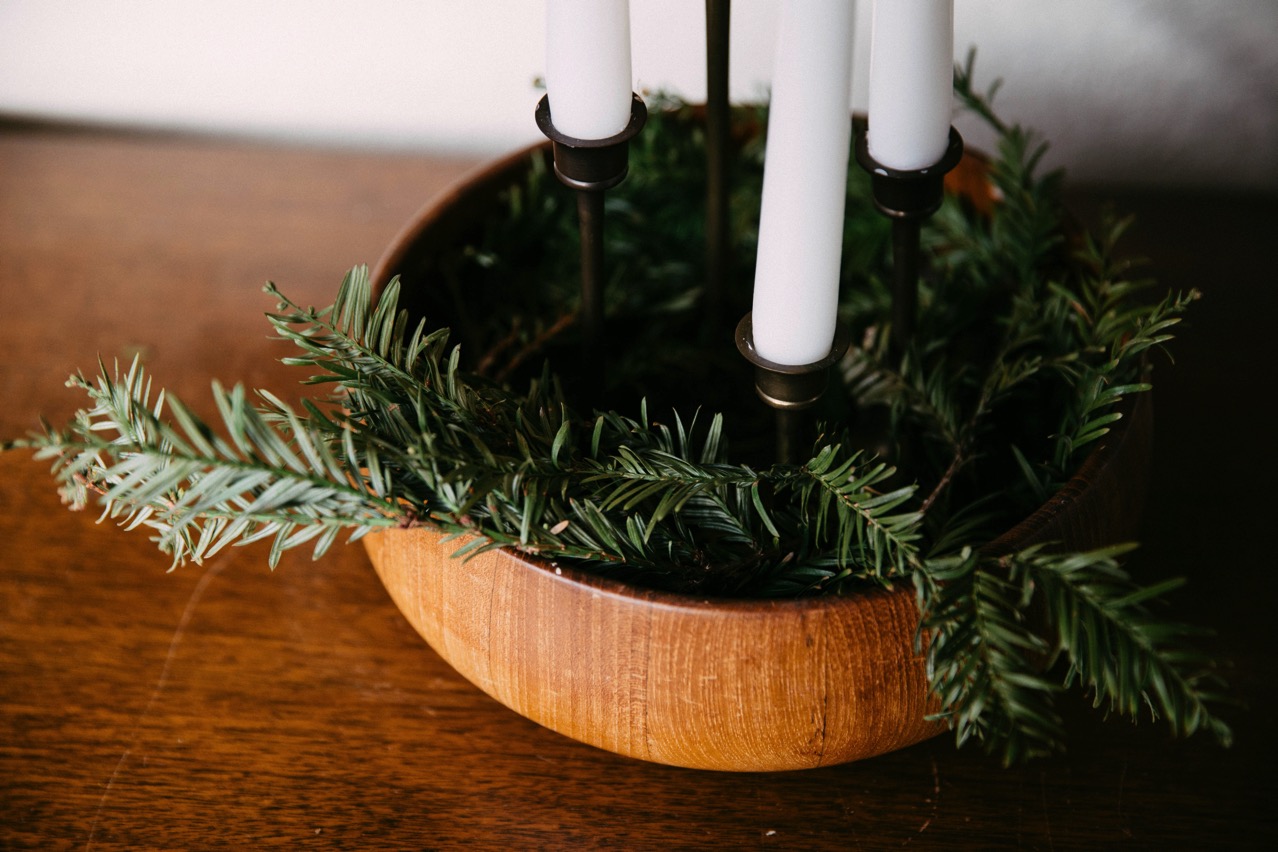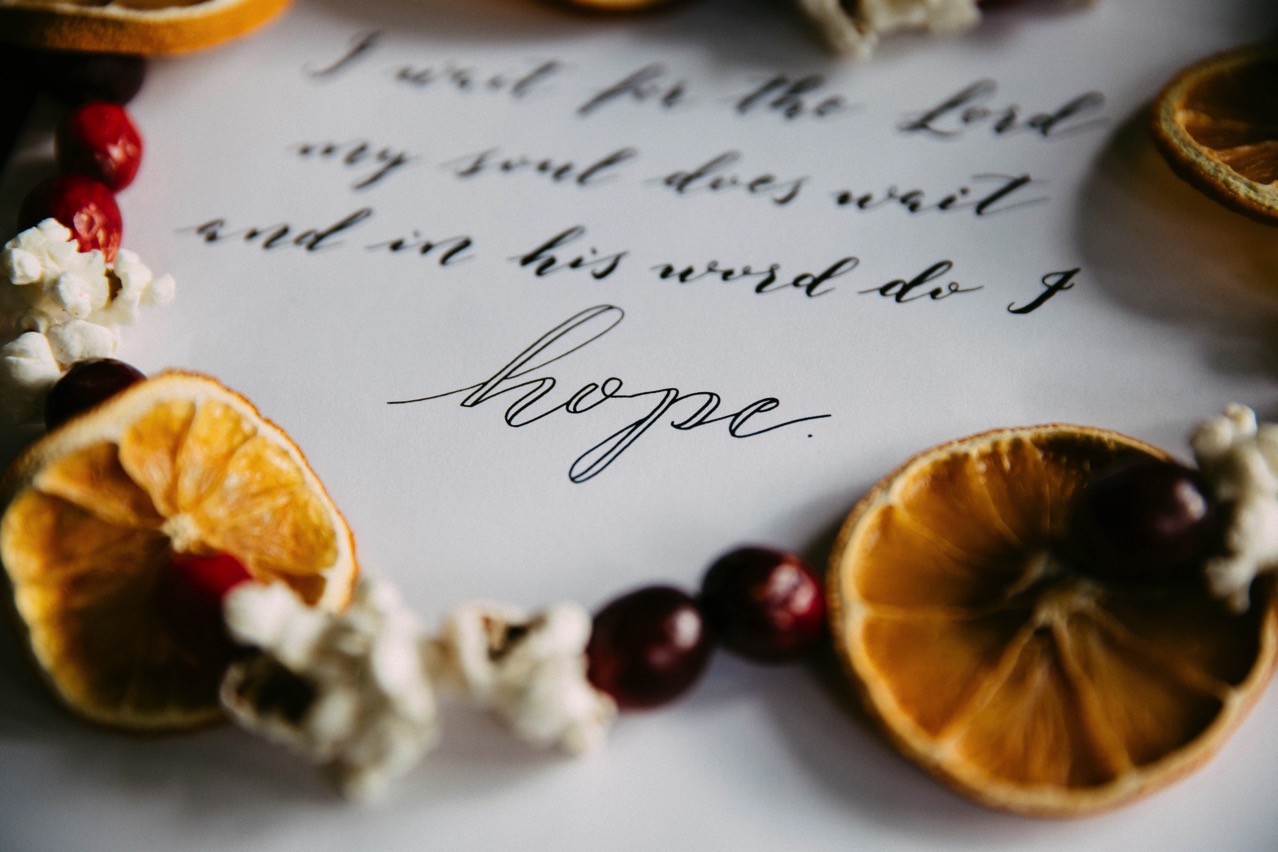 This is my first time doing anything like this at Christmas!  So I have no idea if I am doing it right, but I love the sense that we are joining with so many others in an intentional time of waiting and expectancy.
We cleared our calendar (that's how we were able to do all of this that you see here) and have enjoyed reading and doing a lot of baking and crafting together as we wait for Christmas.  All of the beautiful crafts and baking in this post are from the book we are using by Jennifer Naraki, called Slow and Sacred Advent.  Each craft represents an aspect of Advent.  It truly has been the thing I've been trying to find for our family during the Christmas season!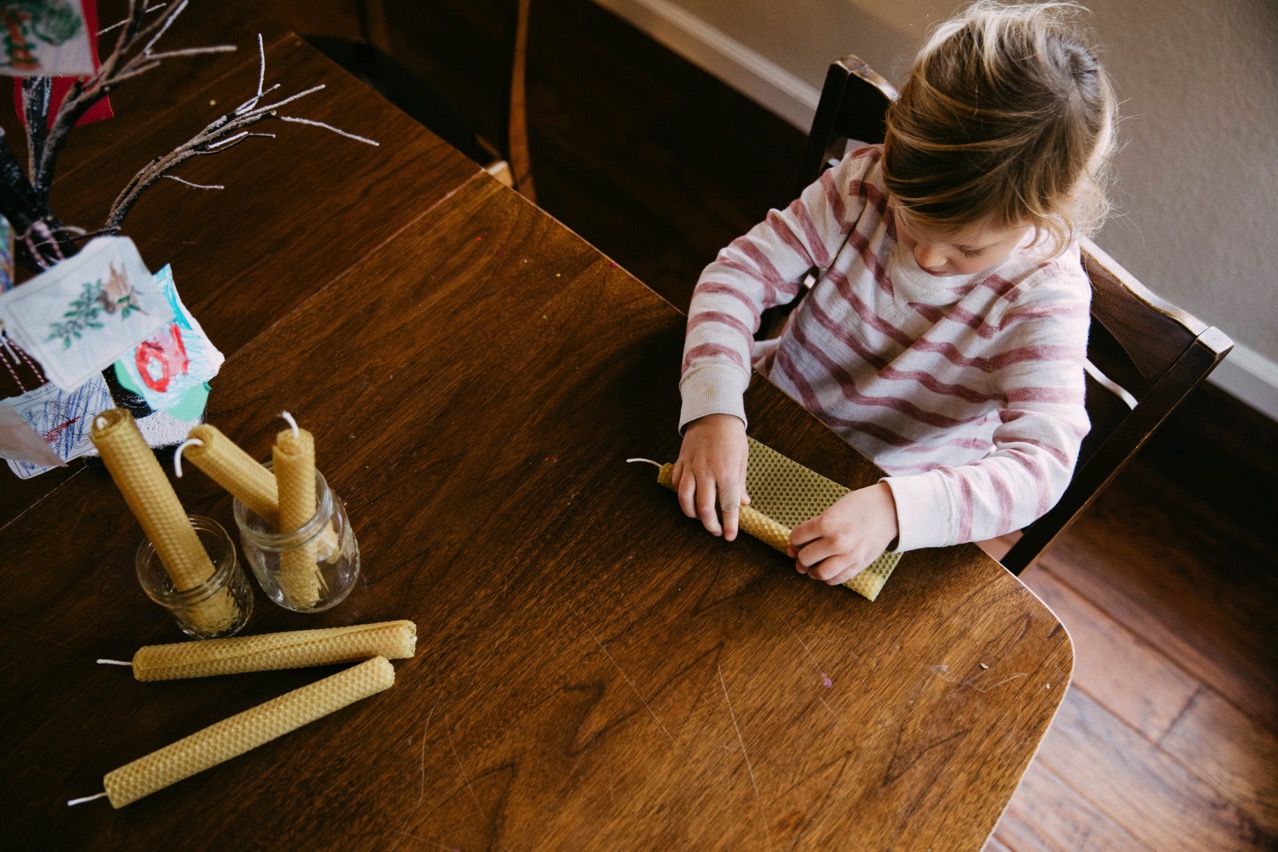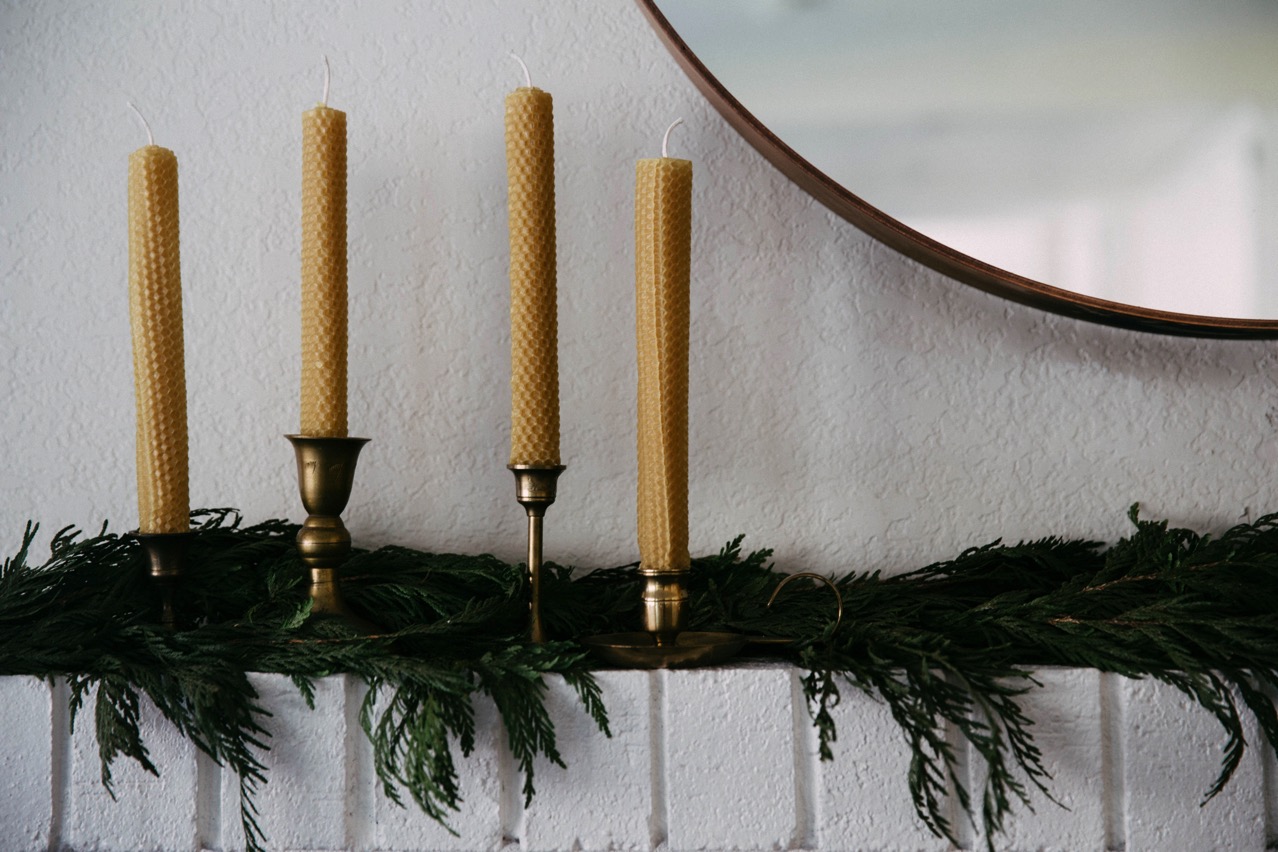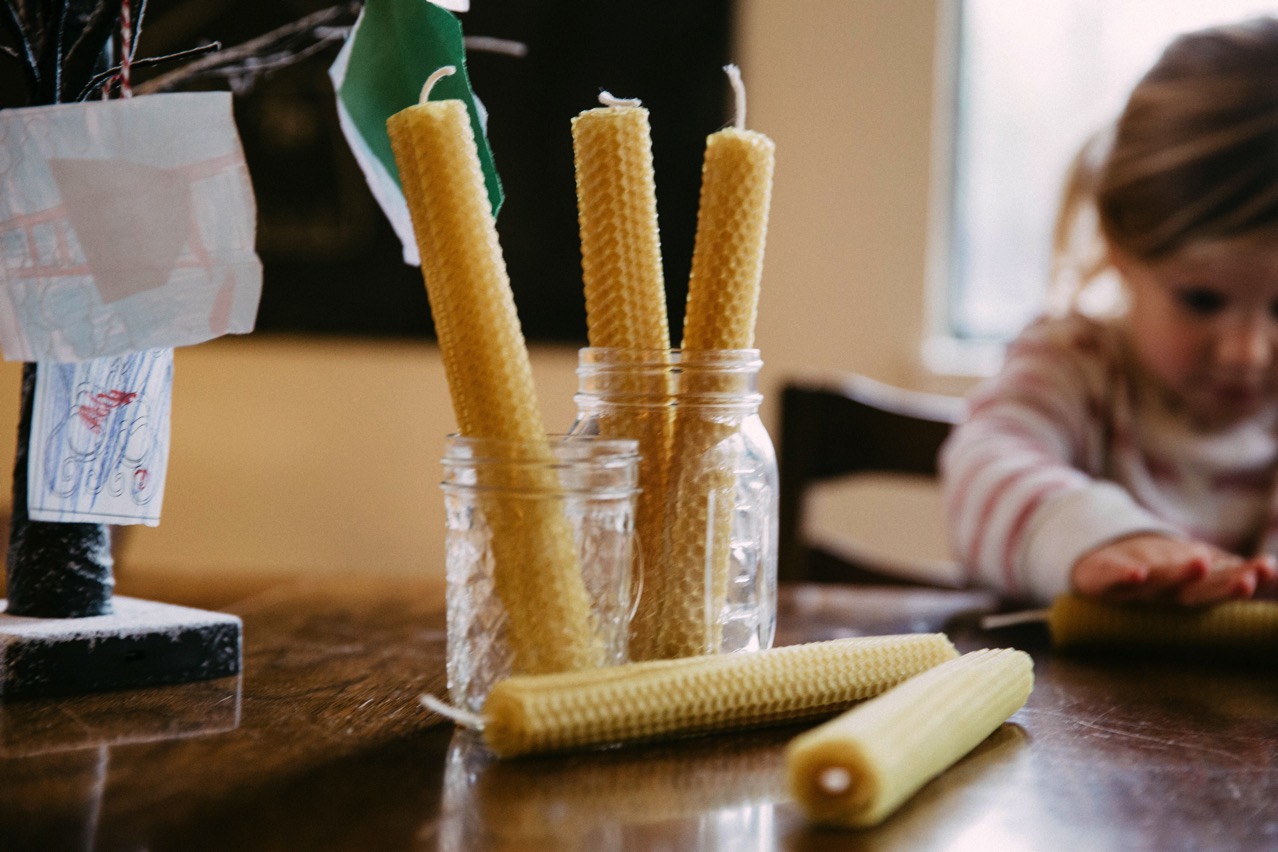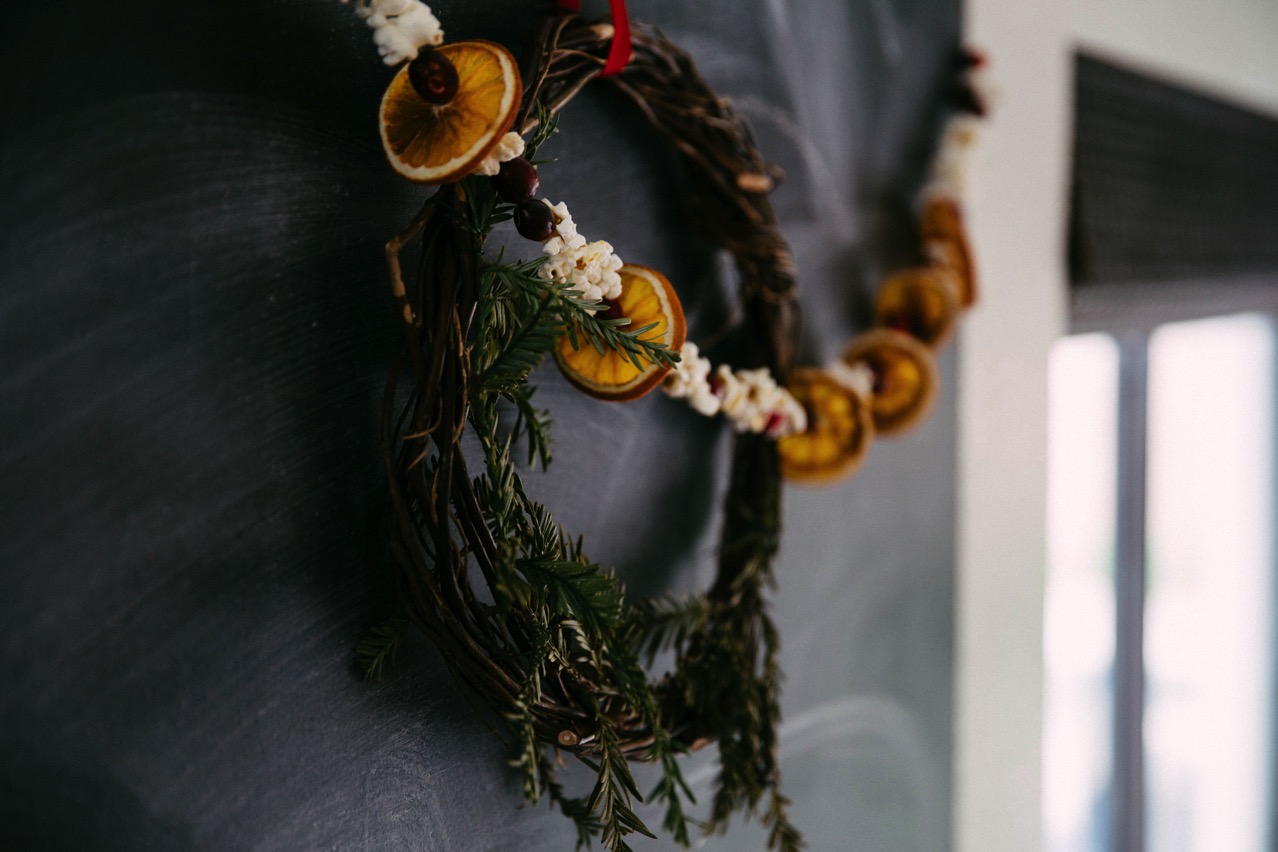 The girls were able to help with or do all of these crafts!  They were all very simple and low-cost.  We had almost all the materials around our house and we did a nice, mediocre job and enjoyed the process.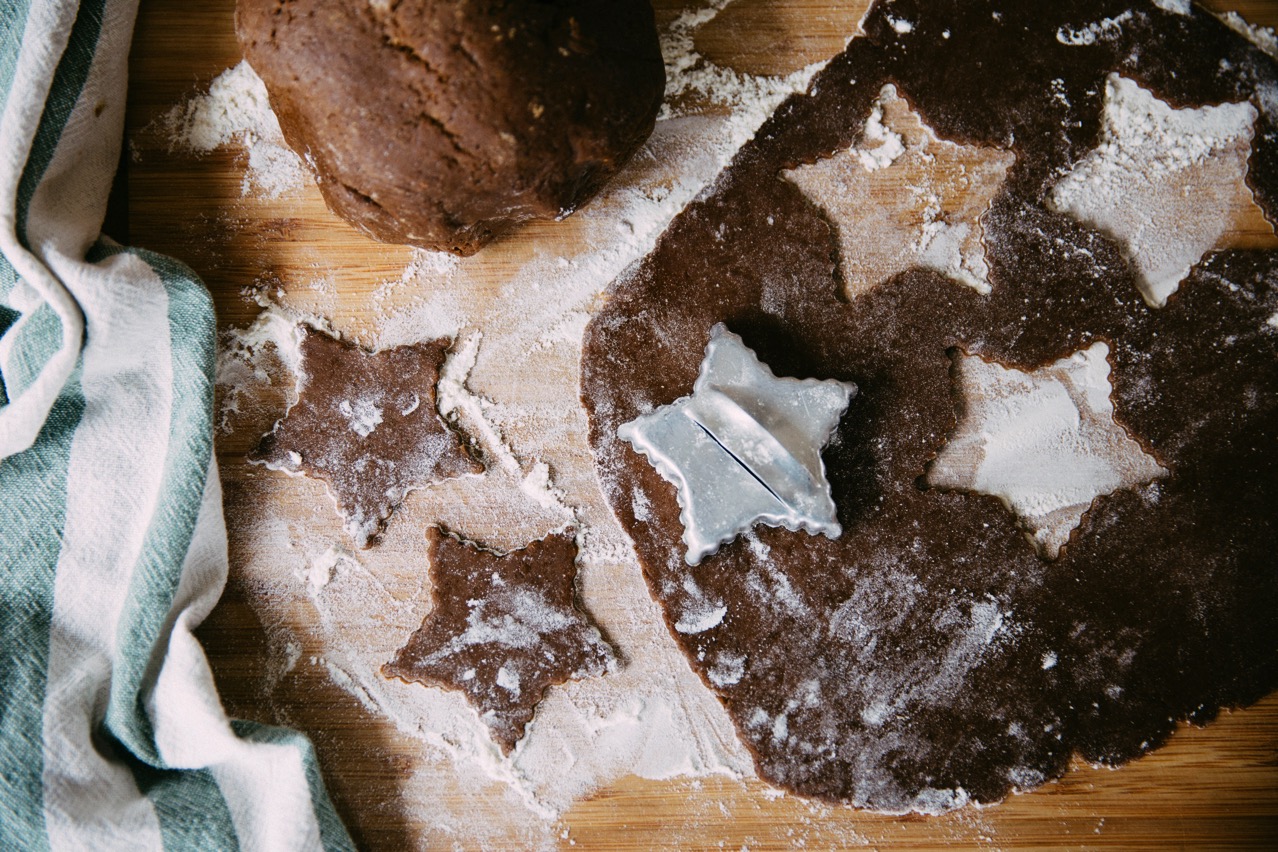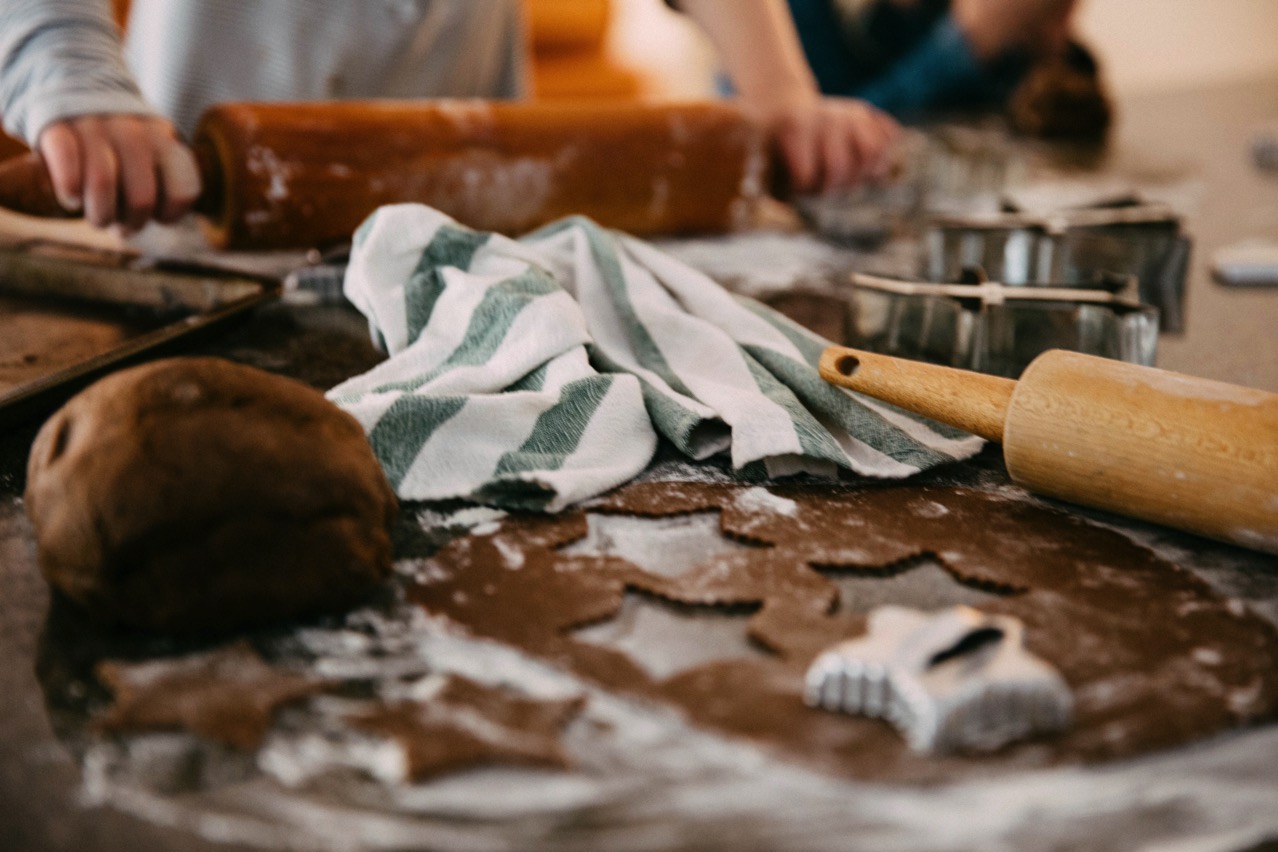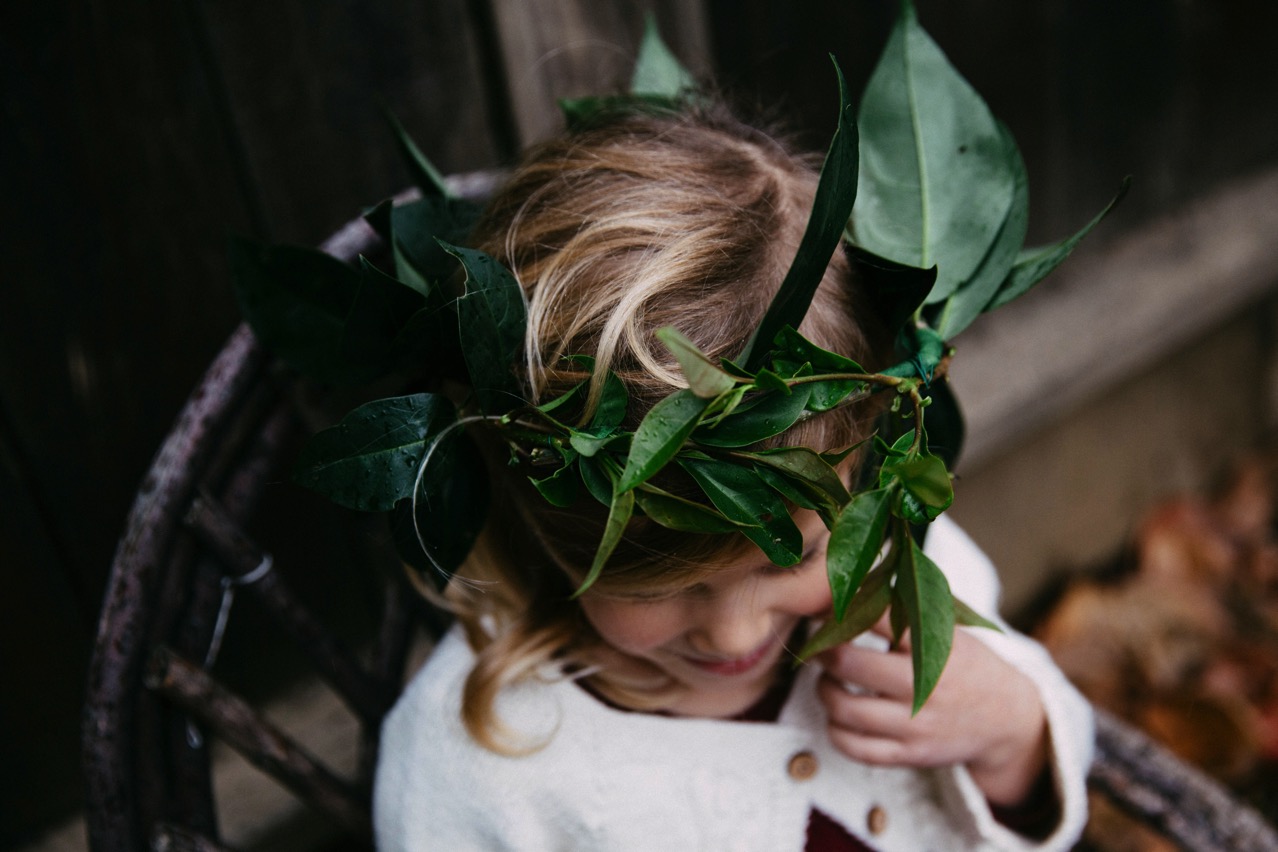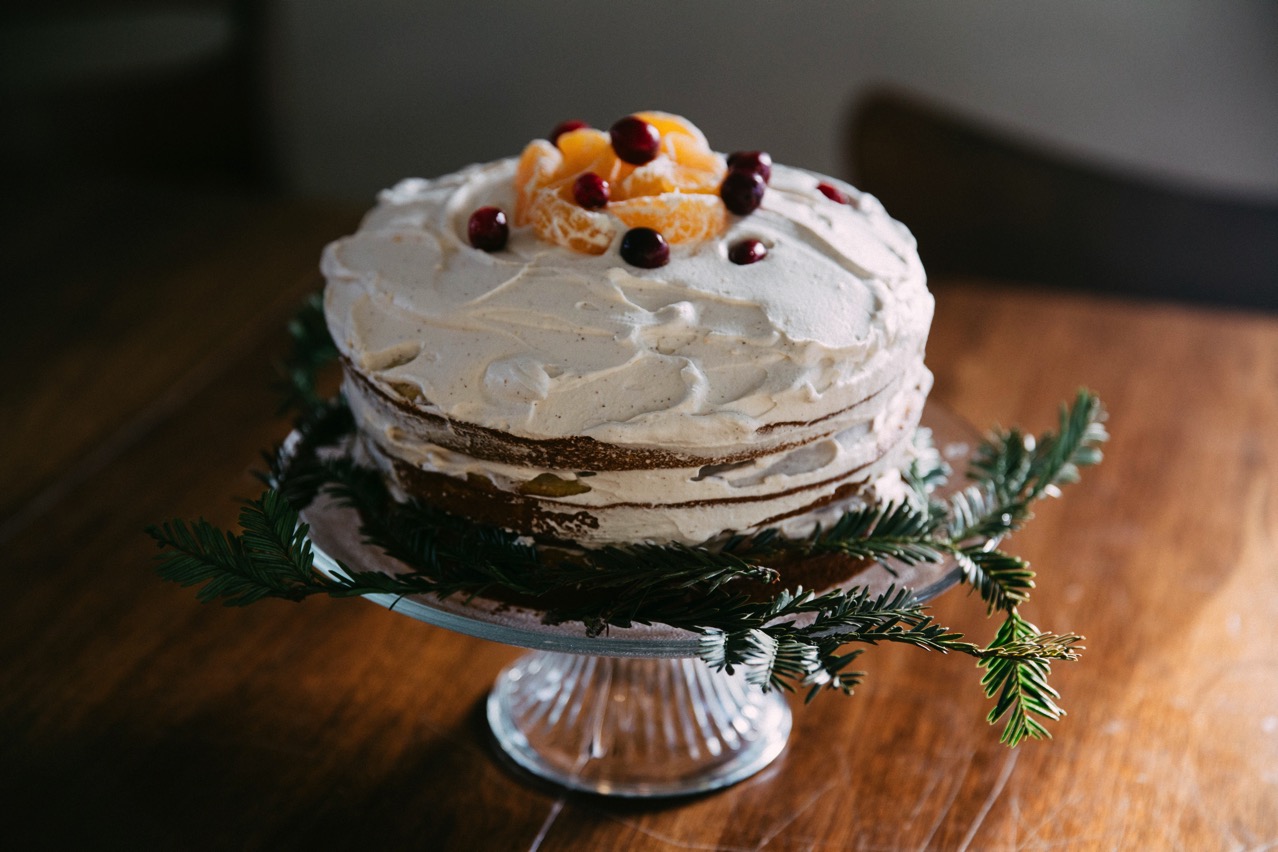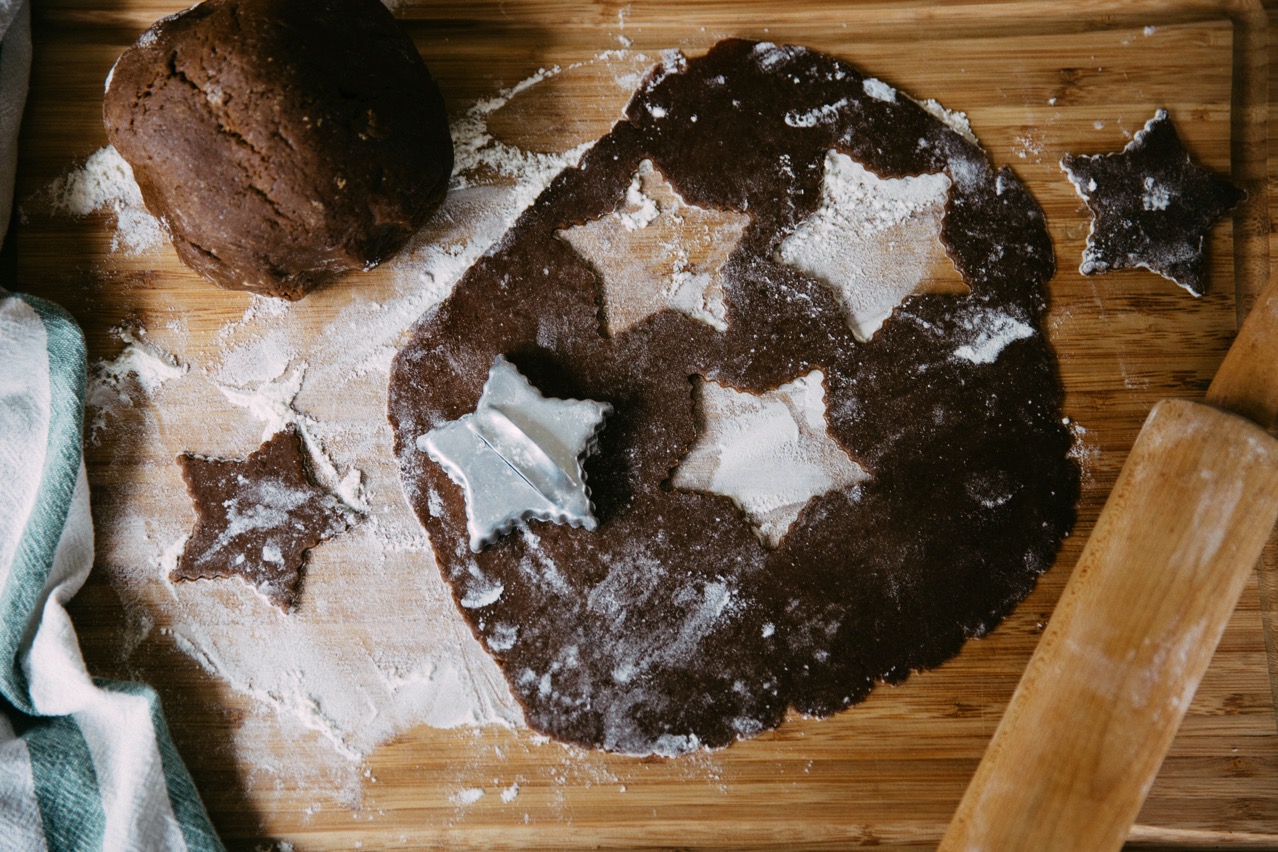 We are also doing a Jesse Tree from Ann Voskamp's book.  I like it, but I'm not so good at making sure to do the story every day…I'm better with batching things on a weekly basis.  I think next year that I will try again and actually invest in the ornaments so the girls can unwrap one every day after our story.
The other little Christmas season tradition we have is our Christmas basket, which has books and a wooden nativity for the girls to play with.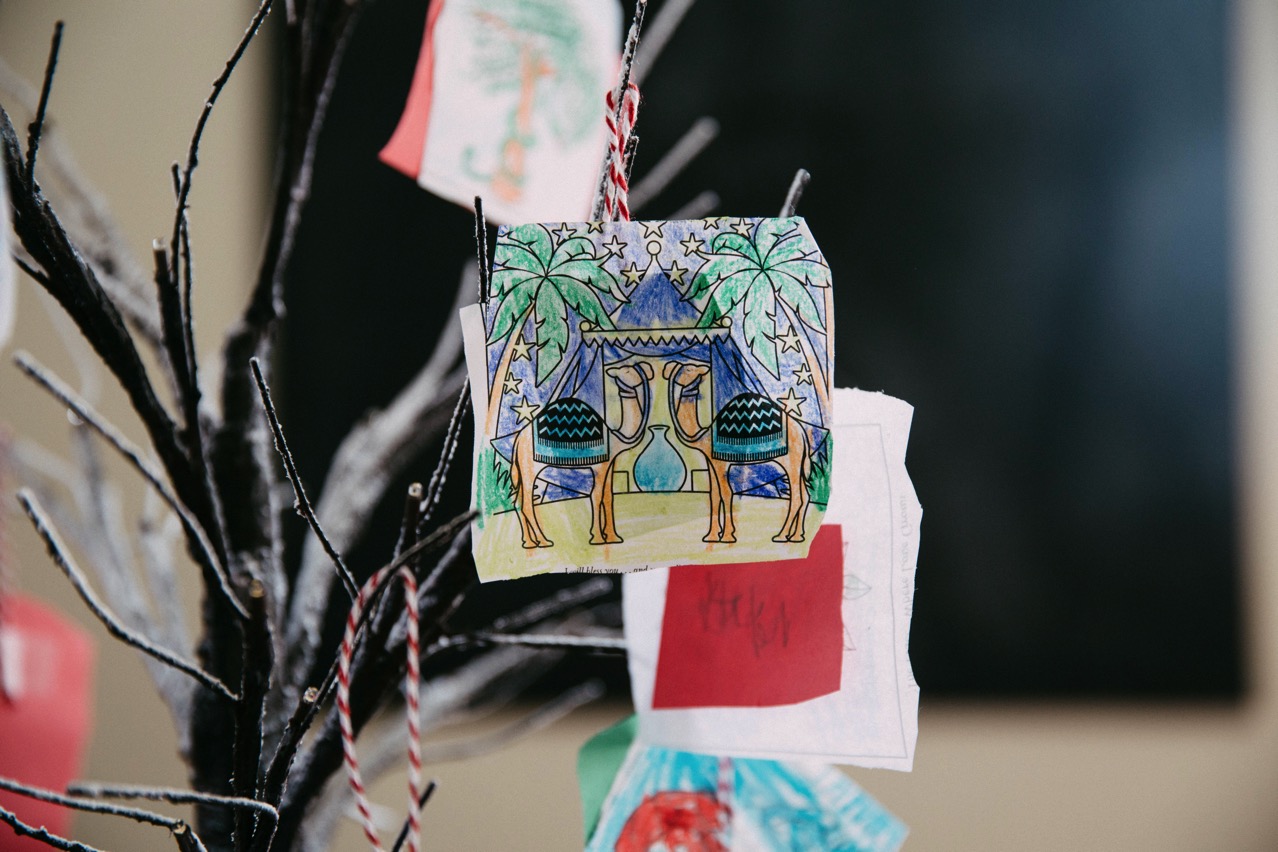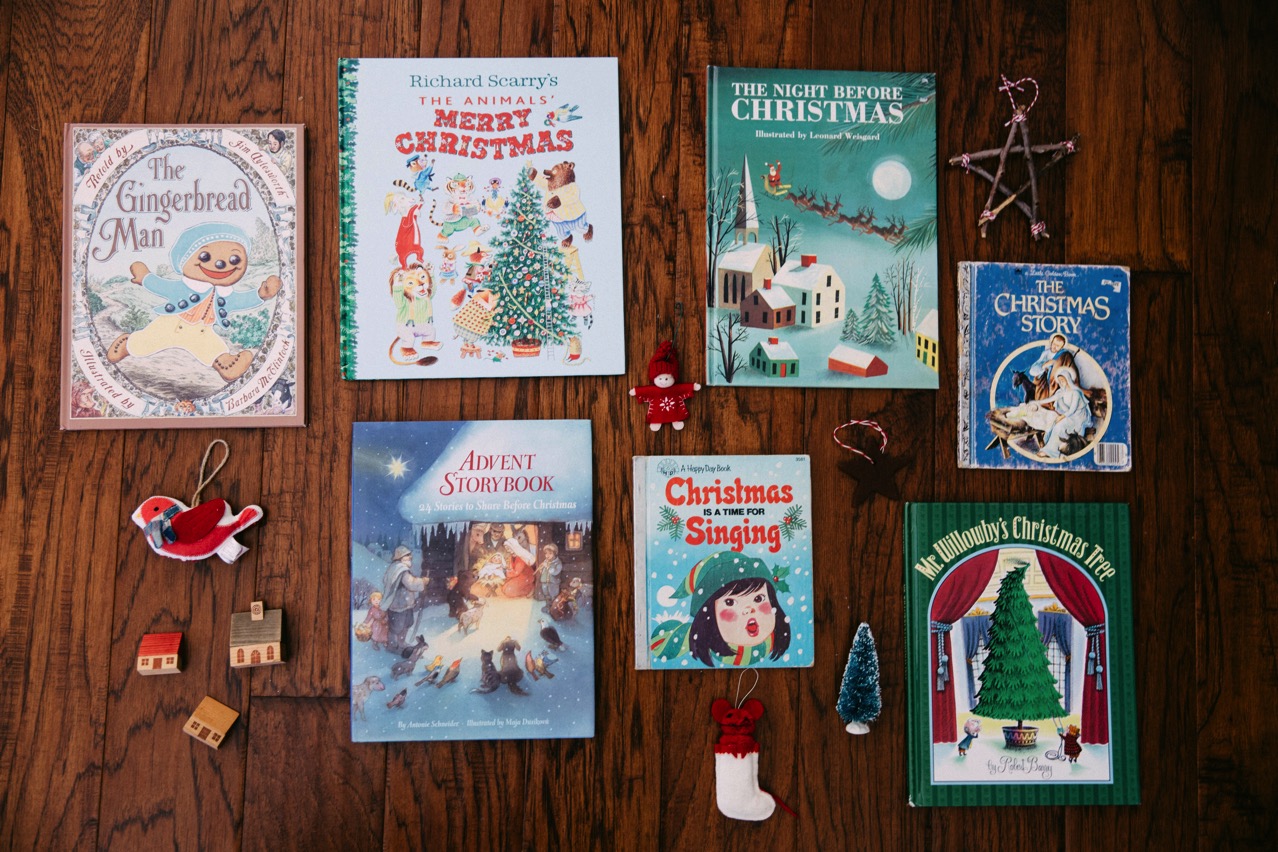 So far, It has also been a great exercise in discipline for me, as I'm getting into a new mindset and gearing up for new routines next year.  Over the past few weeks as we've been doing the readings, scriptures and crafts on a weekly routine, I've been able to form a better idea of what home school will look like for us.  (We started in the fall, but decided to hold off until 2017, and I'll tell you all about that in my next post!)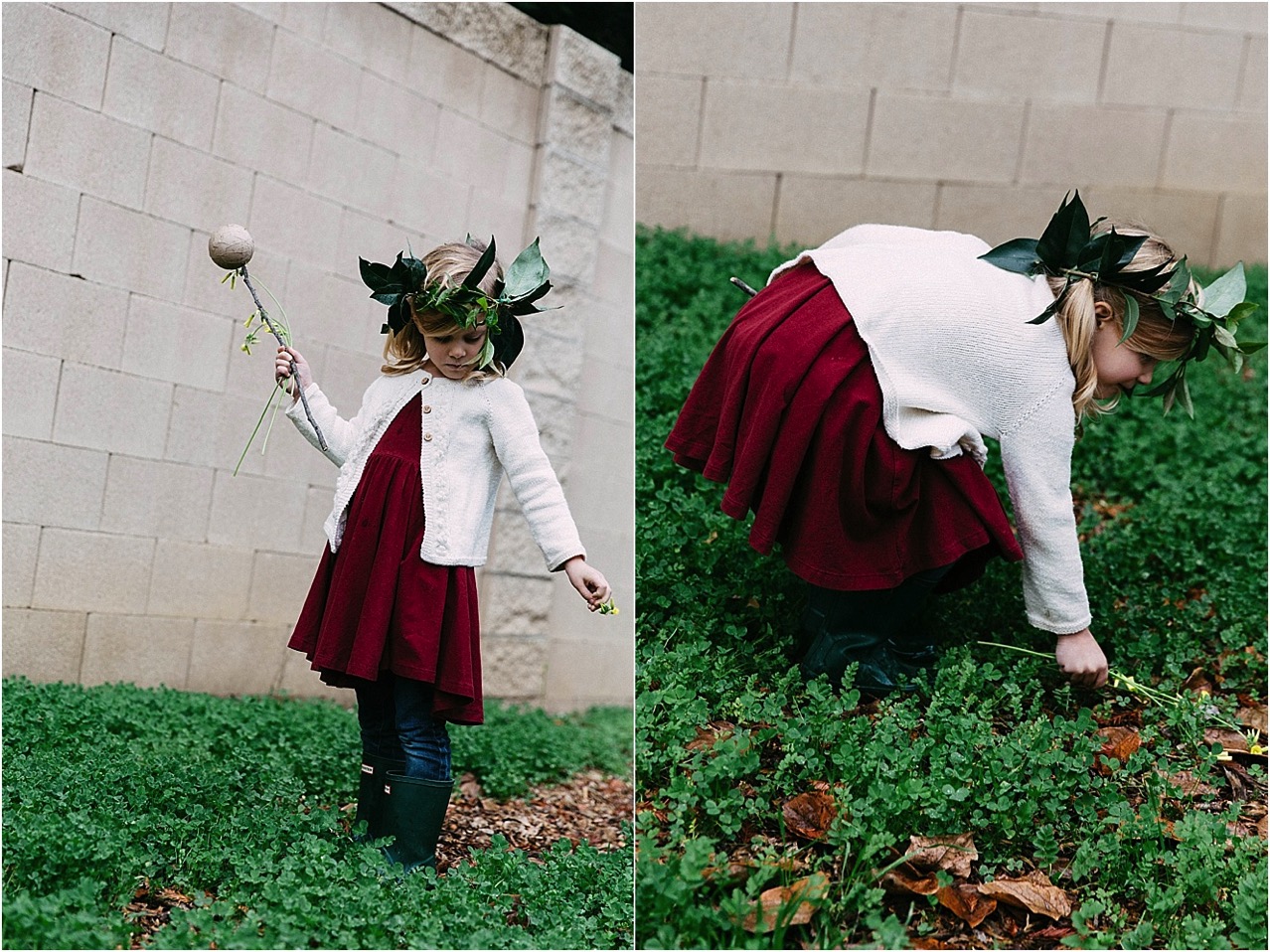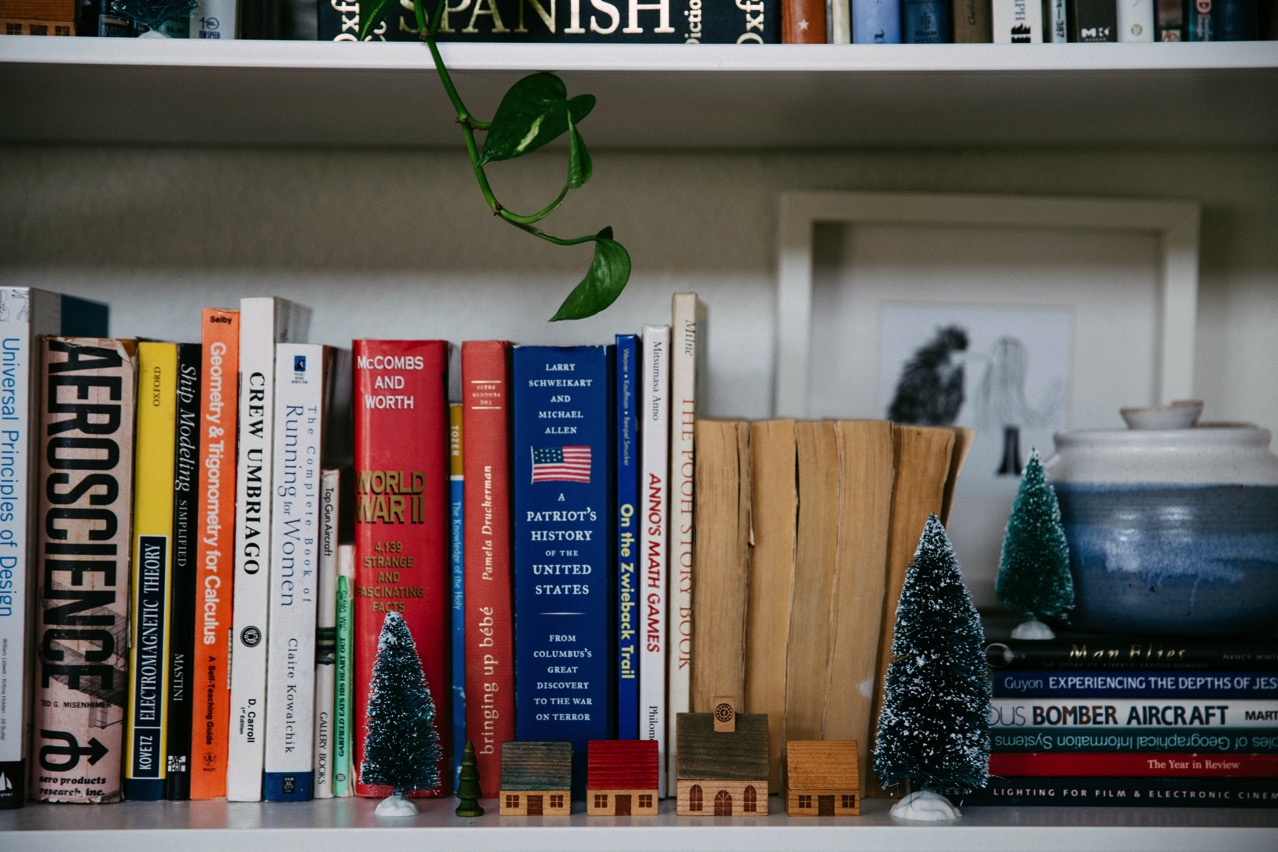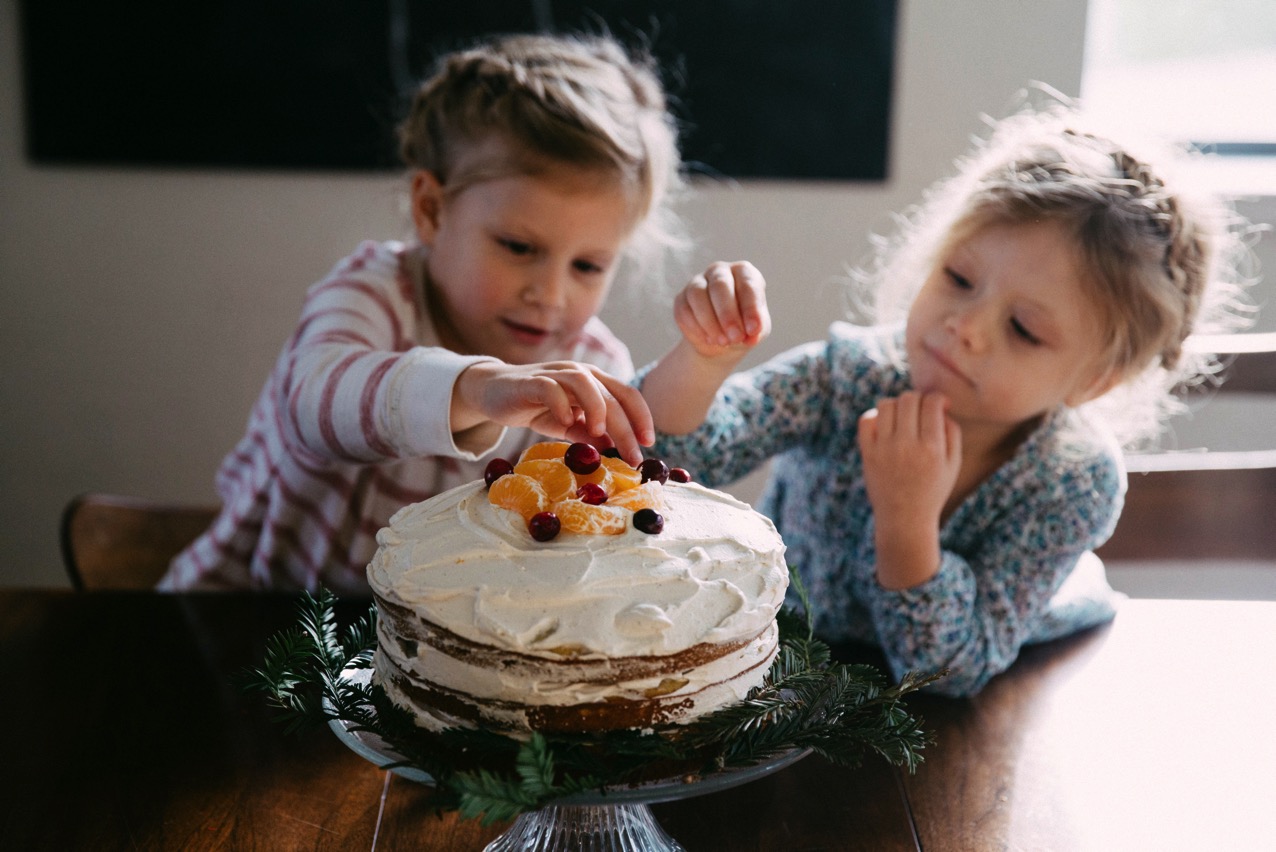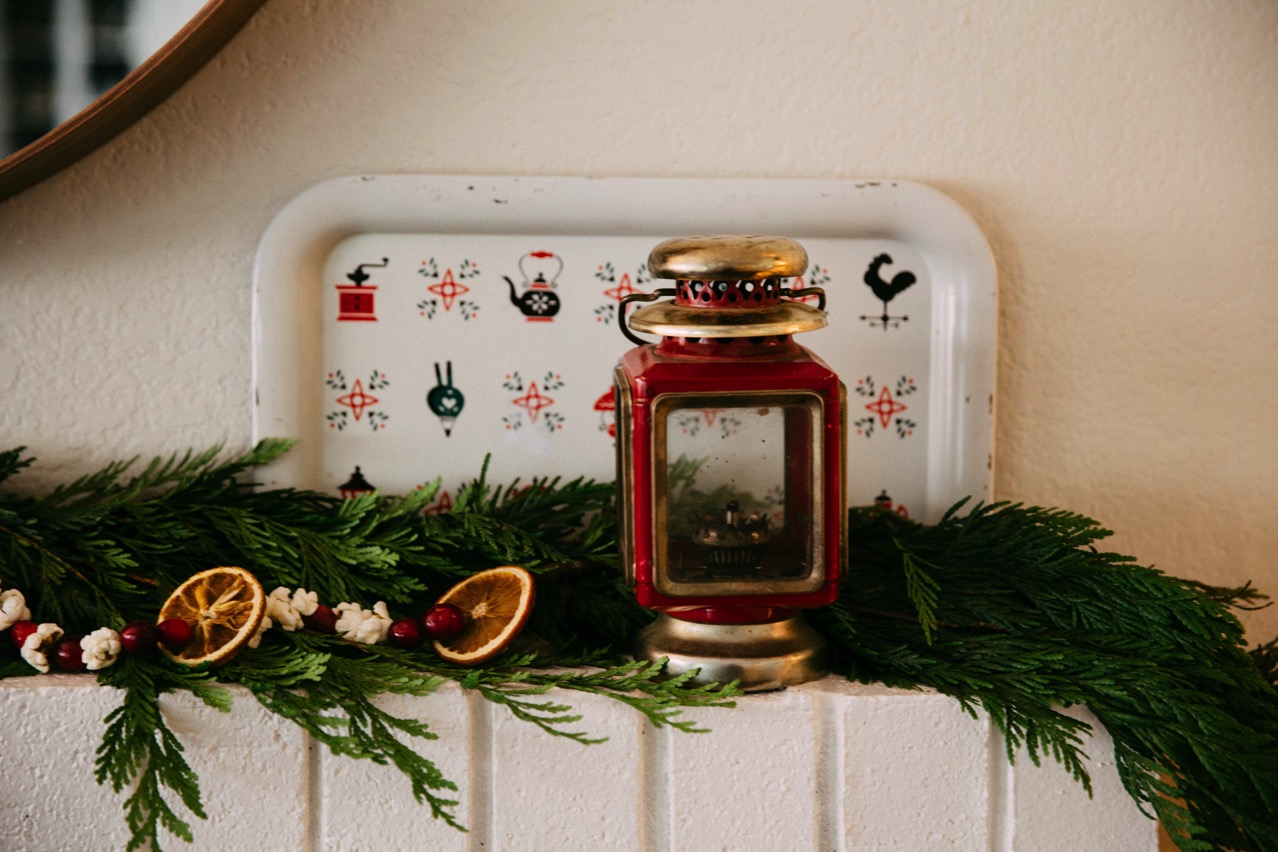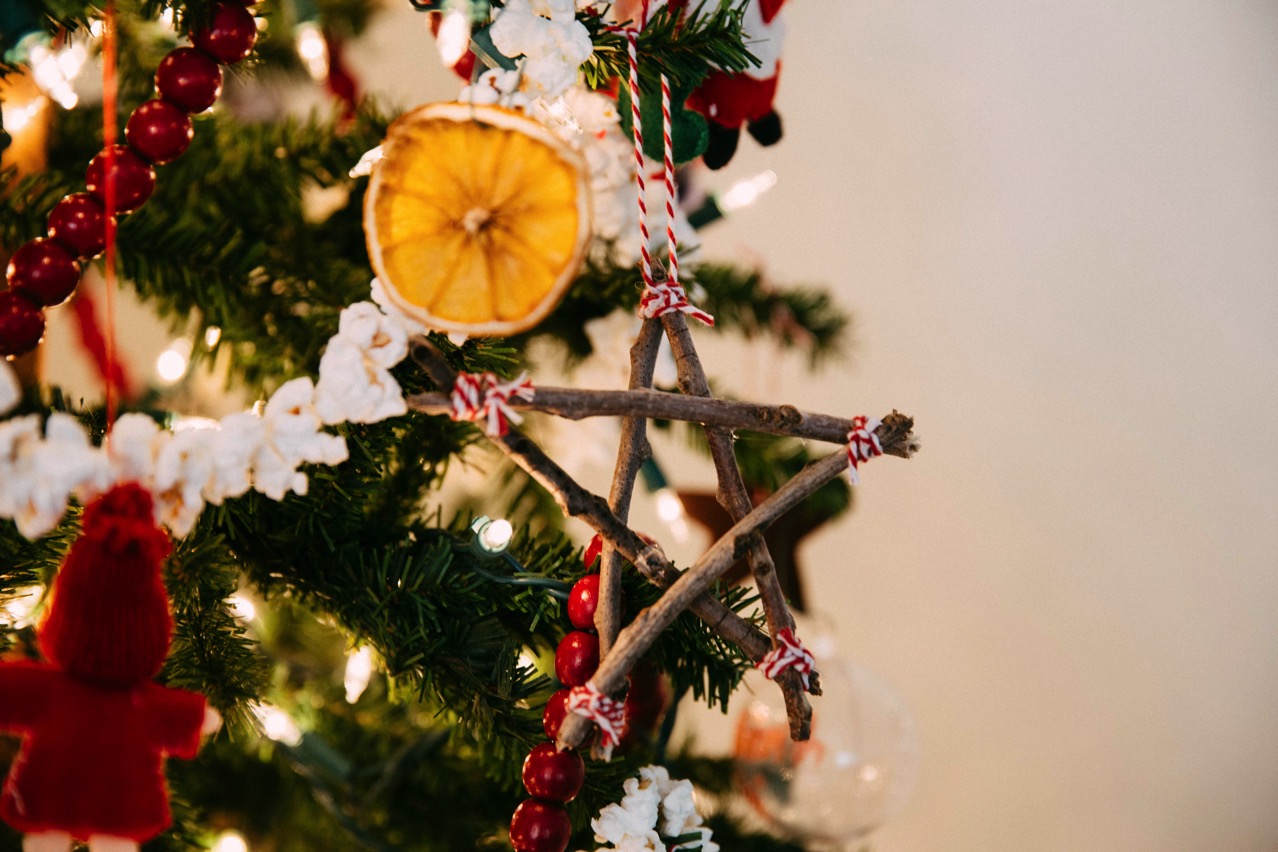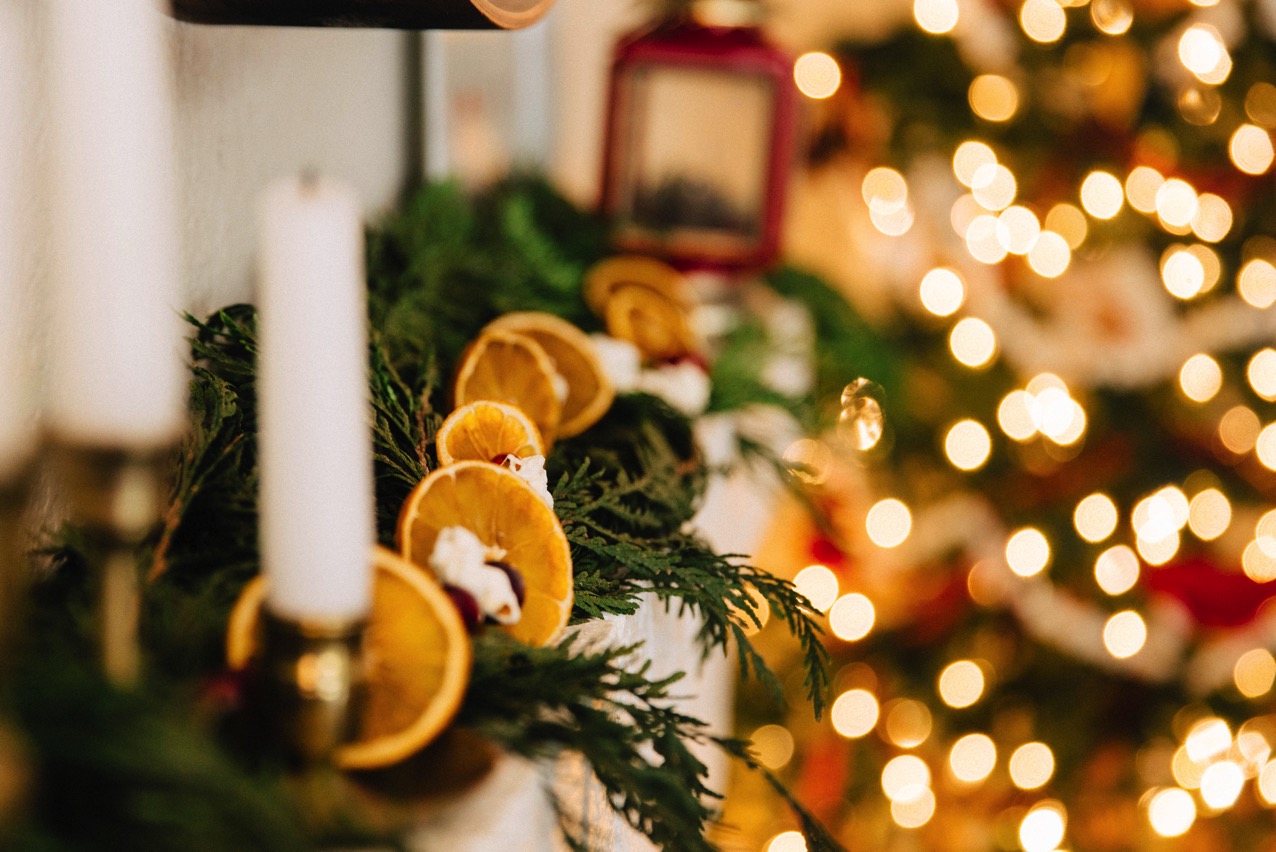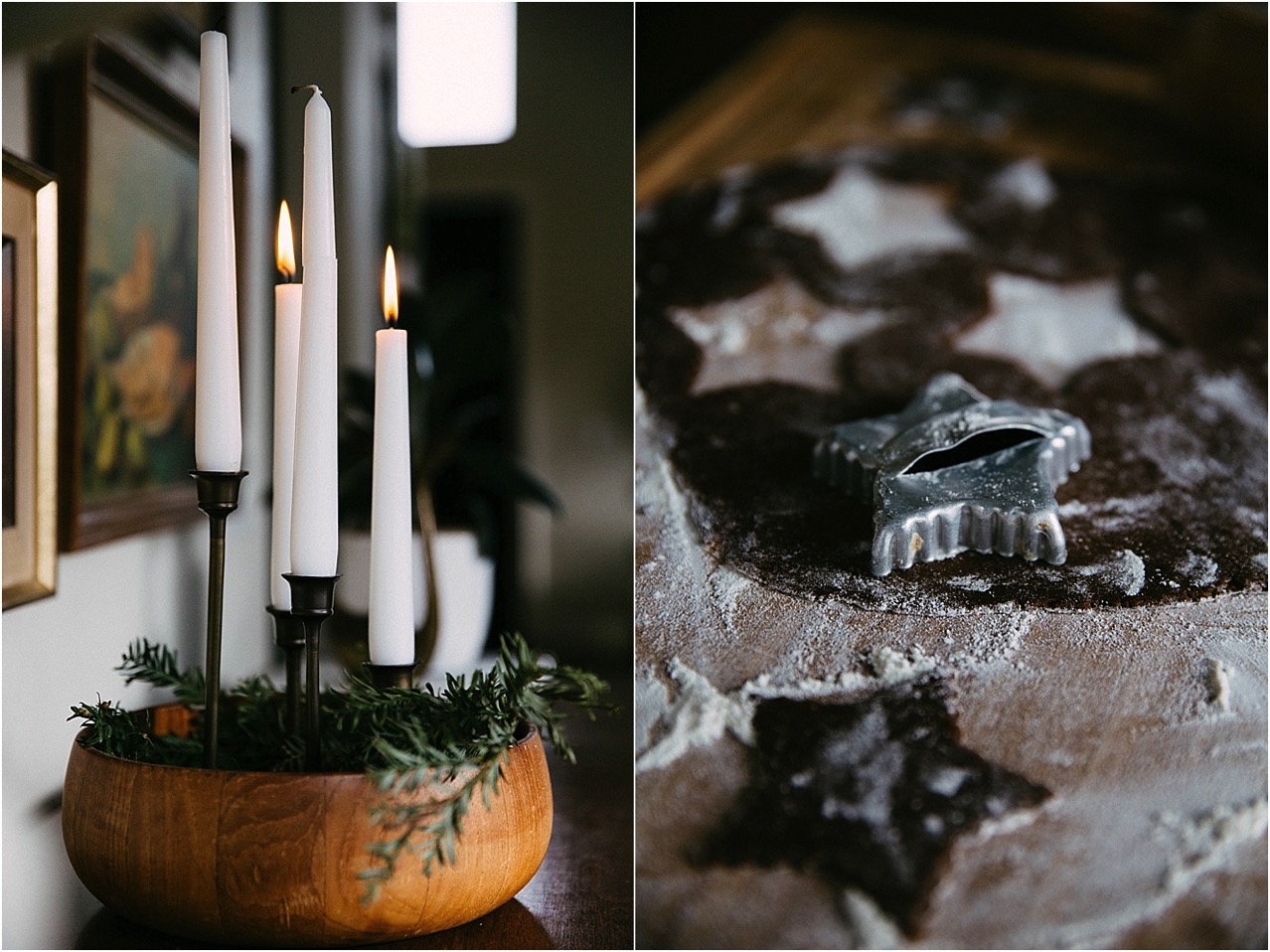 I really should wait until the about the second week of December to decorate because every year like clockwork, exactly one week before Christmas, am OVER it!  Hang on, Rach, only one more week of crusty greenery to go!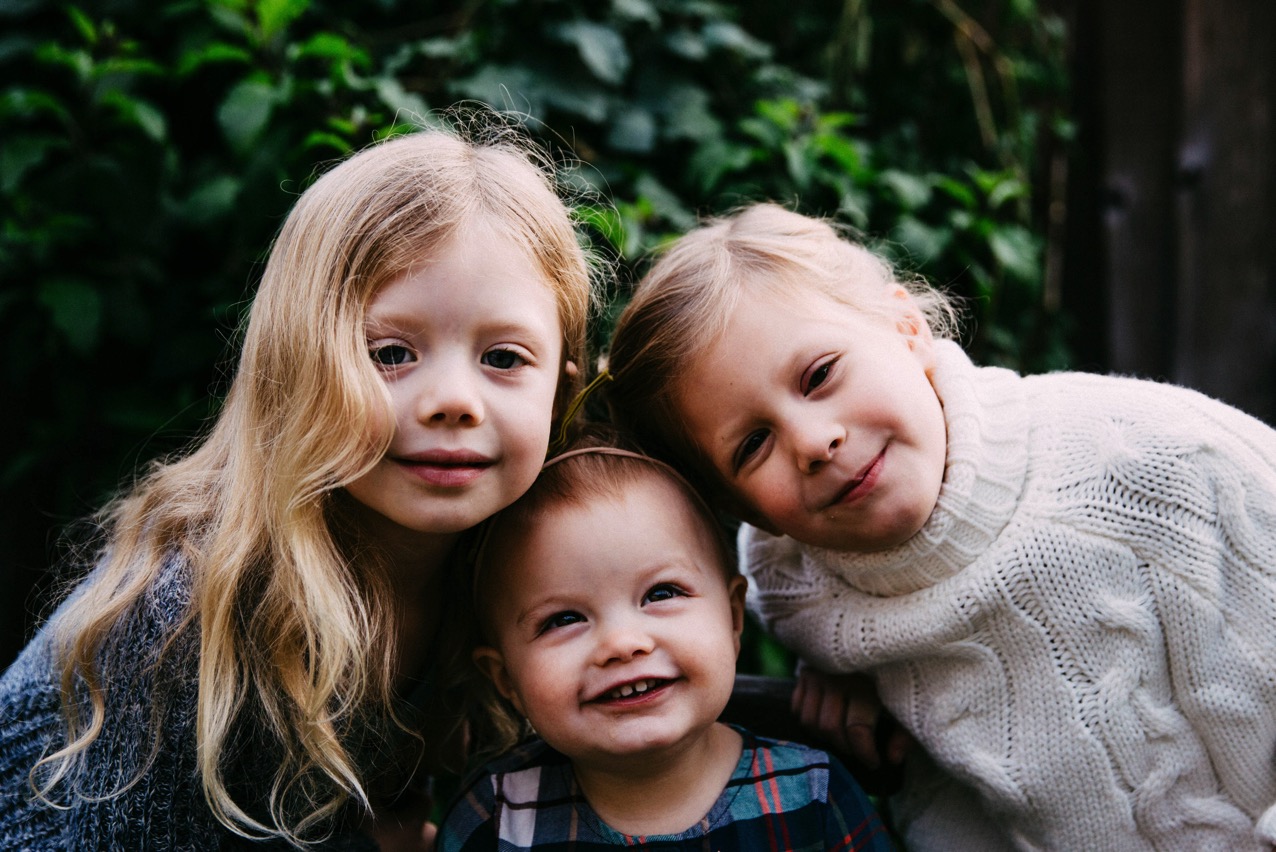 I hope you have enjoyed a little bit of Christmas at our house!  Merry Christmas!
If you enjoyed this post, you can go here to see more Christmas home tours, seasonal decor and holiday-themed tutorials.
For more homeschooling ideas candid peeks into our home, you can go here to sign up for my newsletter .