Ahhh, writing this post each year has become so therapeutic; like tying up the loose ends of our messy, real-life school year into a neat, pretty bow!
If you're new here, this was our fifth year homeschooling and our children are ten, eight, six and two. (I have a recap of each of our previous school years logged here!)
I'm not sure what grade everyone's in anymore; it seems to matter less and less each year.  The more we learn, the more splitting up subjects like science, history and geography into compartments and "levels" seems like trying to hold water in my hand!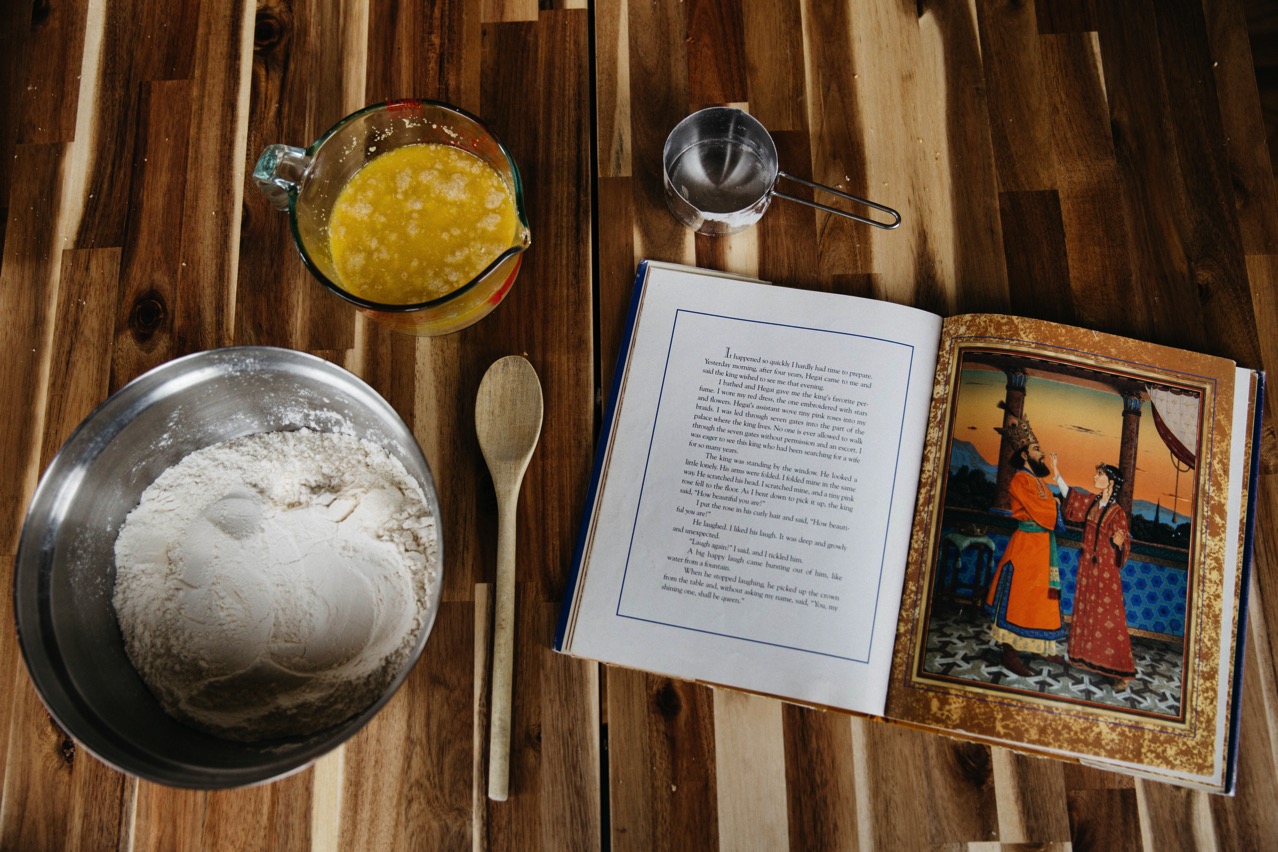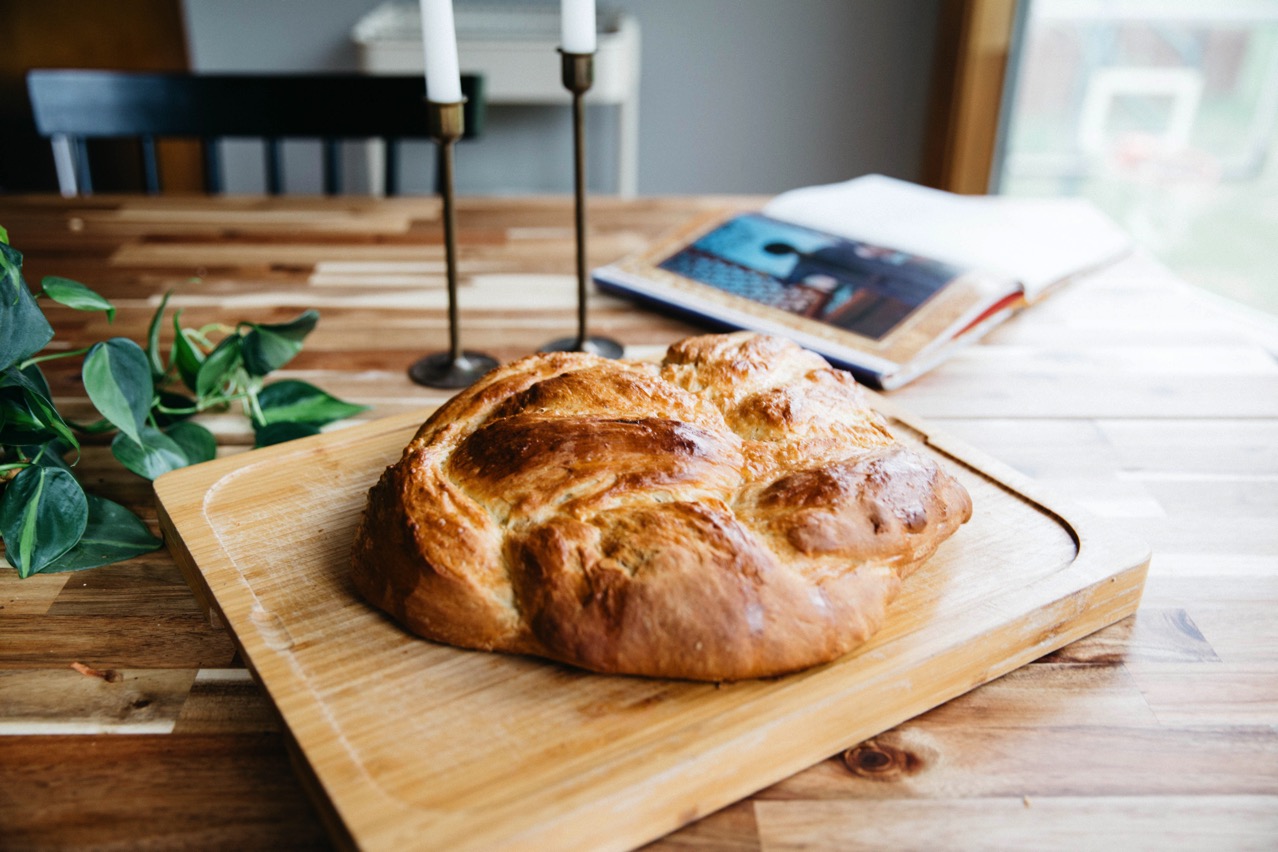 As for literacy and numeracy, I see how those skills come to each child over time as we are simply diligent to do a little bit each day.  My "late reader" is so beautifully fluent in her reading now; it shocks me to hear her read long, Biblical passages with perfect inflection.  (Mamas, do not lose one wink of sleep over that slow reader!  Stay patient and trust your child!)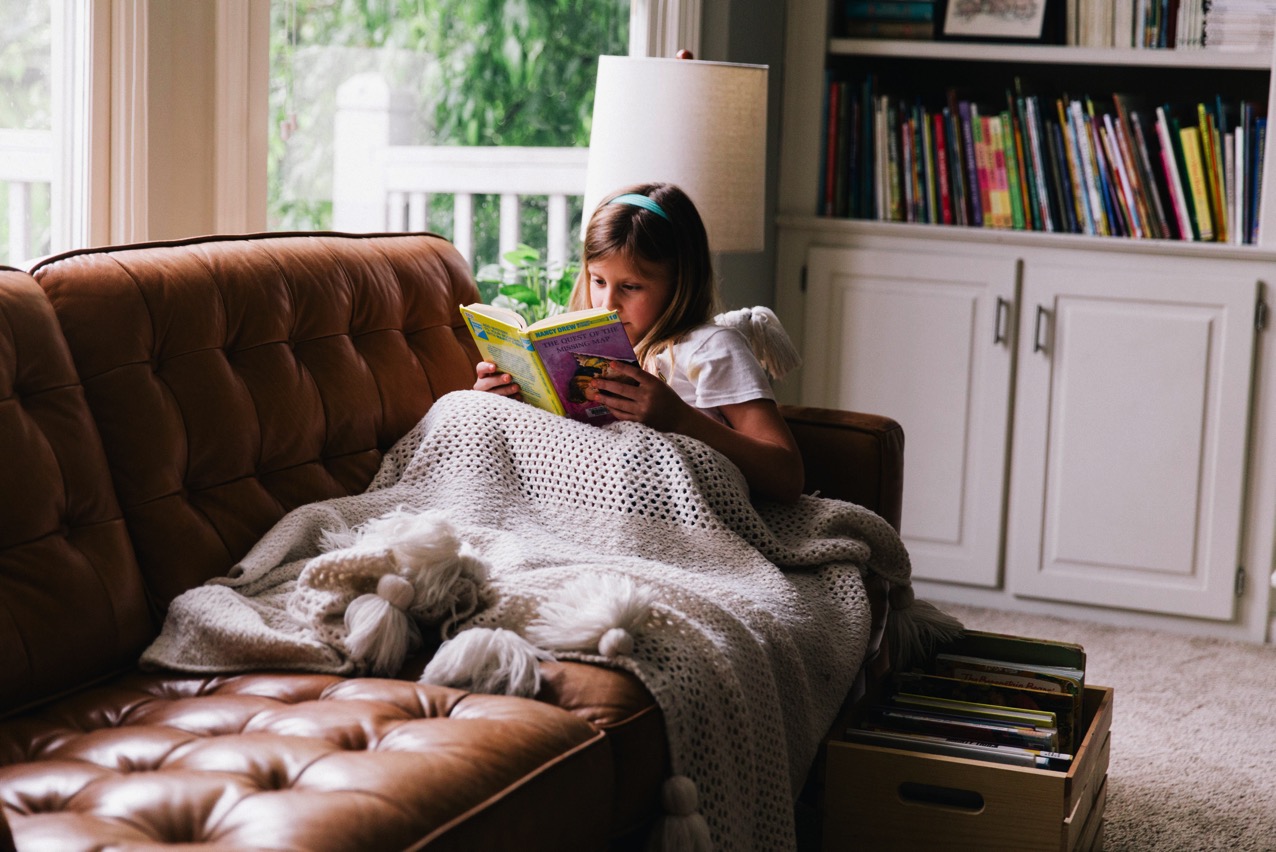 This year we turned our focus to the skill-building side of our learning (math and spelling.)  It was a natural thing for us this season and we were ready for it.  Though we still did projects and read alouds, growing in math and writing skills were our main priorities.  Mastery is always my goal, so we go slowly.  In our home these things are not an end in themselves, but serve as tools to help us pursue our interests!
This year it made sense to devote Levi's nap time to progressing some of these skills. This was hard for me to do because I've always counted on our daily rest time as a way to recharge!  But the girls really missed having me to themselves and I knew they needed this "school time" not just for the learning aspect, but also for the quality time (and to have a break from chubby hands running truck wheels over their paintings and Lego creations.)
For the past two years since having my son it has been incredibly difficult to read aloud or execute any sort of project during the morning!  He's just loud and demanding, but we all love him to pieces and will do anything for him, including rearranging our routines! That means we did fewer hands-on projects this year.  (Toddlers are the hands-on project.) We also did what I call Morning Basket Lite, which means that we read a picture book or two in the mornings and then did our Bible, scripture memory and read aloud (and sometimes other books) in the evening before bed when David was there to support.
MATH
My girls have been in the same math level for a couple of years now (they were in Gamma this year); I am so glad we decided to do this.  It's simplified everything for us!  We used Math U See again because if it ain't broke, don't fix it, yunno?  We finished memorizing times tables in March and ended our math adventure for the year right there.  And what did they pick for their celebration outing?  A trip to the library with a stop at our favorite coffee shop.  (So they could drink their faux frappuccinos while reading their books).   Welp, my work here is done.  You graduated homeschool, girls.
LANGUAGE ARTS
We wrote a lot of letters this year; what a fun and natural way to practice writing!  K.K. also spent a lot of time writing stories based on a couple of characters she created.  Since I was being asked a lot of questions about word spellings, I brought in a simple spelling curriculum that we used a few times a week (we maybe finished half of the book).
I also required a short journal entry at least weekly.  We did this lots of ways: as diary entries, nature journals or narrations about what we read.  We used some fun writing prompts this year too.  You can really see how much they progressed over the year!  June's journals are hilarious; she dictates to me what she wants to say and I write it down verbatim.
Journaling and writing is never without it's resistance in our home; but I feel confident that it's an area I can press on a bit.  I reassure everyone that I'm there to help with whatever they need, be it spelling, sentence structure, or a writing idea.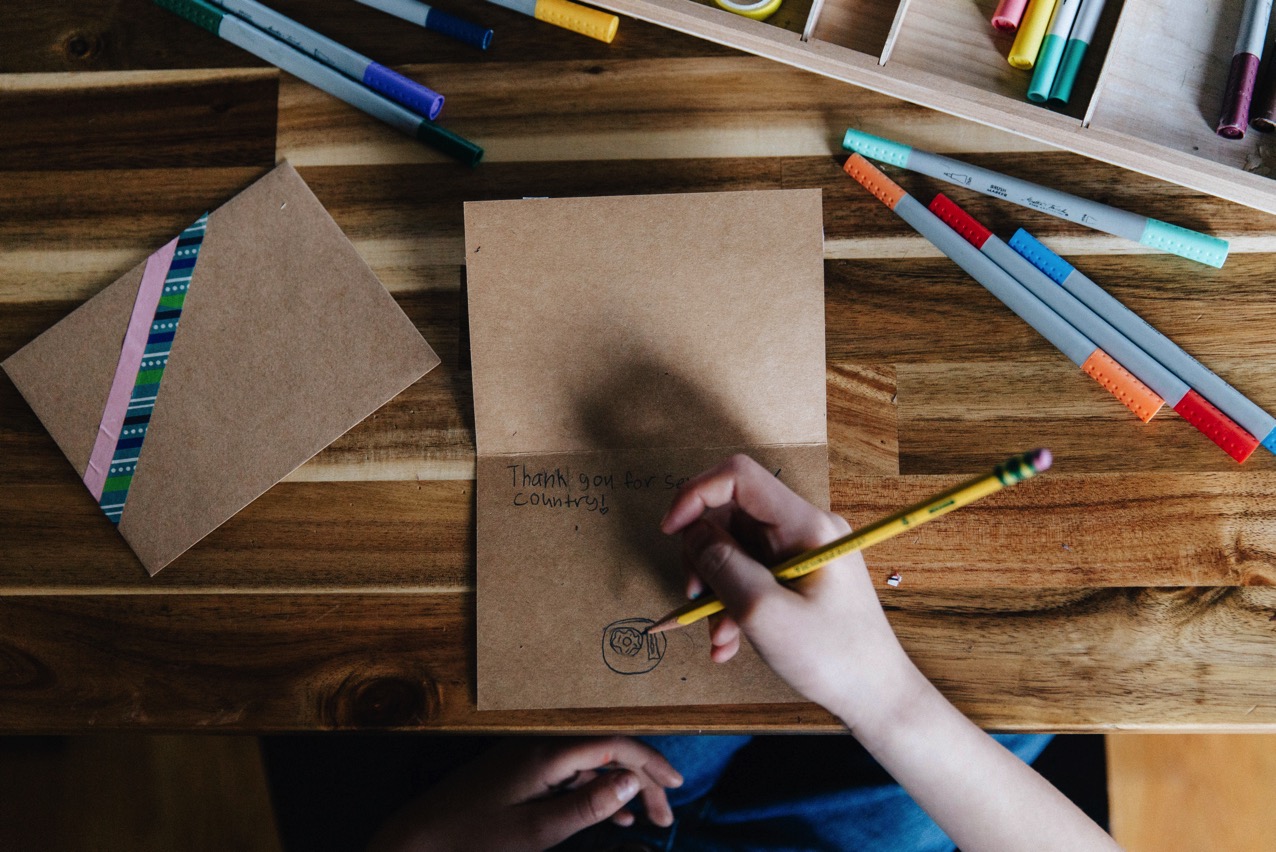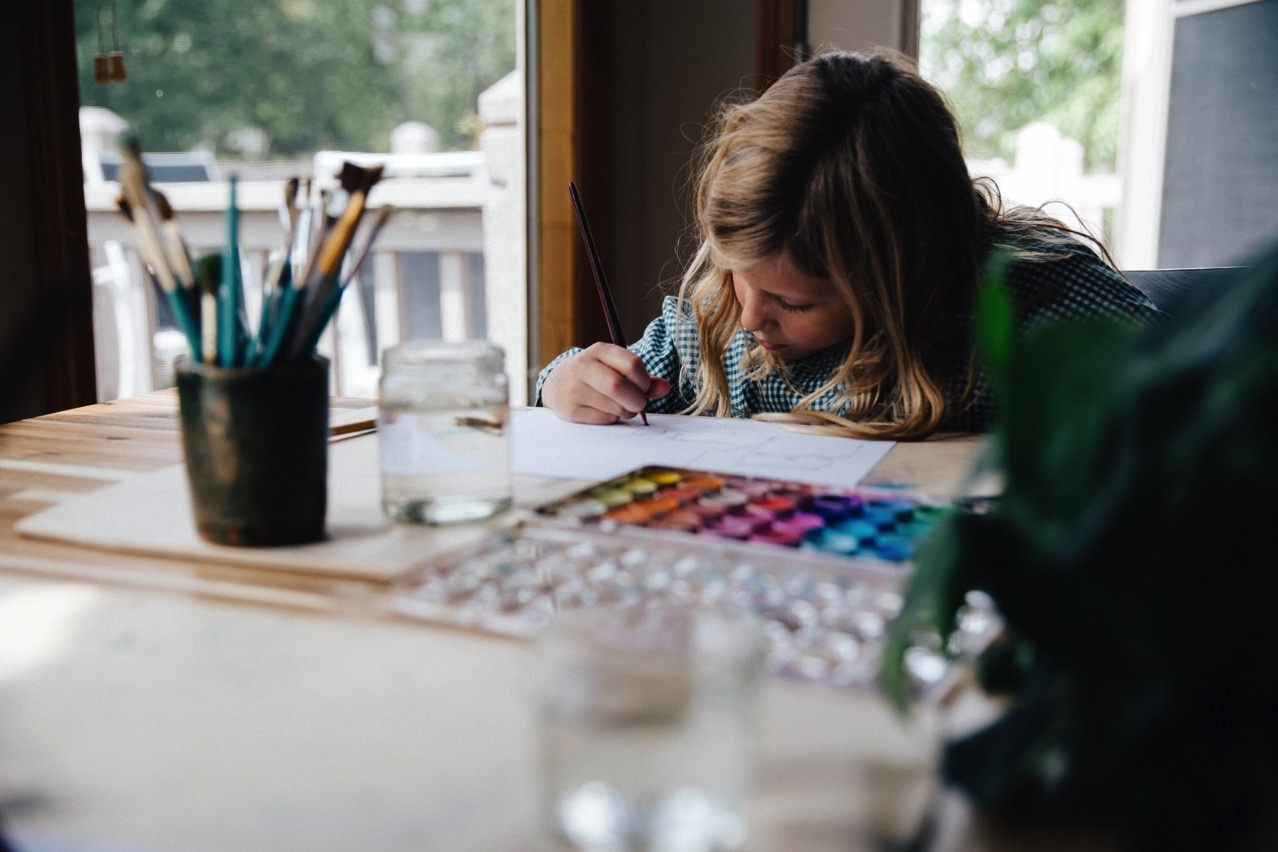 HISTORY/SCIENCE/GEOGRAPHY
For us these subjects are always covered either by a careful selection of living books or a literature-based curriculum.  This year we used another elementary curriculum from The Peaceful Press called The Precious People to study world cultures.  We love these guides because multiple ages can participate together at their own level.  (I plan to do some detailed reviews for you on IGTV later this summer!)  I love that the book selections and project ideas are already done for me.
The program draws heavily on Charlotte Mason methods of living books, short lessons, copywork and narration.  We read great books, did some hands-on projects, and added more dates to our timeline wall.  A couple of favorites included studying the periodic table of elements and the picture book One Hen!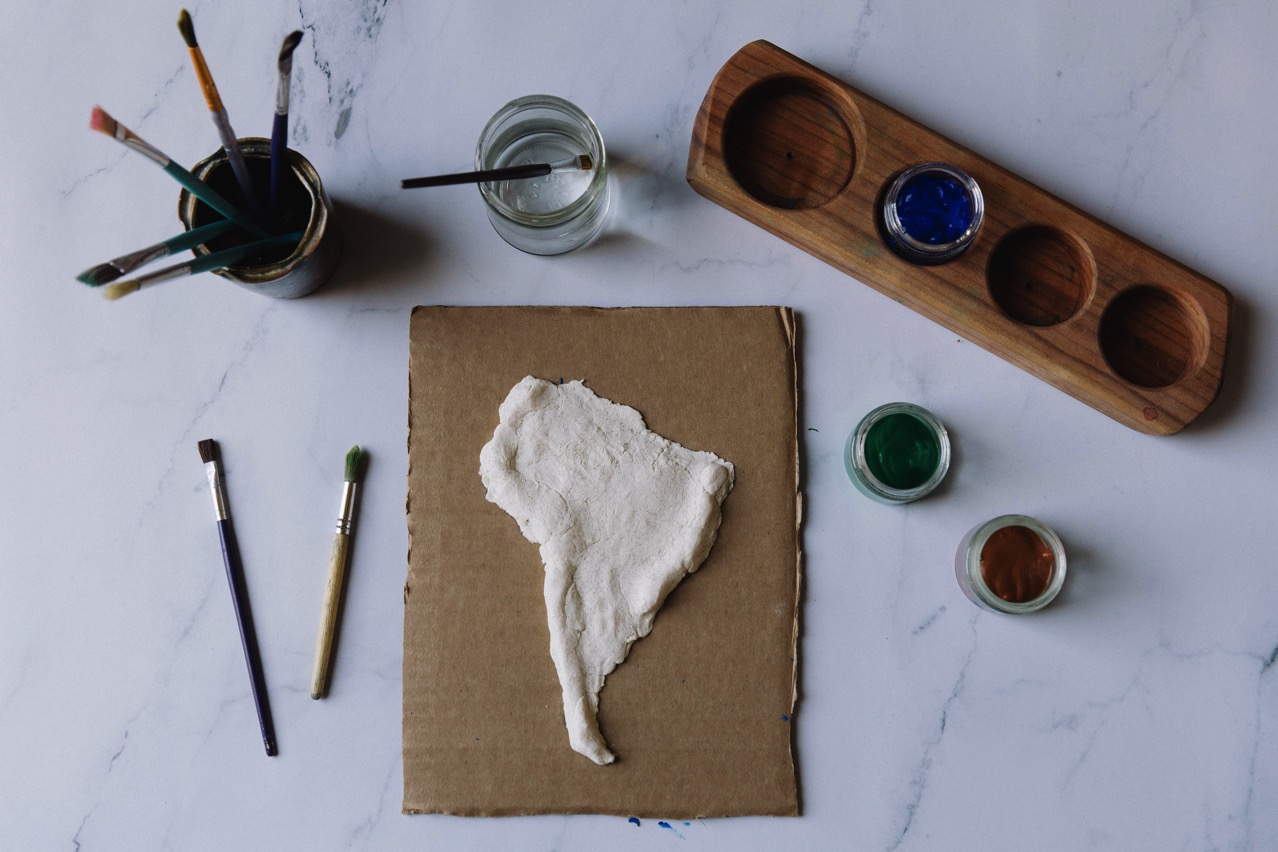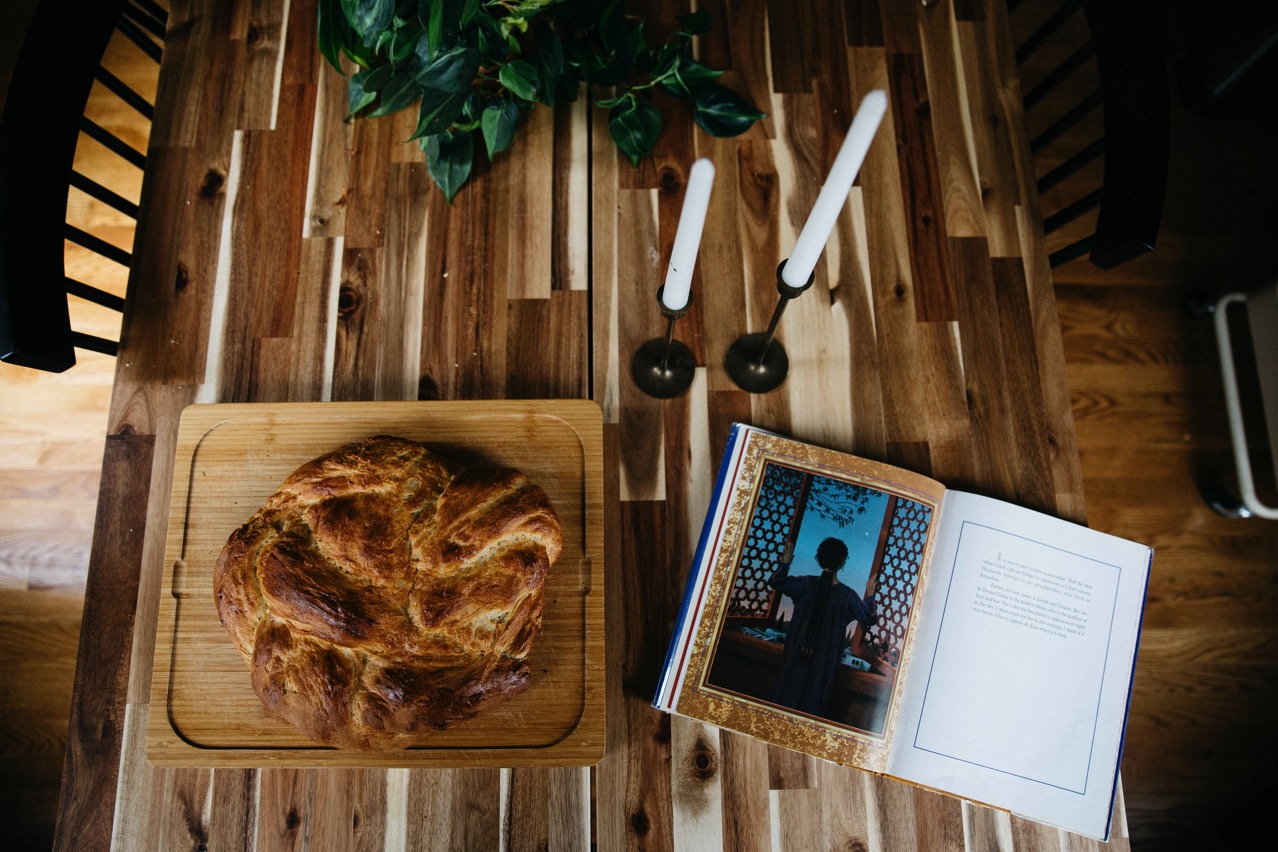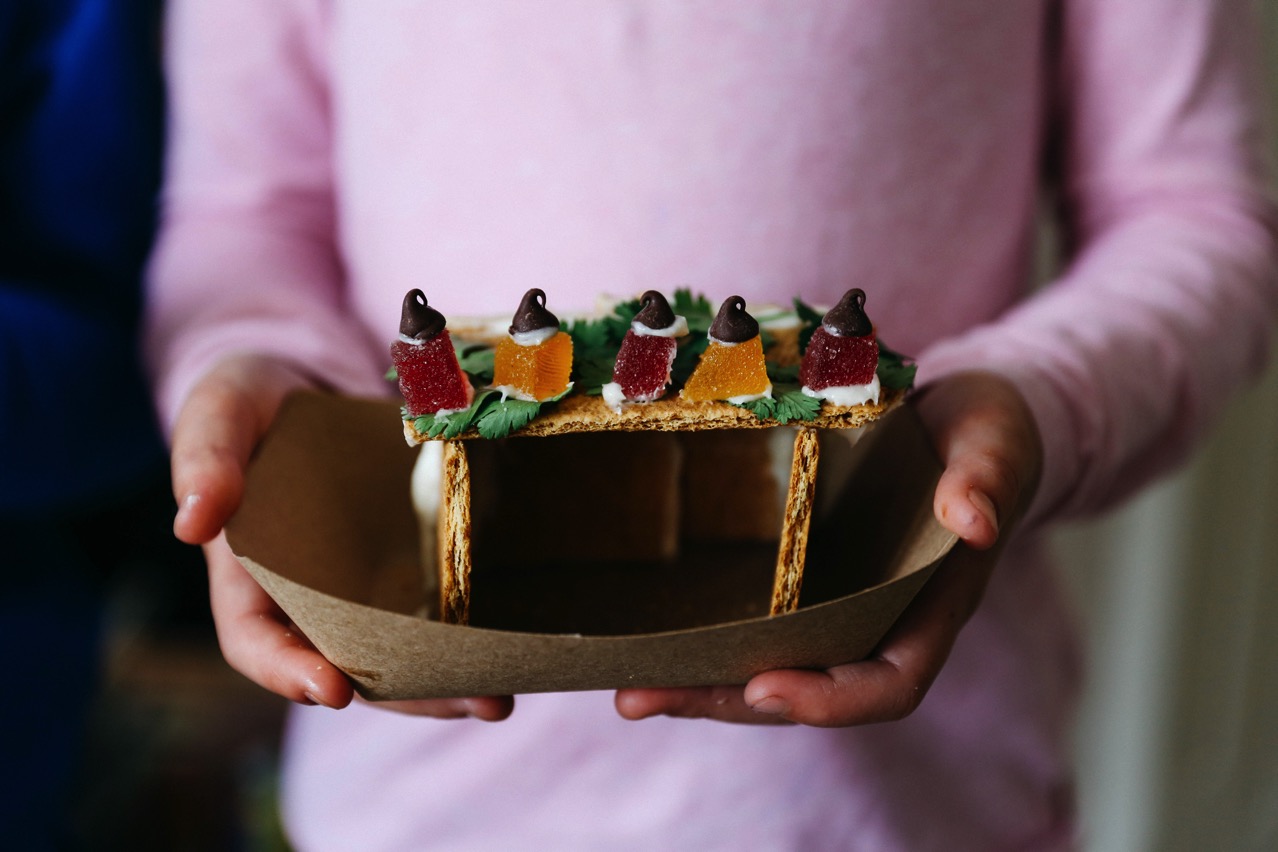 While we did find some wonderful new nature spots (hello creeks), we were outdoors a lot less than we have been in years past. I think it's a combination of learning a new place and adjusting to a Midwestern climate.  We also did a ton of road tripping this year; including a visit to Mount Rushmore and another to Washington DC!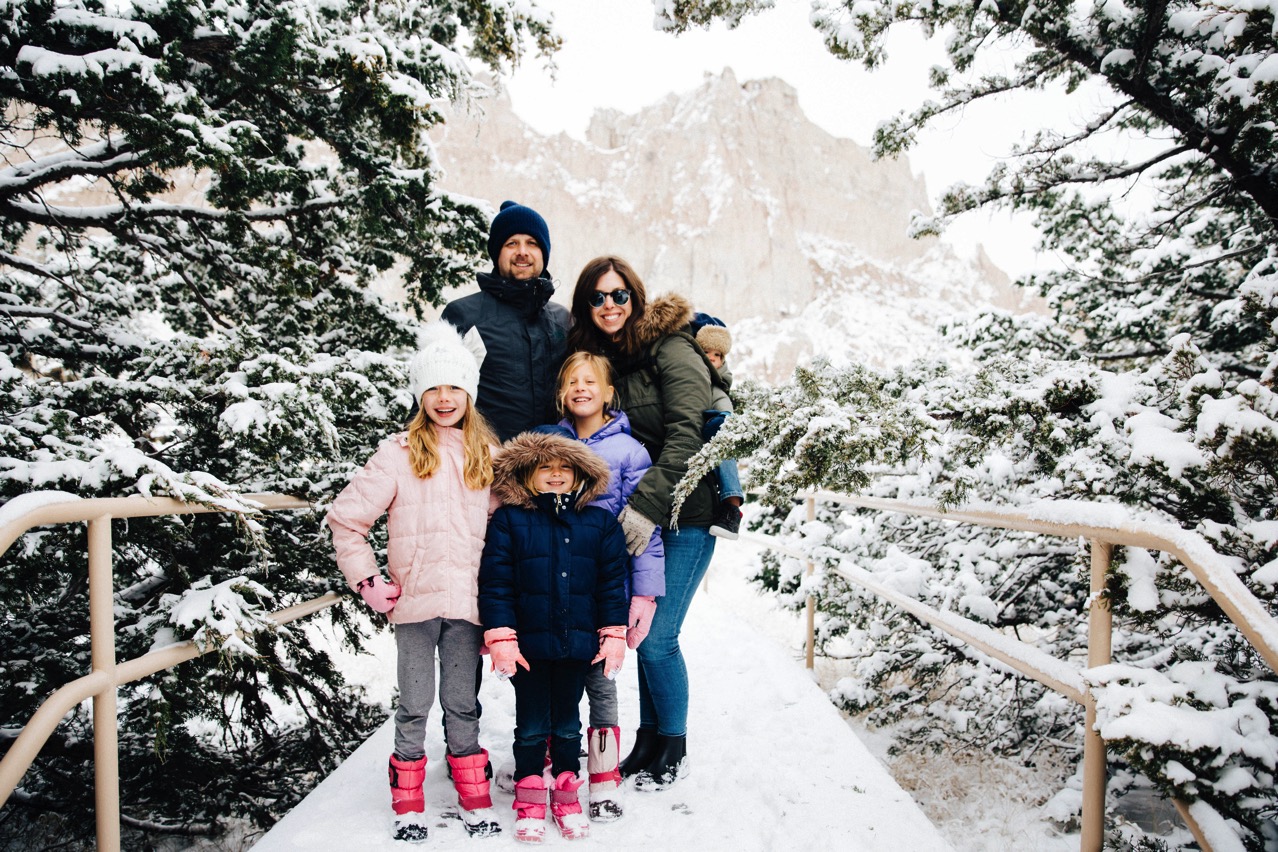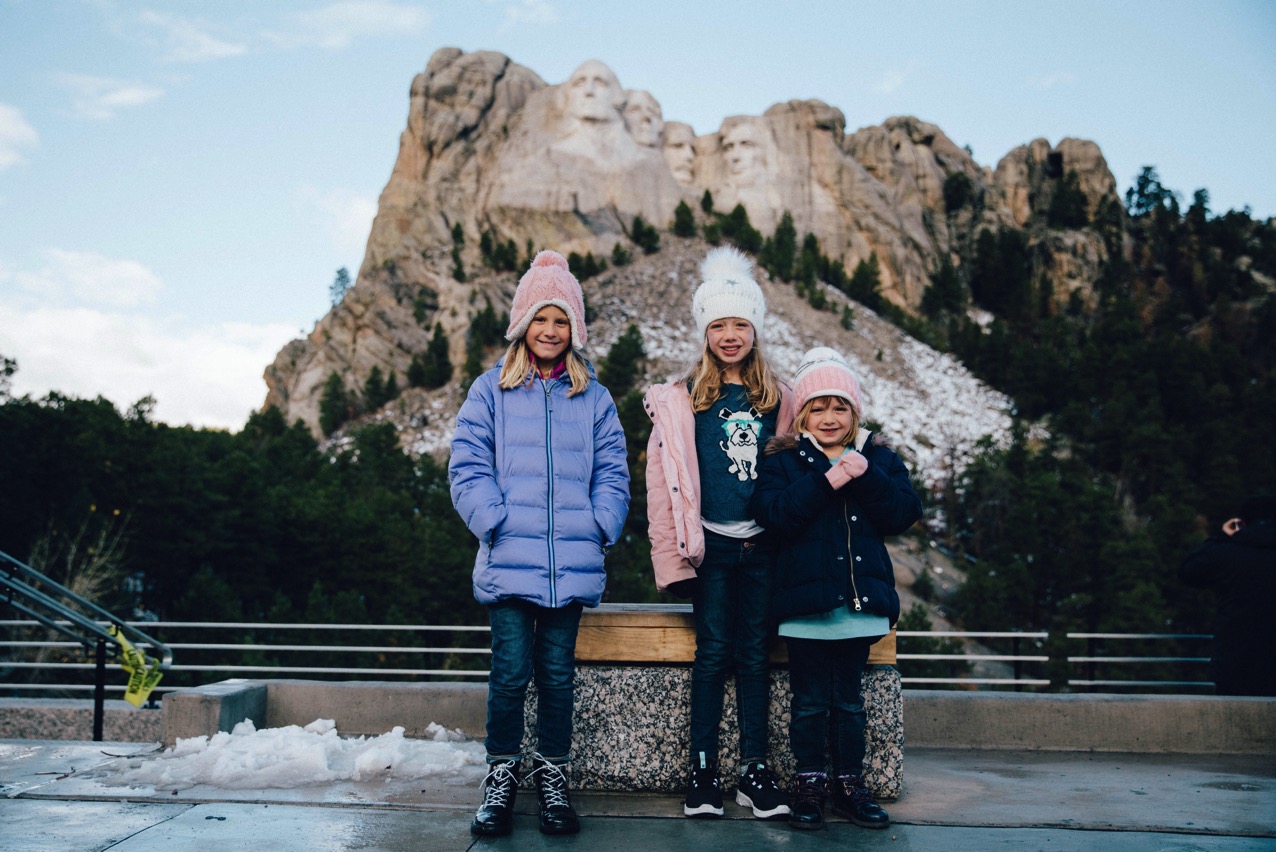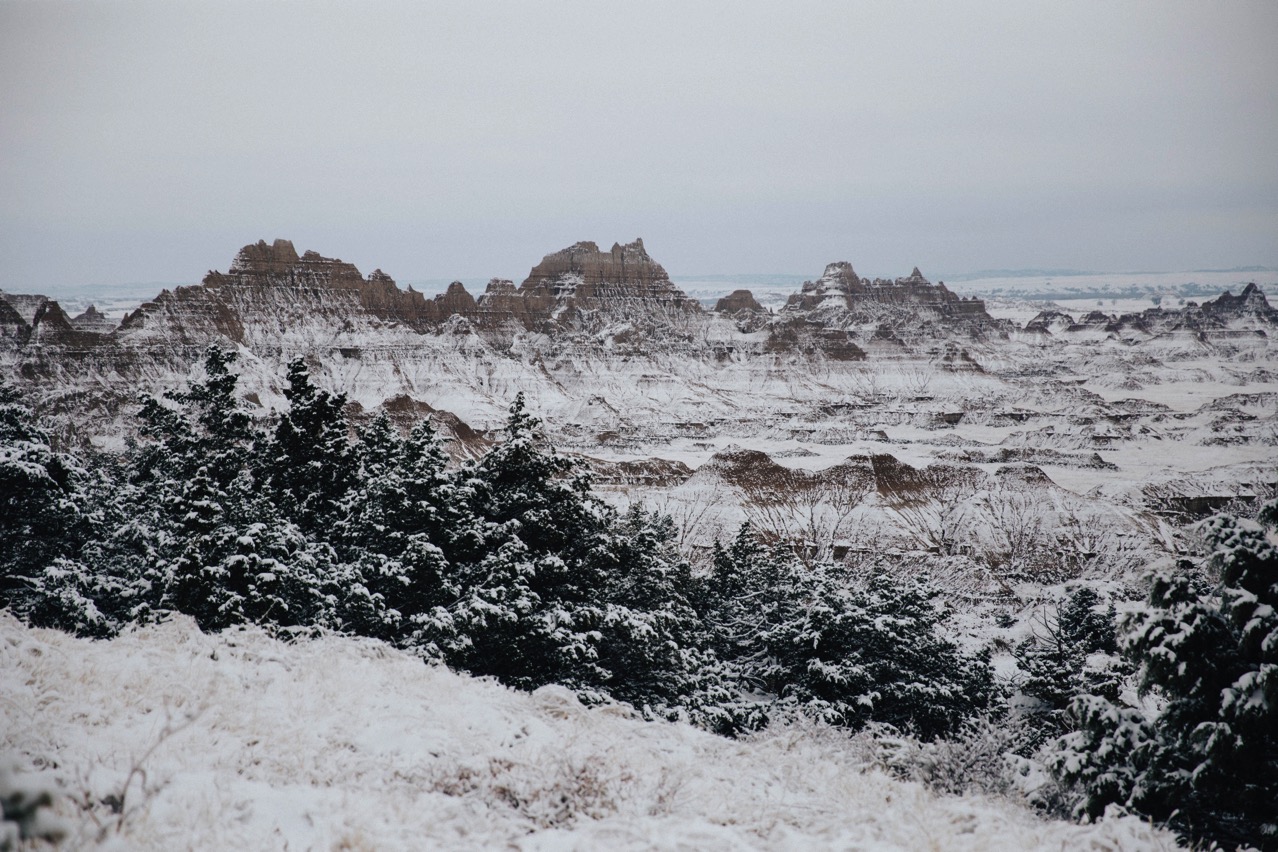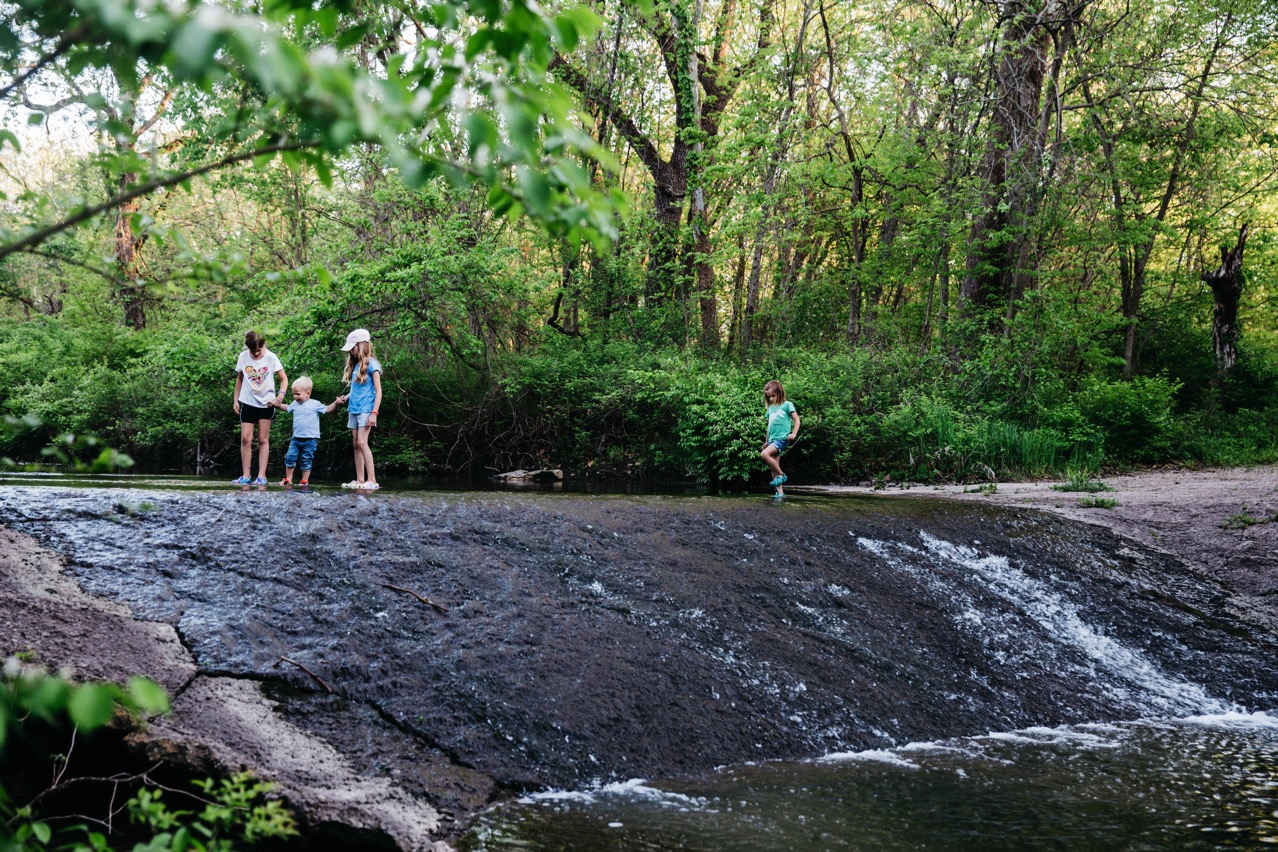 As for interest-based learning, our home environment is set up to be a learning laboratory all the time.  K.K. spent many hours typing and hand-illustrating stories and characters.  (We are reading a book about fiction writing for young authors called Spilling Ink!)
Libby devoted long days to weaving Rainbow Loom bracelets, making jewelry and learning to crochet.  All of the girls together listened to scores of audio book stories (Boxcar Children, Nancy Drew and the I Survived series) while constructing a progressive Lego town in the basement.  June learned her letter sounds and learned to "read" (memorized) some Bob books.
Levi already loves books and spends many hours "reading" and learning new words; anything with wheels or mechanical parts interests him.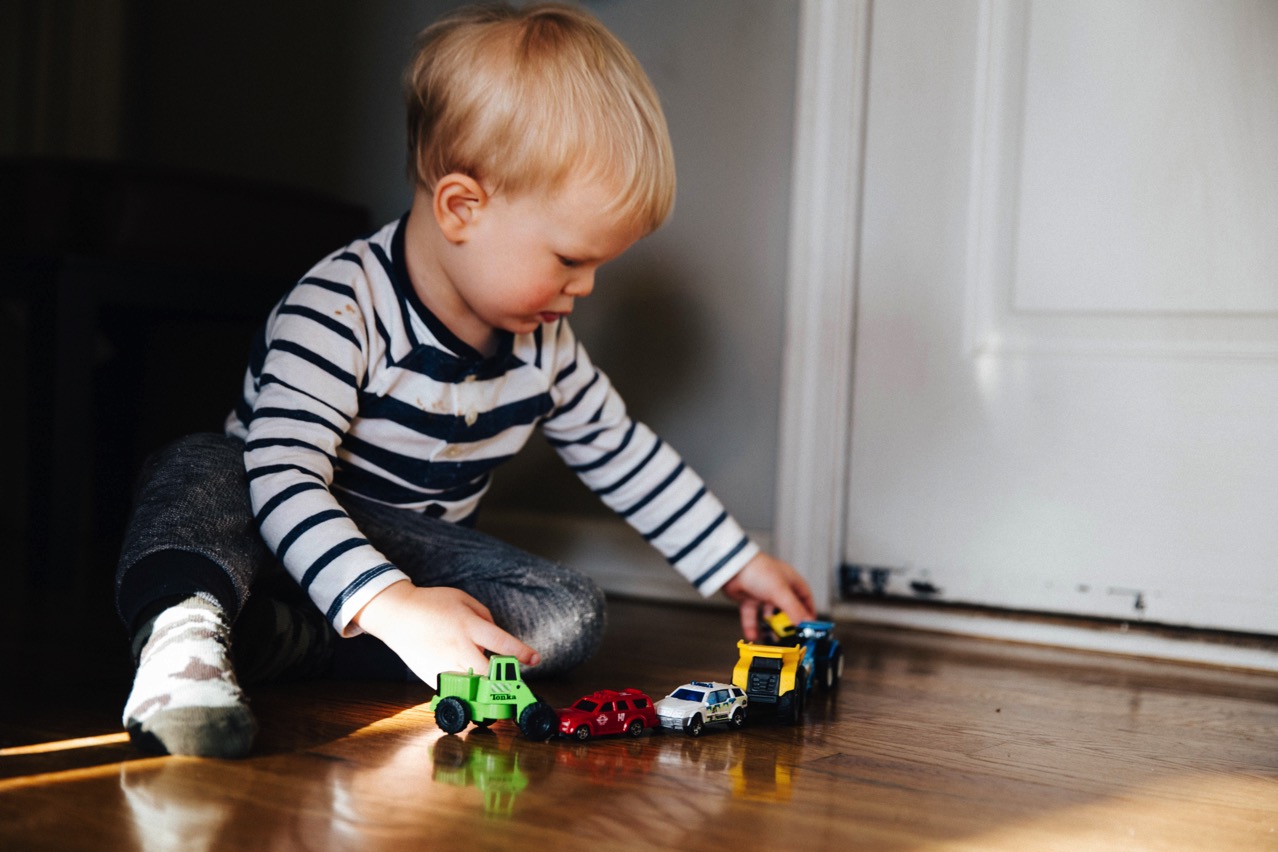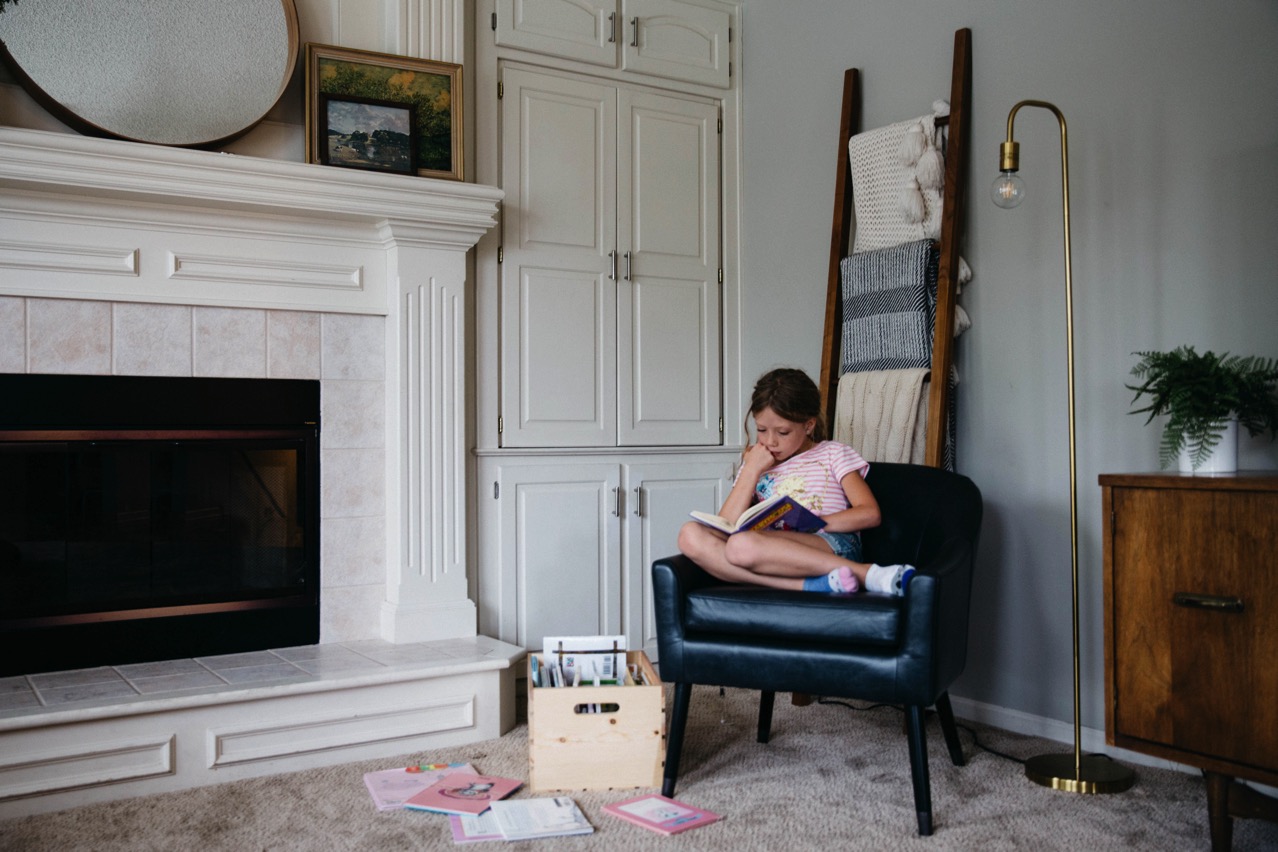 Unschooling is so different from the traditional model that it can be hard to trust that natural learning really is happening. As an experiment, I decided to journal a few weeks of interest-led learning: what my children did, the questions they asked, the things we looked up and discussed, and the books they read.  After one day, I had such a wonderfully overwhelming list of things that I closed the journal and decided to never question it again.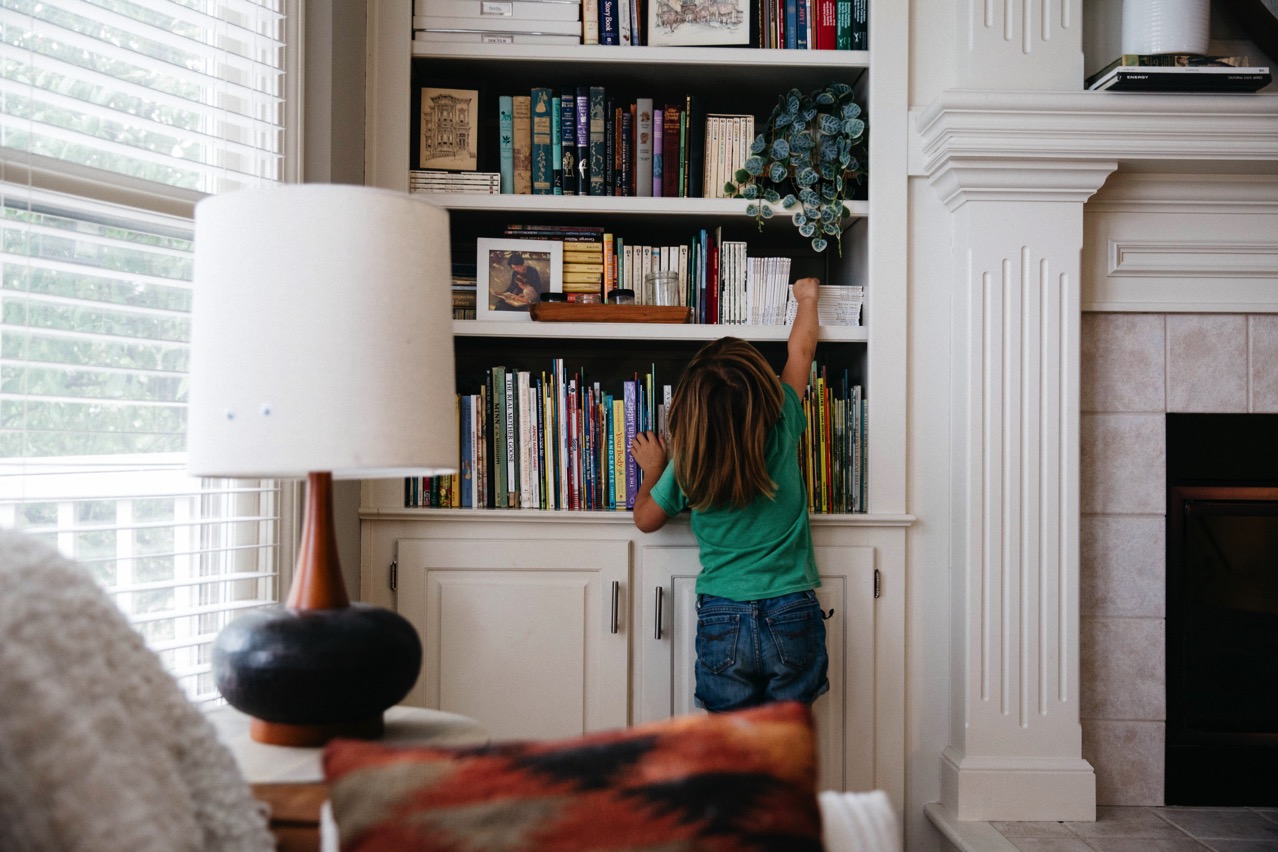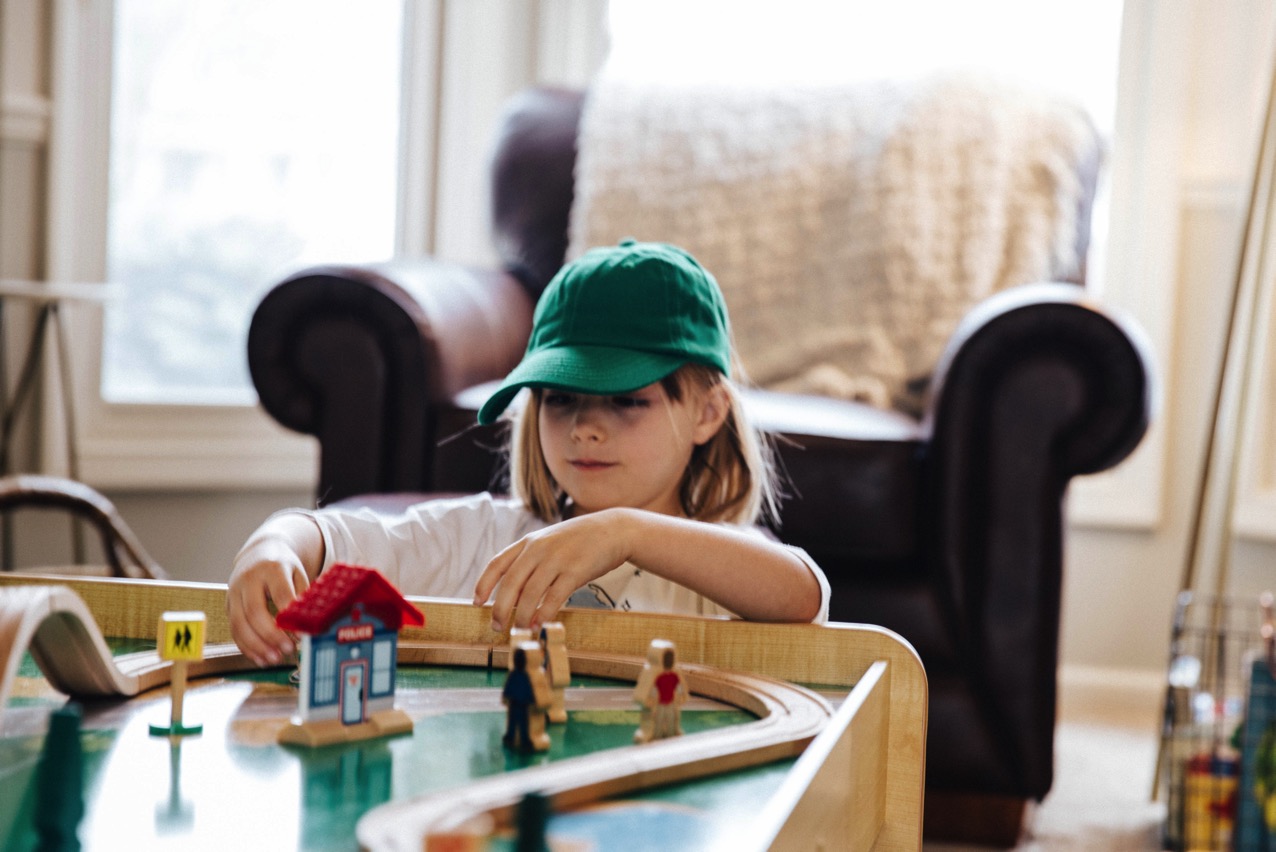 Oh, it's good to be free! Isn't God's design amazing?
I wish you all a wonderful summer of rest, fun and quality time together!
Notes
Unschooling is our main philosophy (more about that here), but we utilize some Charlotte Mason principles to enrich our home and equip our kids to self-educate.  
Each year I choose a literature-based curriculum or book list along with one math and one language arts program.  From about September to about March, we do short lessons, projects and read alouds with these curriculums.  The remainder of our time is spent on interest-led learning.  I plan our year without a calendar or planner using a simple homeschool planning schema.
CORE RESOURCES USED THIS YEAR:
Math U See Gamma Level
Sequential Spelling Level 1
The Precious People