I'm not sure whether to say December should be called lazy or restful! Either way, we paused school for the month and did nothing.  We didn't even get through a full two weeks of Advent!  The picture books, Jesse Tree ornaments and crafts went untouched after the first two weeks. I just went into deep rest mode and never came out (I actually just did, so watch out world!)
All I wanted was candlelight and carols on piano. I just let myself sink right into the blankets and warm mugs.  I sometimes can't figure out why suddenly all I want to do is sleep for a month but it's usually because I just passed a major life milestone (like carrying and birthing a baby). What can I say…I am famous for my delayed reactions to major emotional events!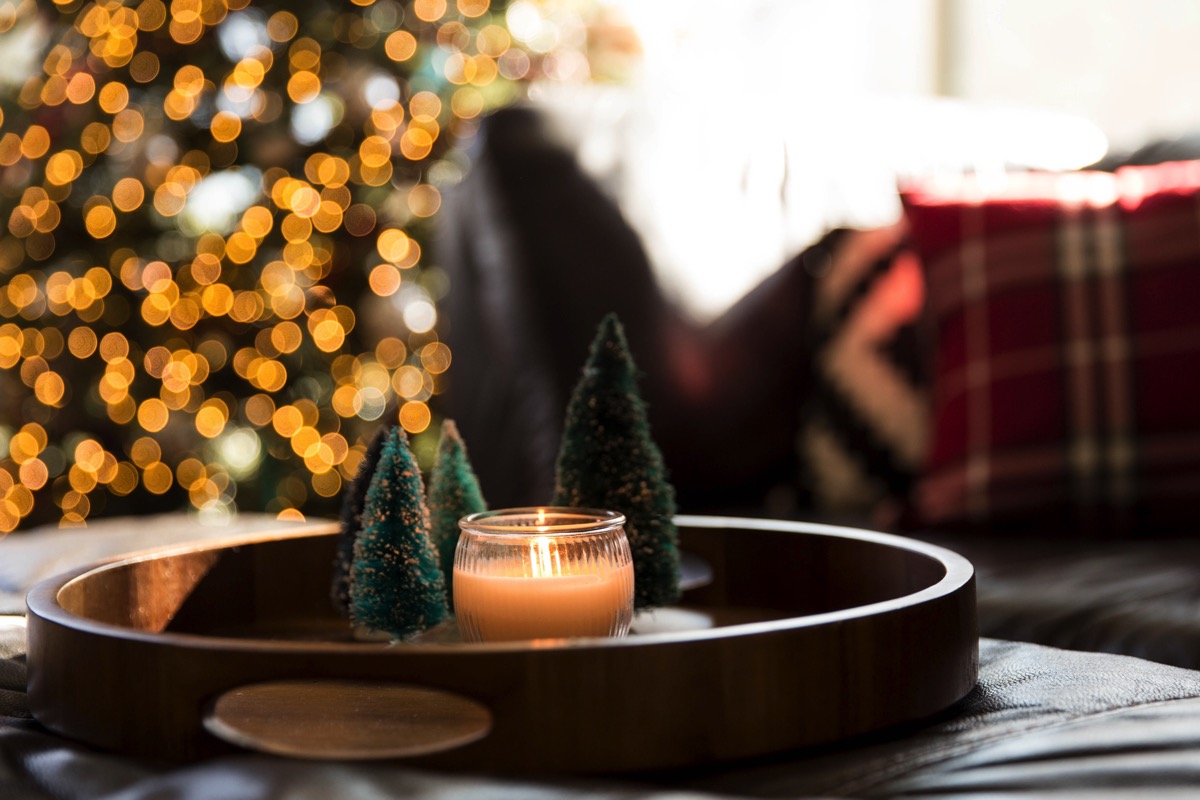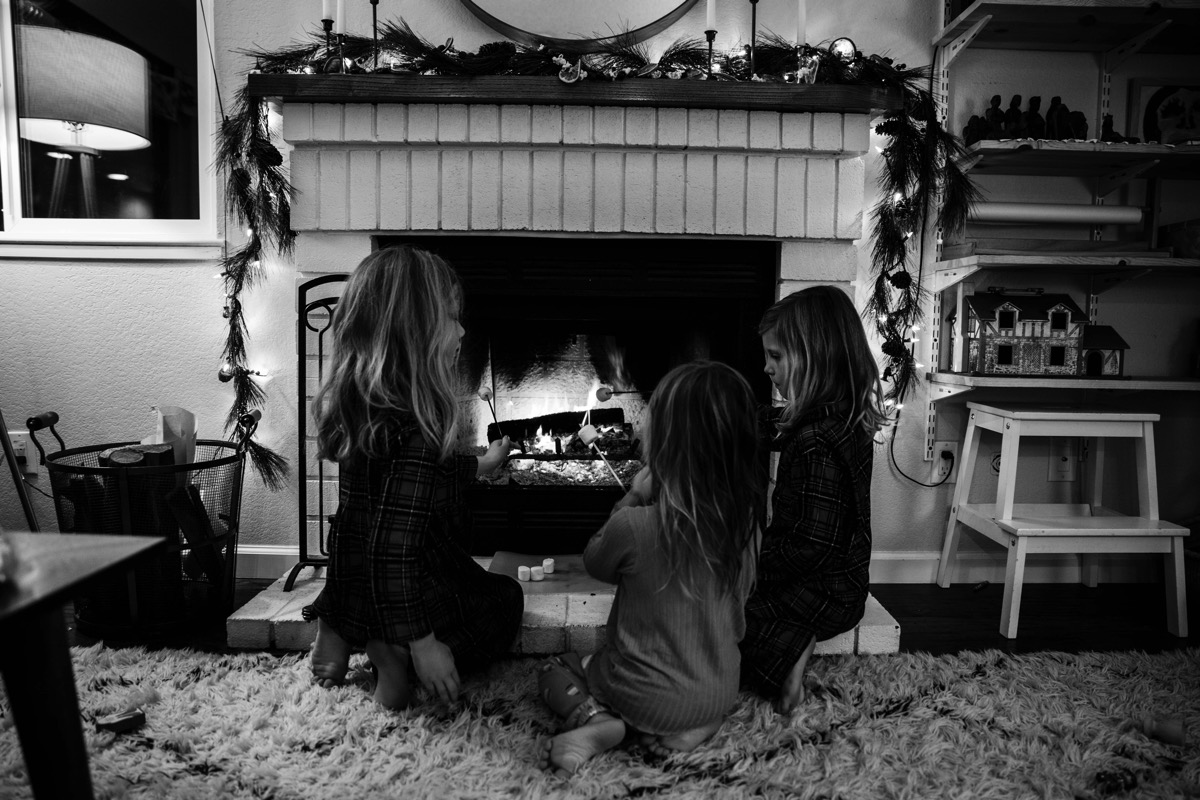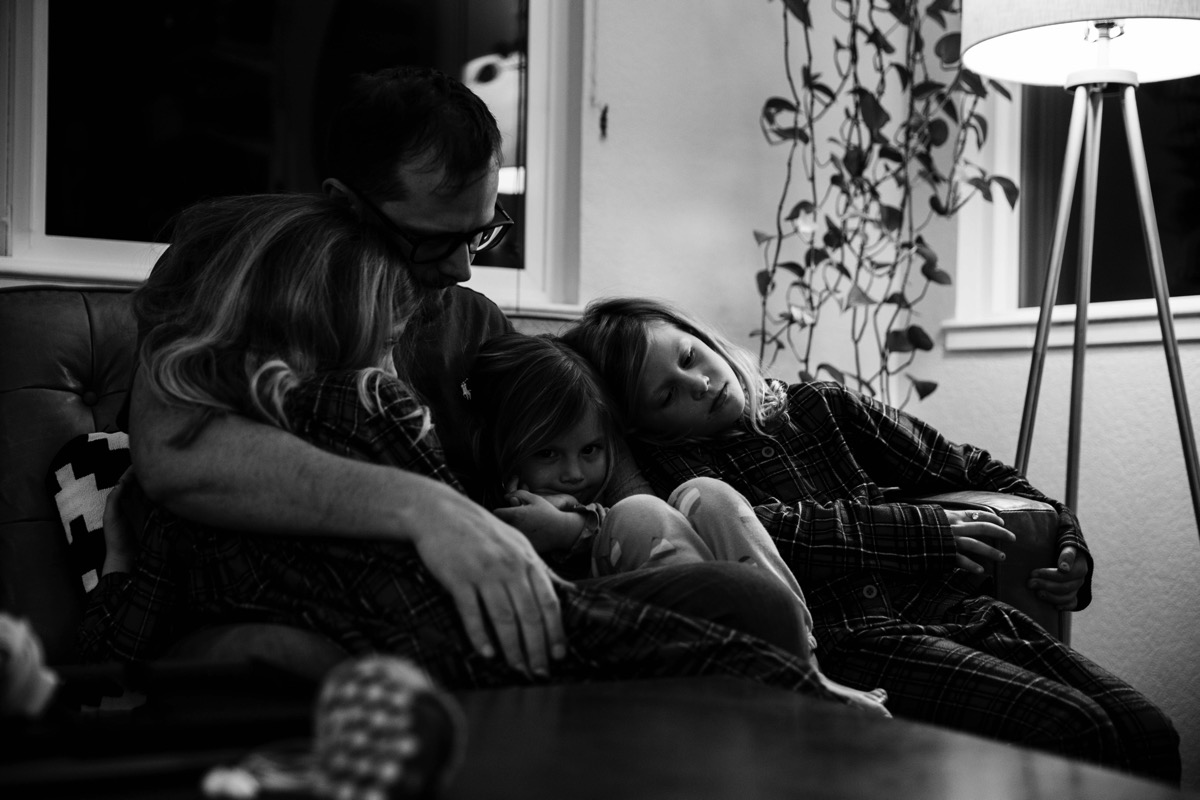 You should also know that as I write this, it is December 26th and all my decor is still up.  Can you believe it?  How is it possible that I am still basking in twinkle lights and not tearing down garland and scrubbing baseboards right now?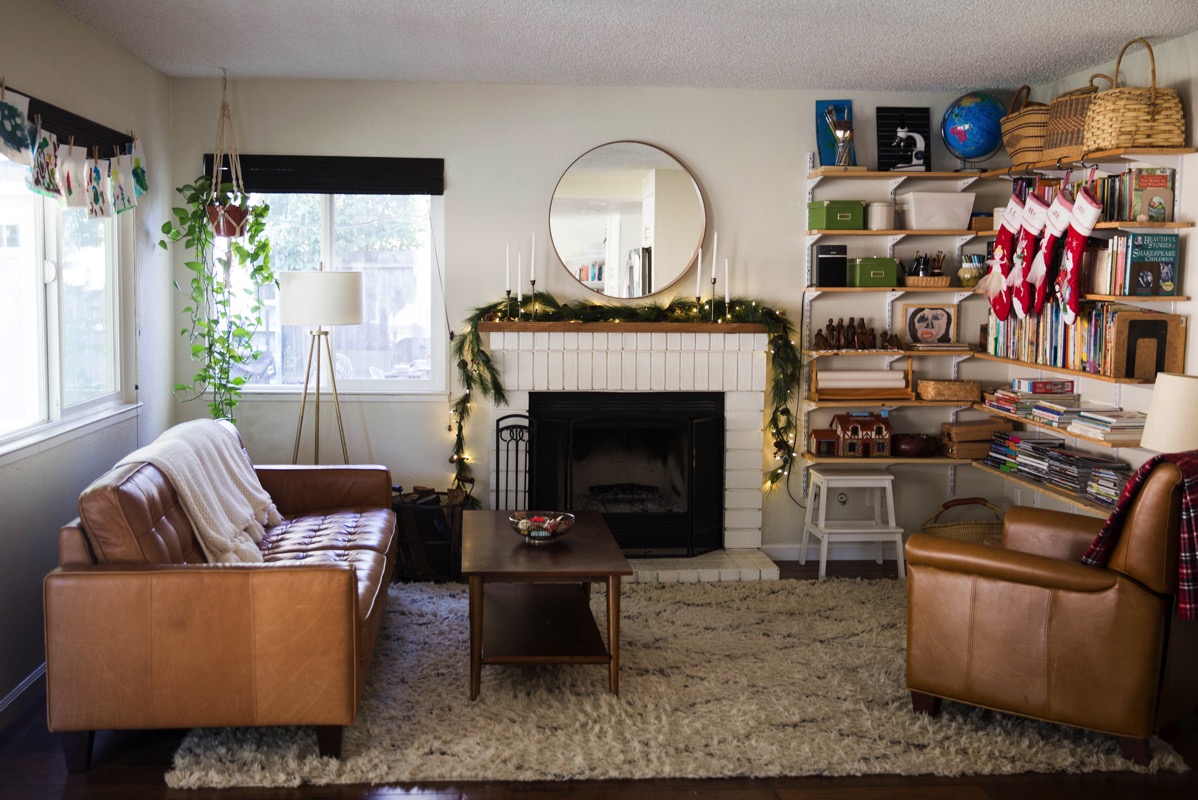 I think I actually found my sweet spot with decor this year. I had a few statement displays up in and didn't overthink it. .  And, after years of experimentation, we also accepted that we are artificial tree people.  We invested in a pre-lit tree with micro lights that can be switched from multi-color to soft white, ending the light wars and making everyone in our house happy.  I am in love with the perfect light-to-branch ratio (even in the colored lights mode).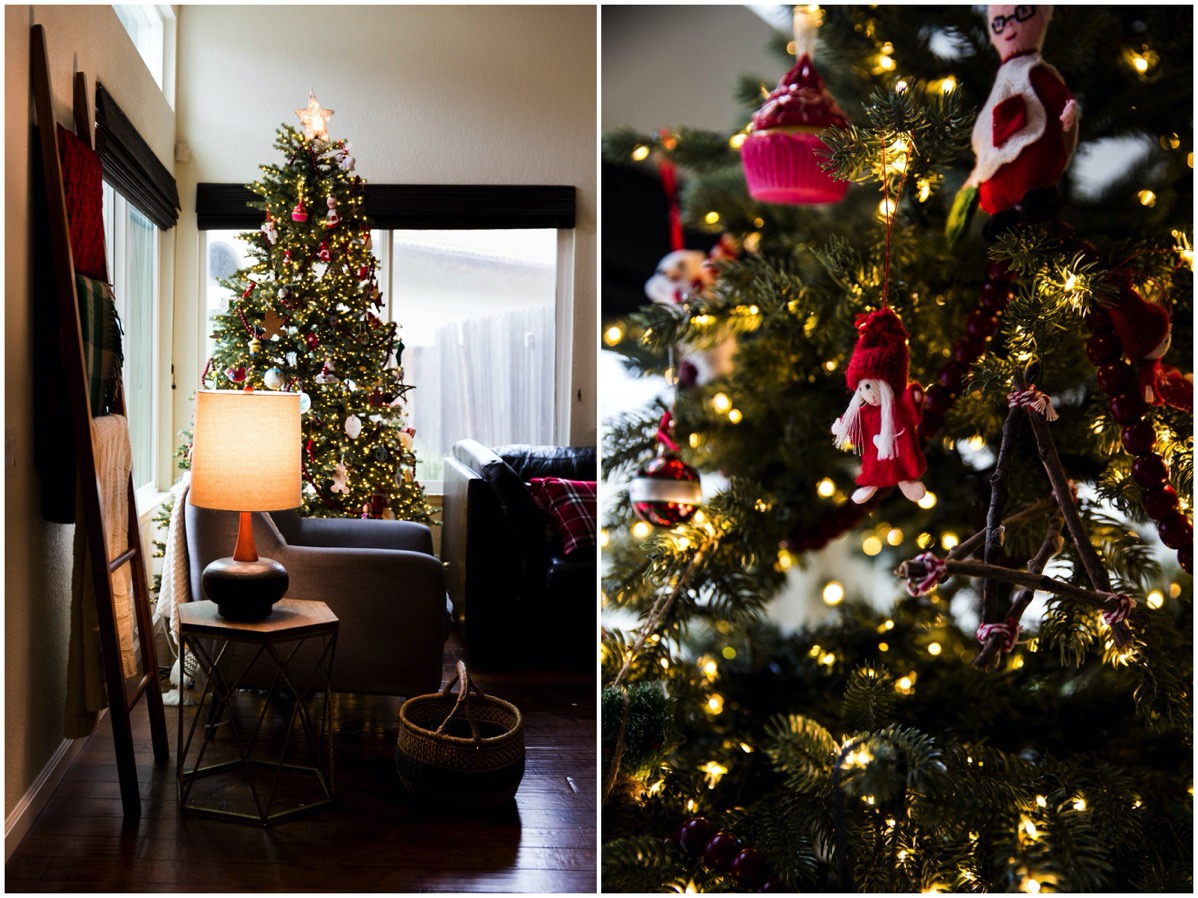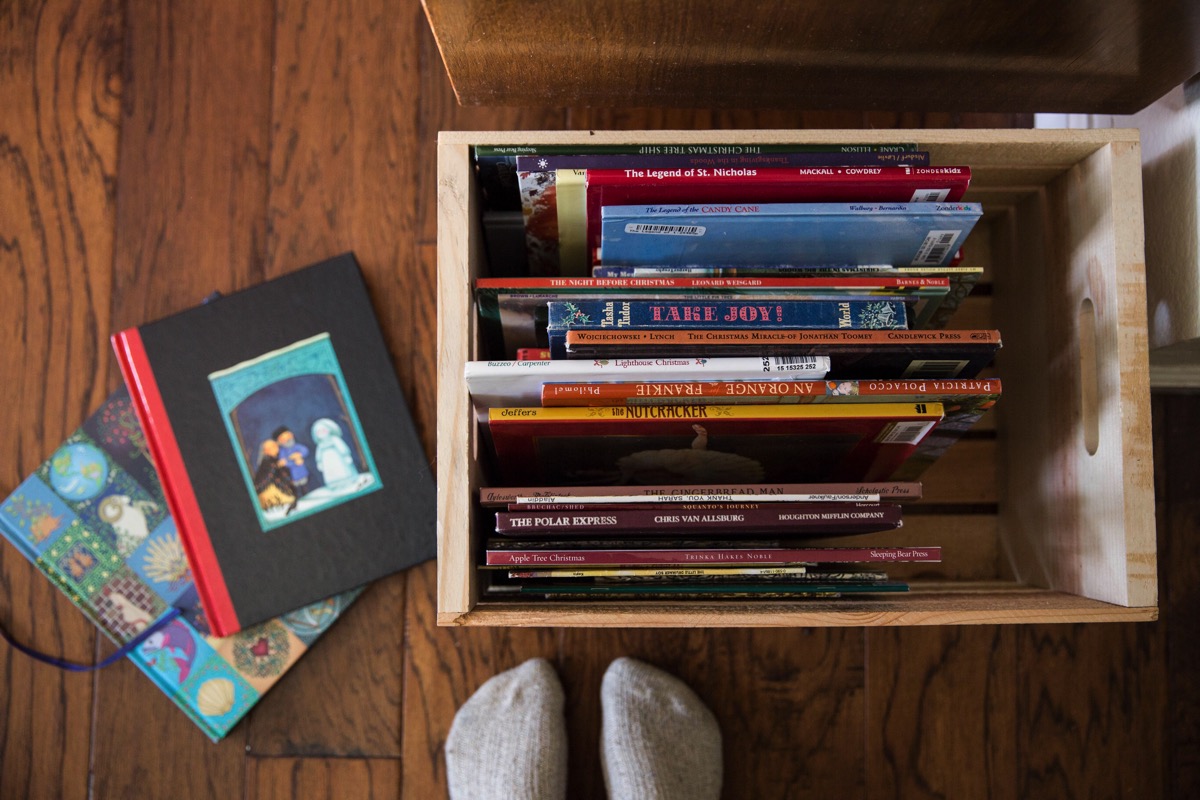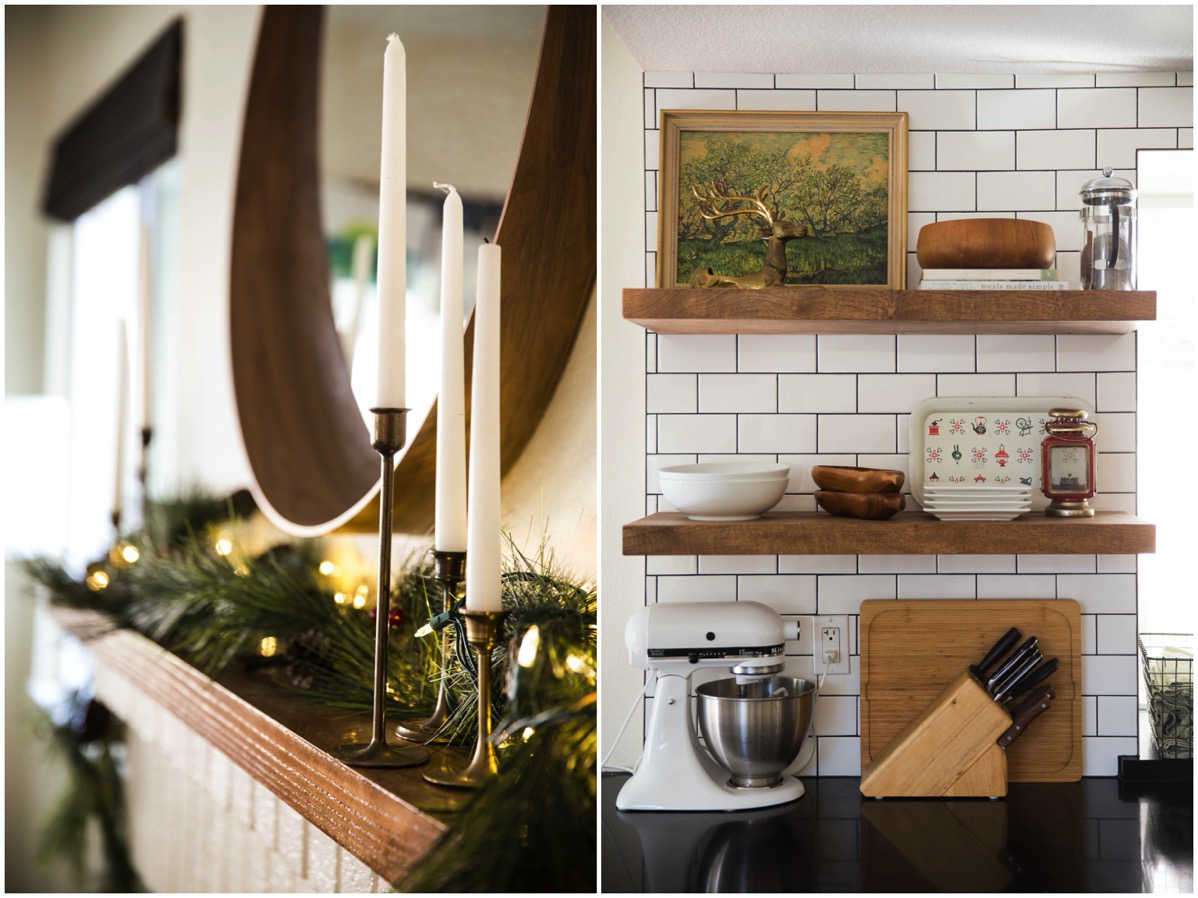 December in California is beautiful…our cool, rainy weather moves in, punctuated by days of warm sun here and there. Everything goes super green! I do miss that sharp cold feeling that comes with a fresh snowfall, but I make do with fog and feel glad that none of my extremities are actually ever numb in the winter.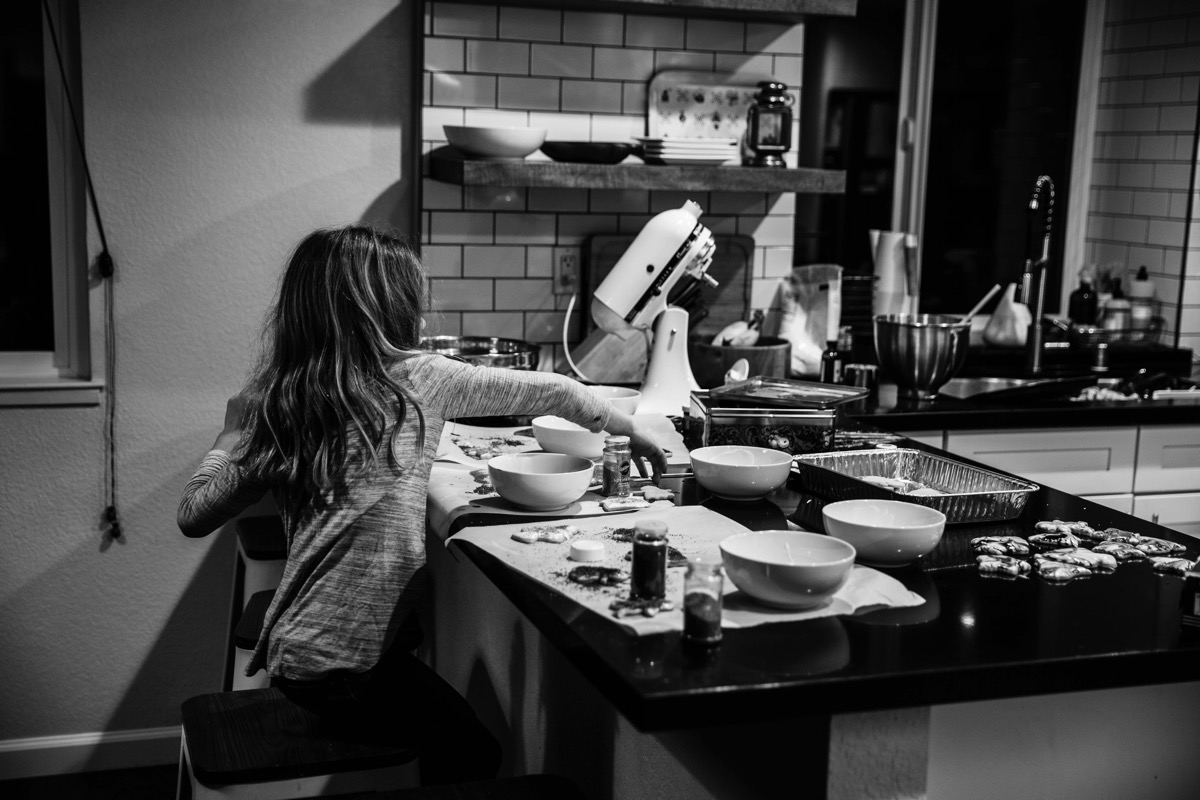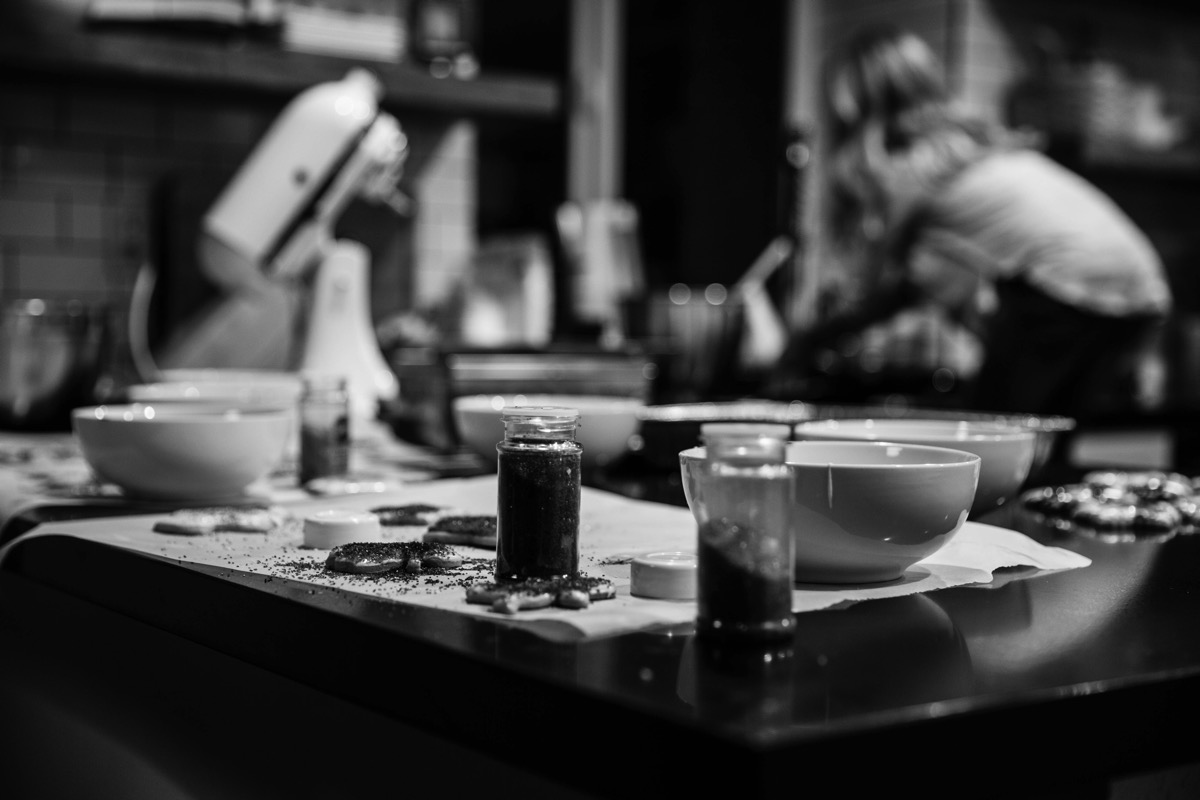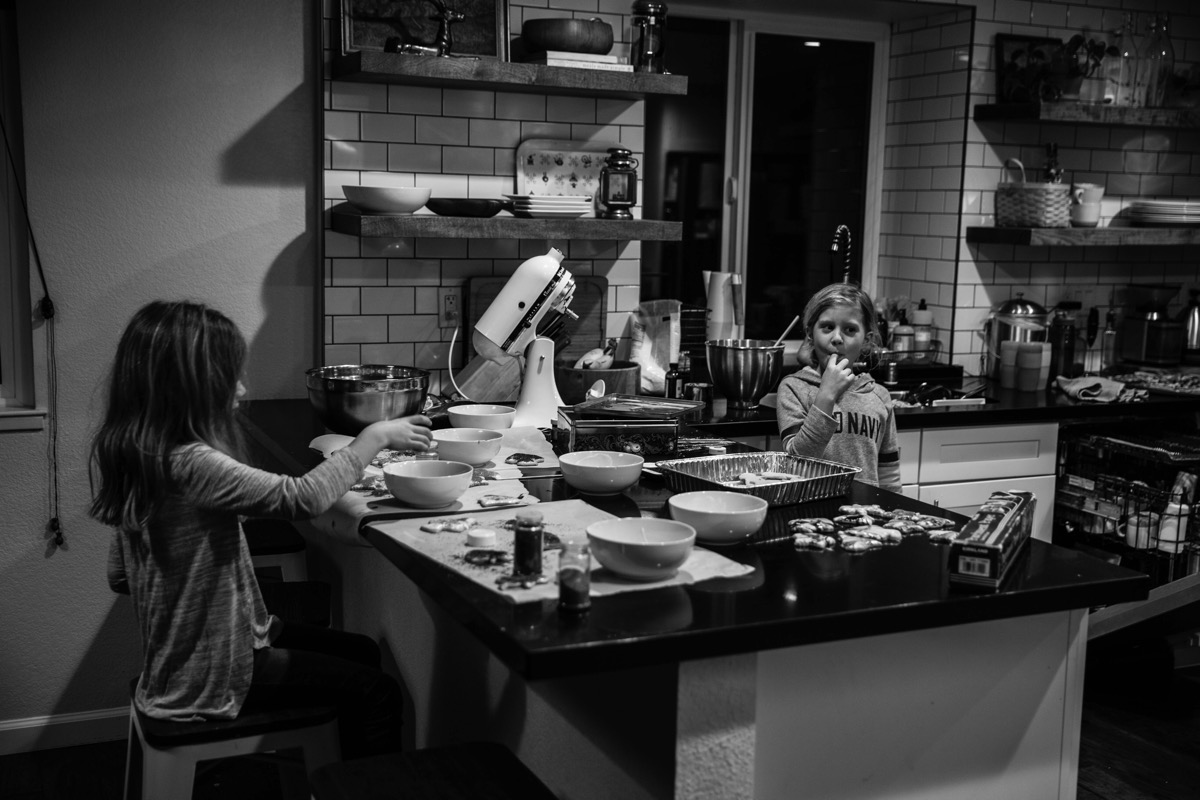 Well, whether you are still staring at lights or wrapping them up, I sincerely hope you guys are all enjoying this weird week in between Christmas and New Years where you aren't sure what day it is or what to do with your lives.  It's a rite of passage in to a proper New Year isn't it?  I coped with it by buying a new planner and purging every corner of my house.   Merry Christmas, friends!
If you enjoyed this post, you can go here to see more Christmas home tours, seasonal decor and holiday-themed tutorials.
For homeschooling ideas candid peeks into our home, you can go here to sign up for my newsletter .