Welcome, fall.  I wrote you a poem:
Your leaves are lovely, dear
But if you could be chilly enough for me to wear a sweater without heat stroke
YEAH, THAT'D BE GREAT.  
There was a time in life when I gave up on this idea of fall decorating.  Everything I tried just felt fake and contrived.  Like a hay rack ride was happening on my front porch but it wasn't.
This year, I got in touch with my inner Waldorf teacher, (I really feel like I had one inside me all this time) and finally got into the spirit.  I decorated for fall by bringing just a little bit of nature indoors.  The girls loved it and we had so much fun doing it together.
My favorite is the leaf garland, made from leaves we gathered on a nature walk and dipped in melted beeswax.  We got the idea from our Wild and Free bundle this month.
The exception to my nature-oriented embellishments being the twinkle lights on the ladder and the lighted garland with the faux leaves hot-glued to it.
You must understand this was after my annual You've Got Mail viewing when I had a week where I wanted to turn my house into The Shop Around the Corner or alternatively, a 90's coffee shop.  I know you guys totally get this.
Enjoy!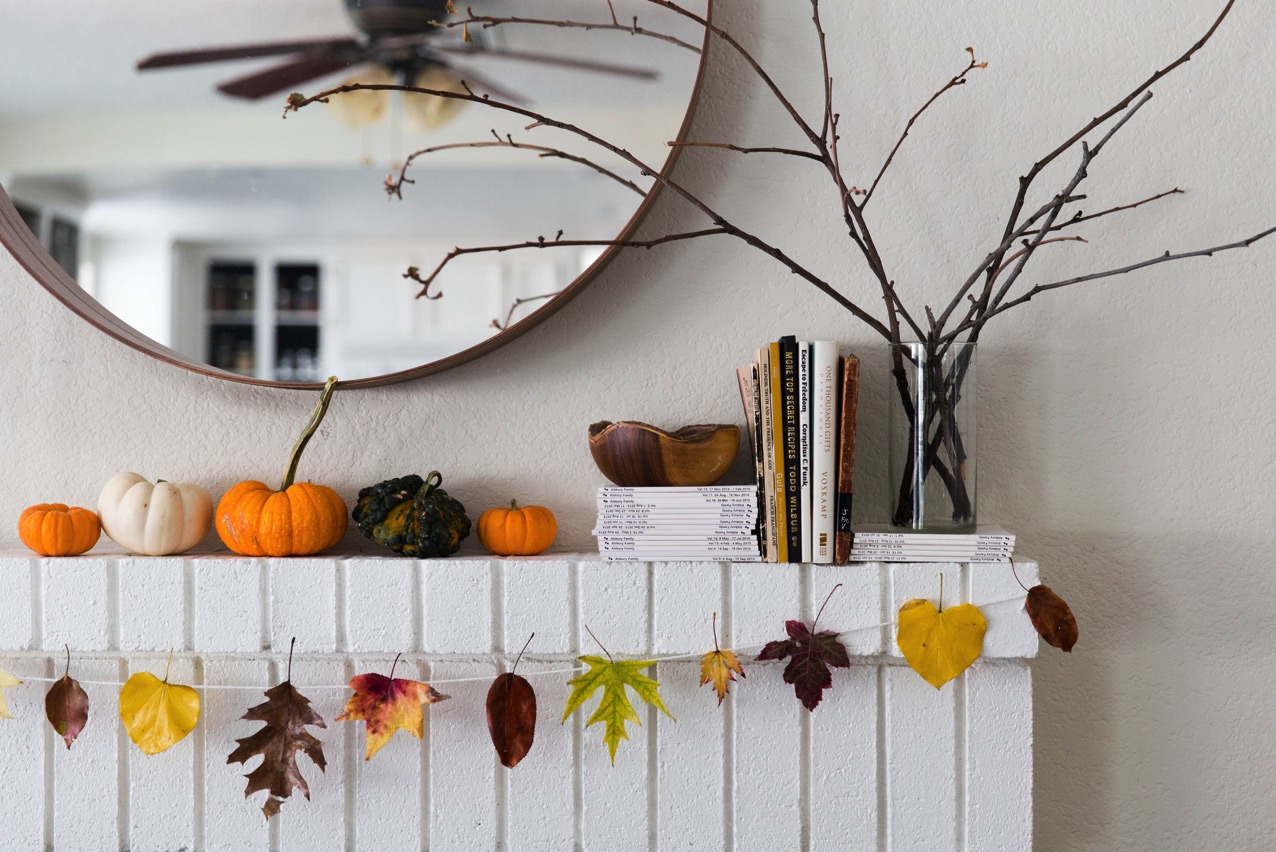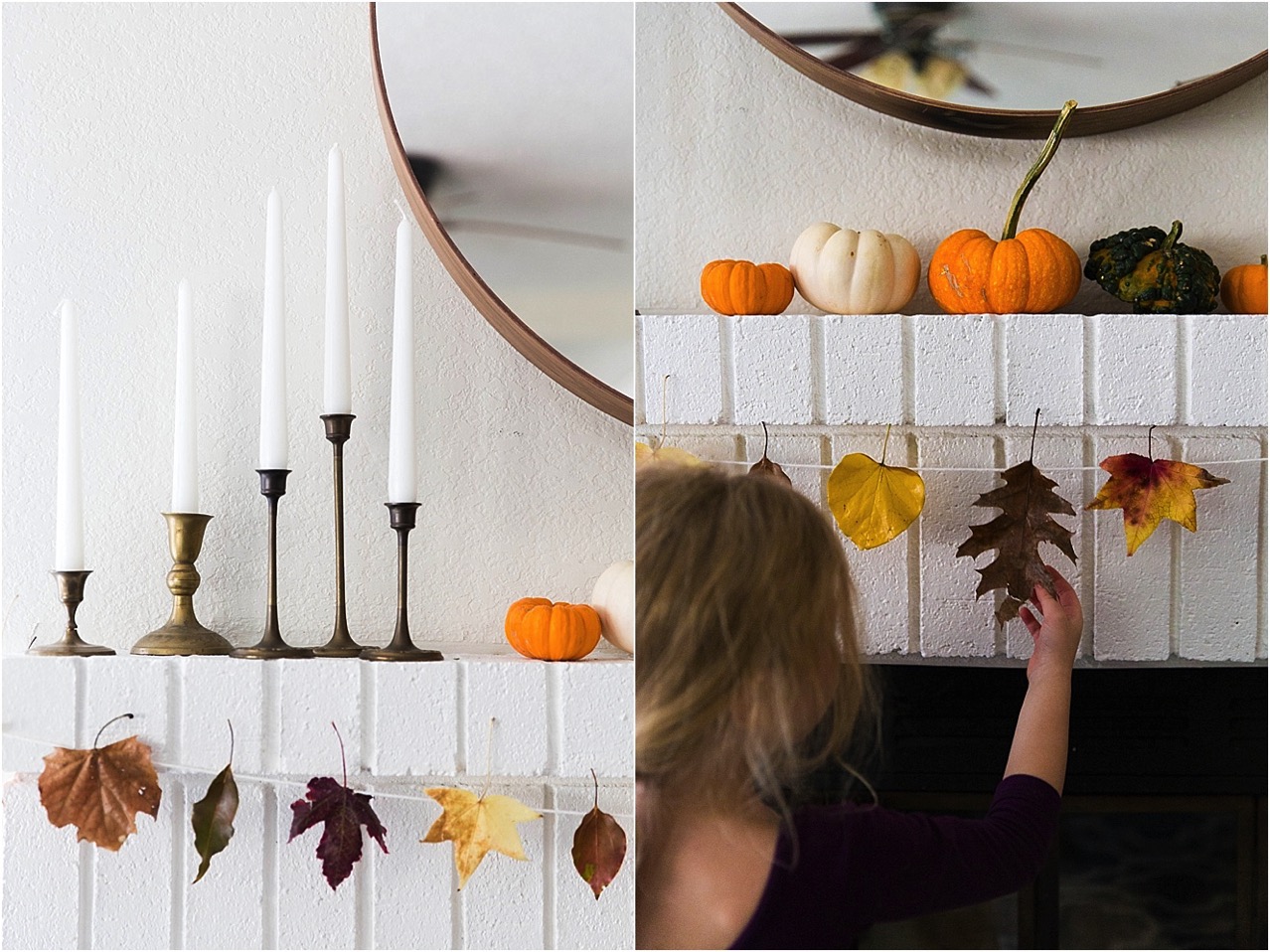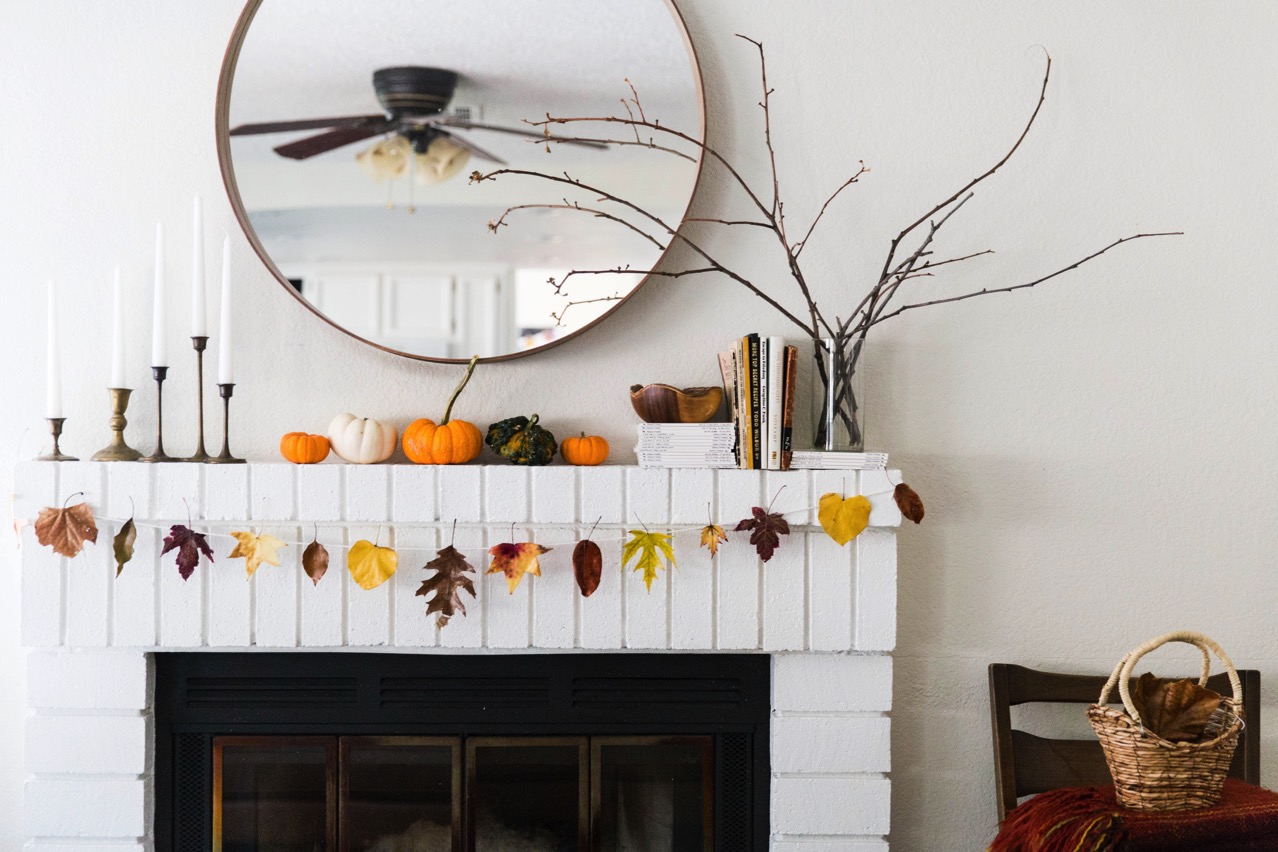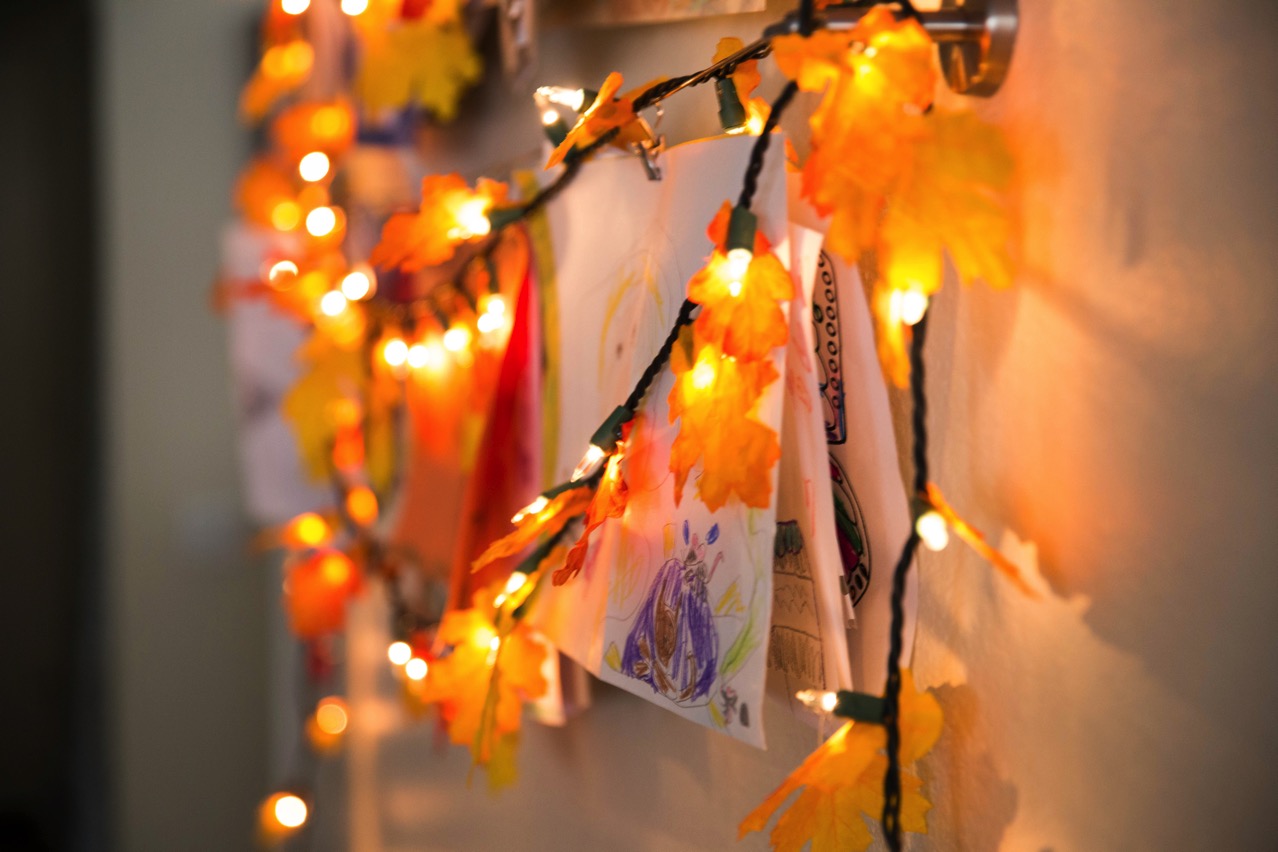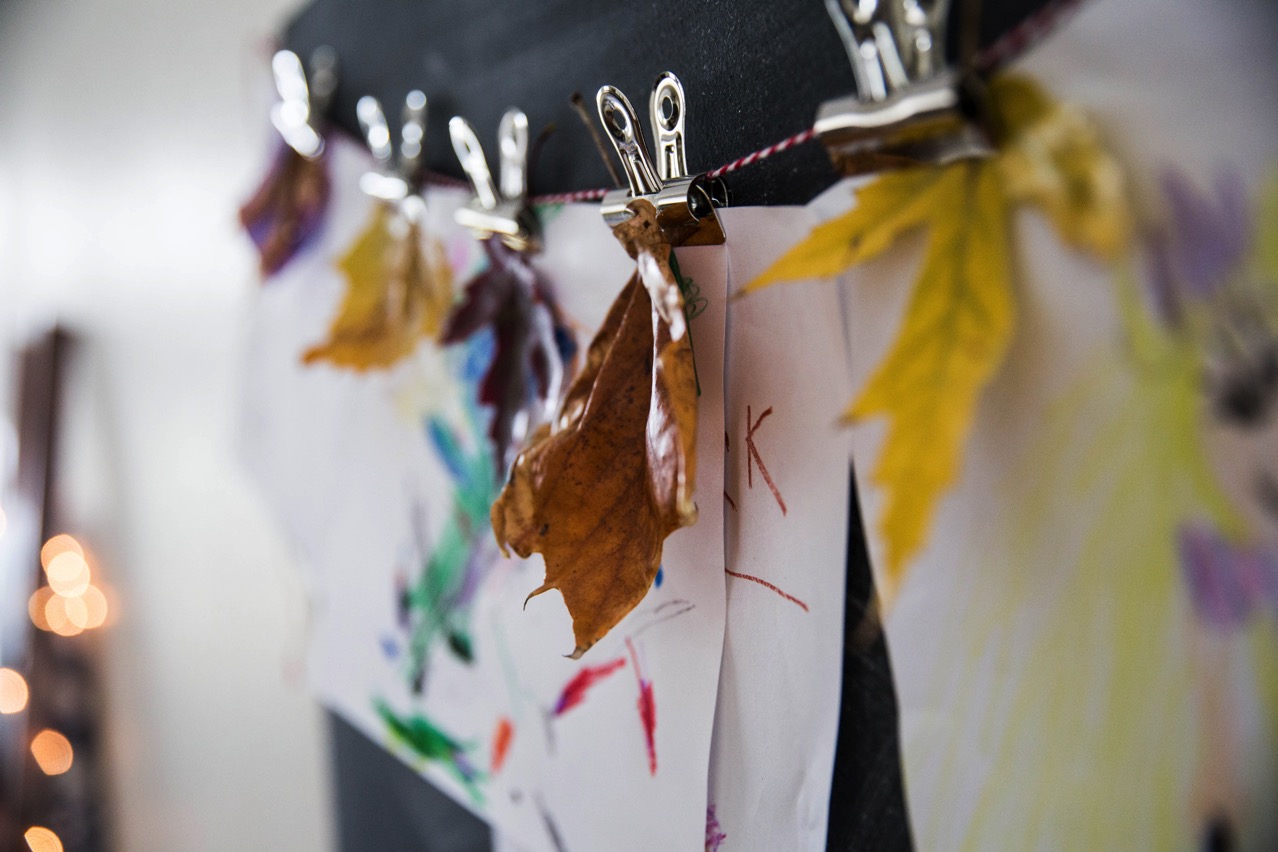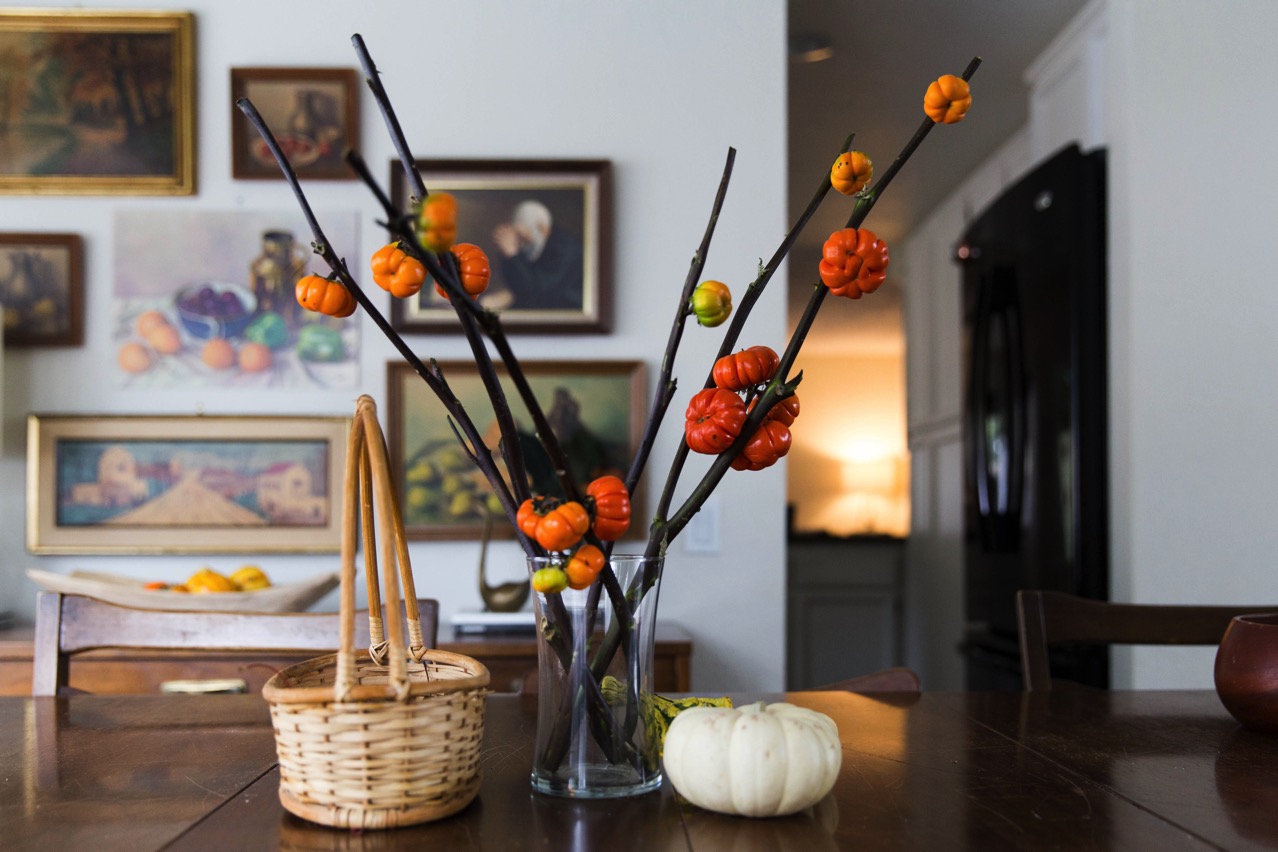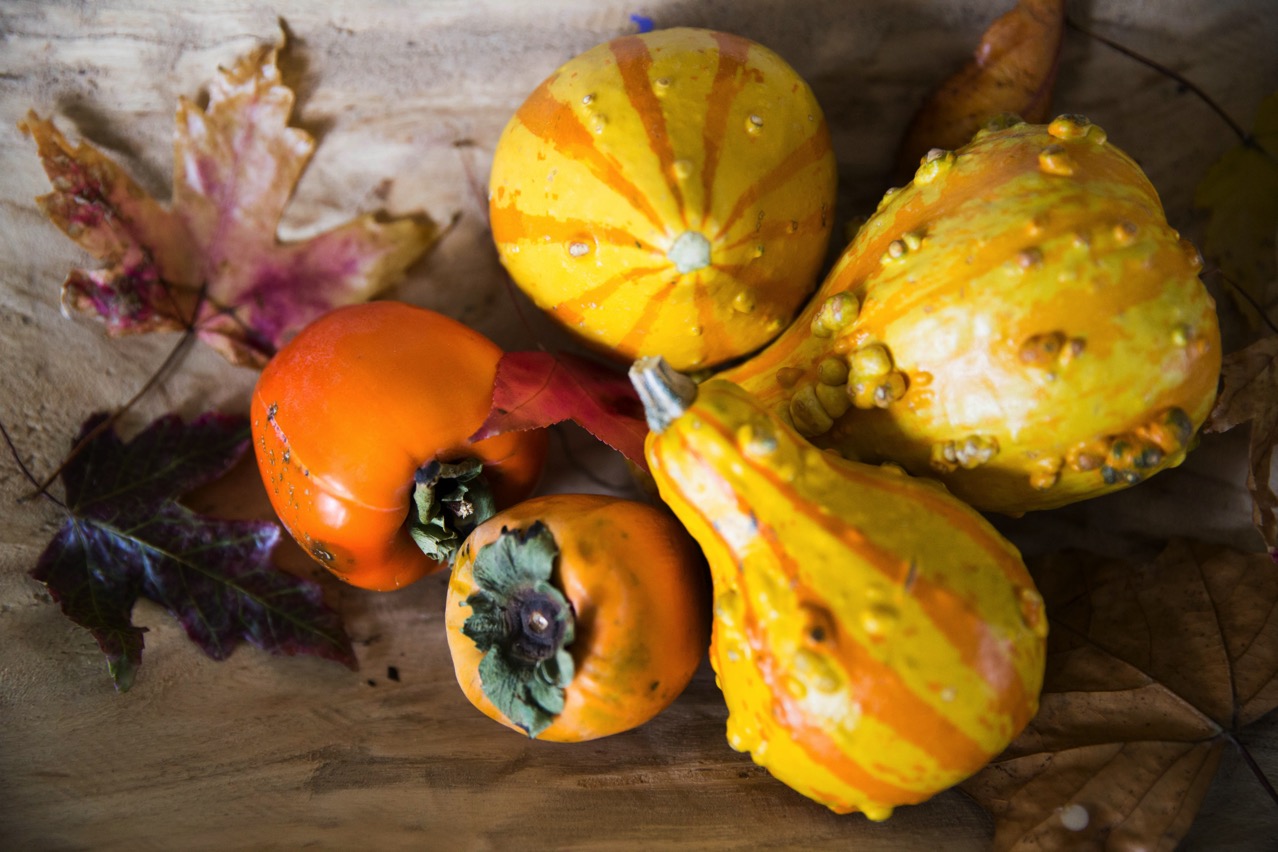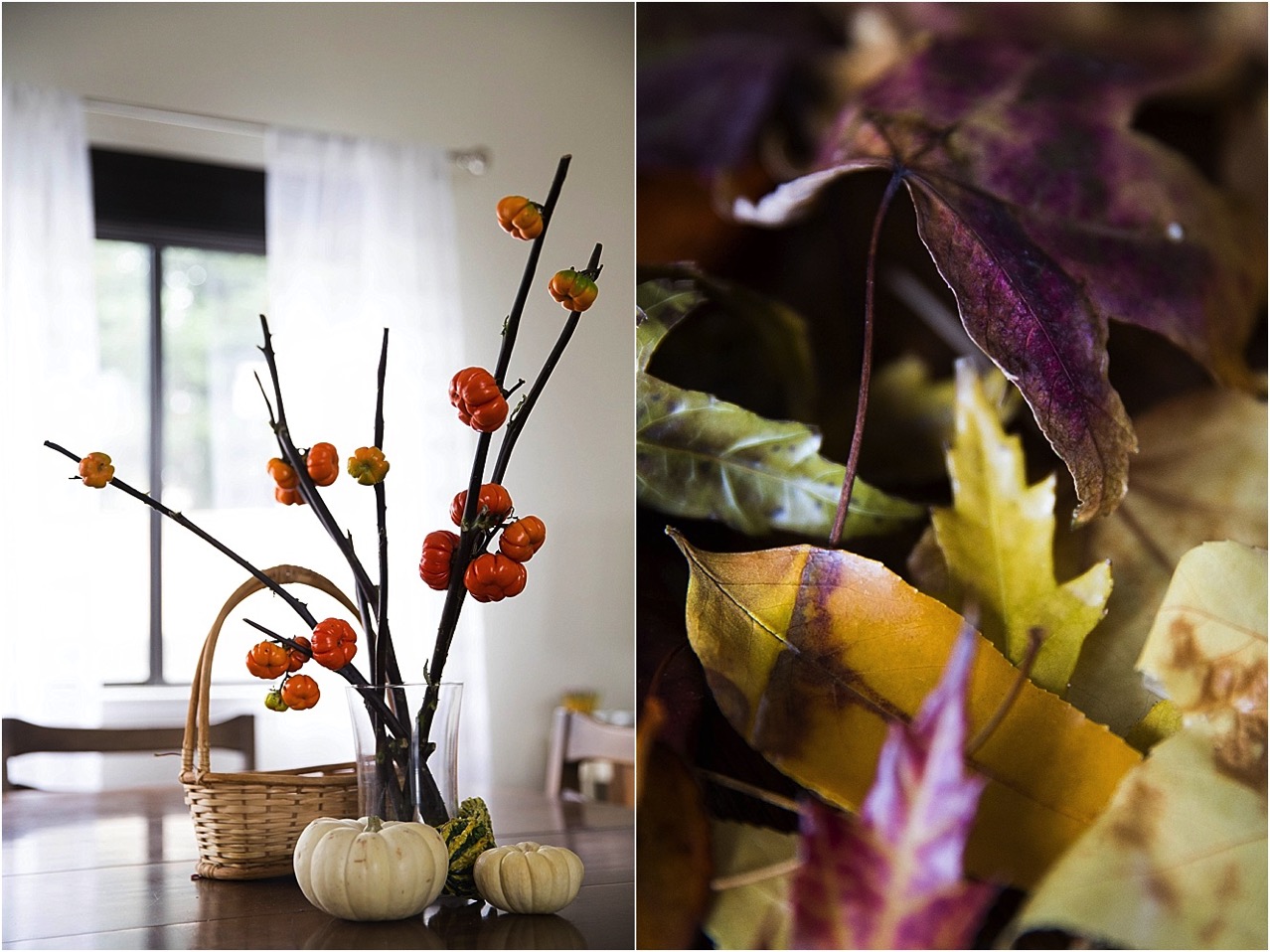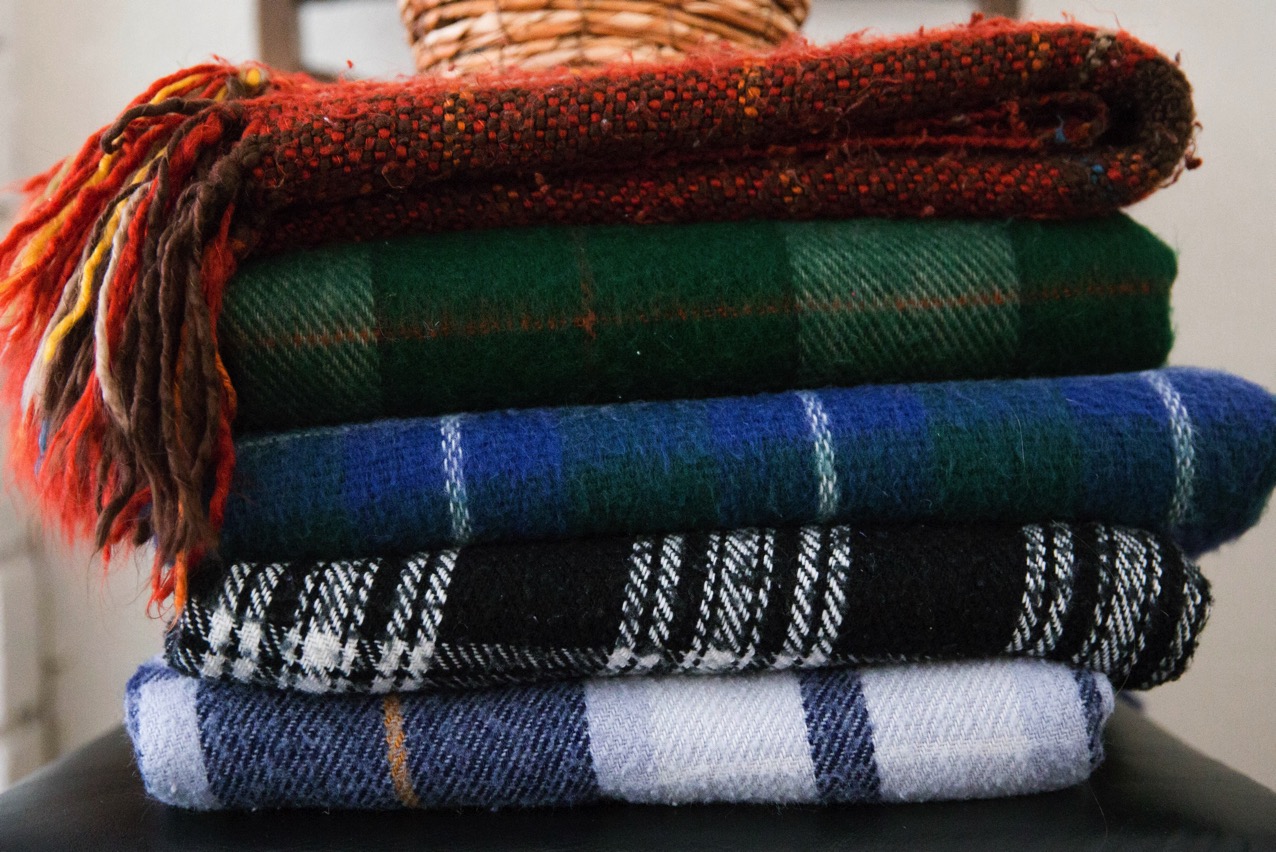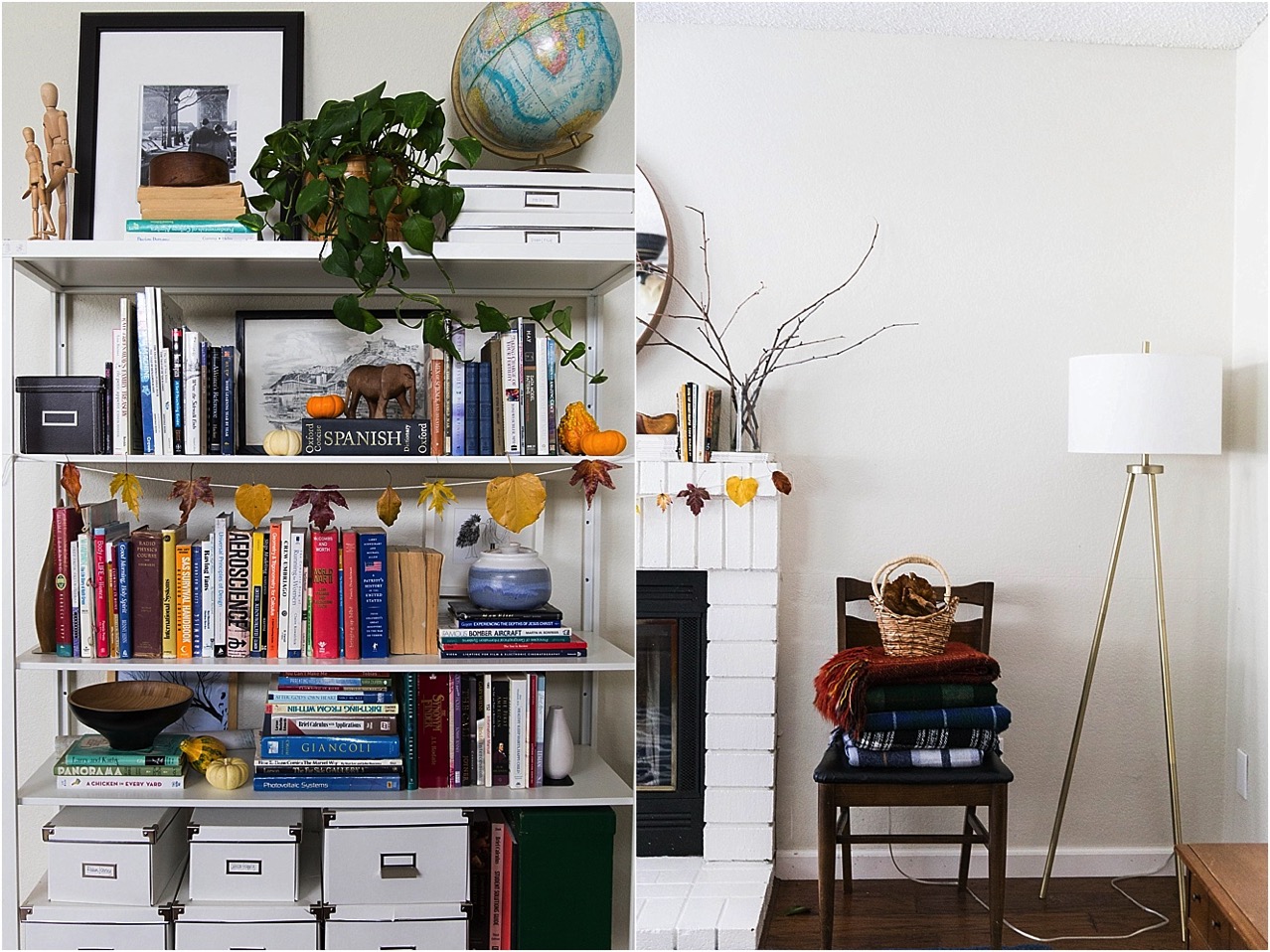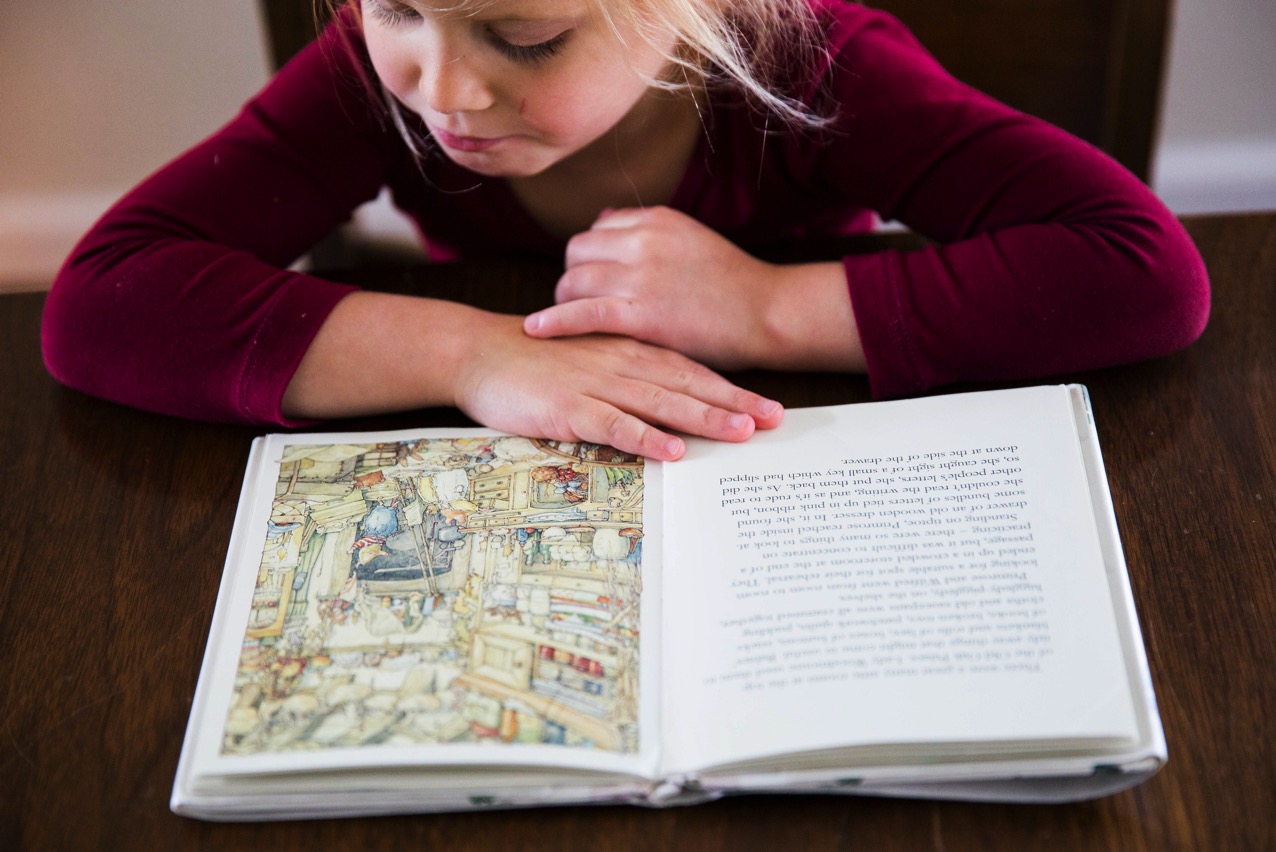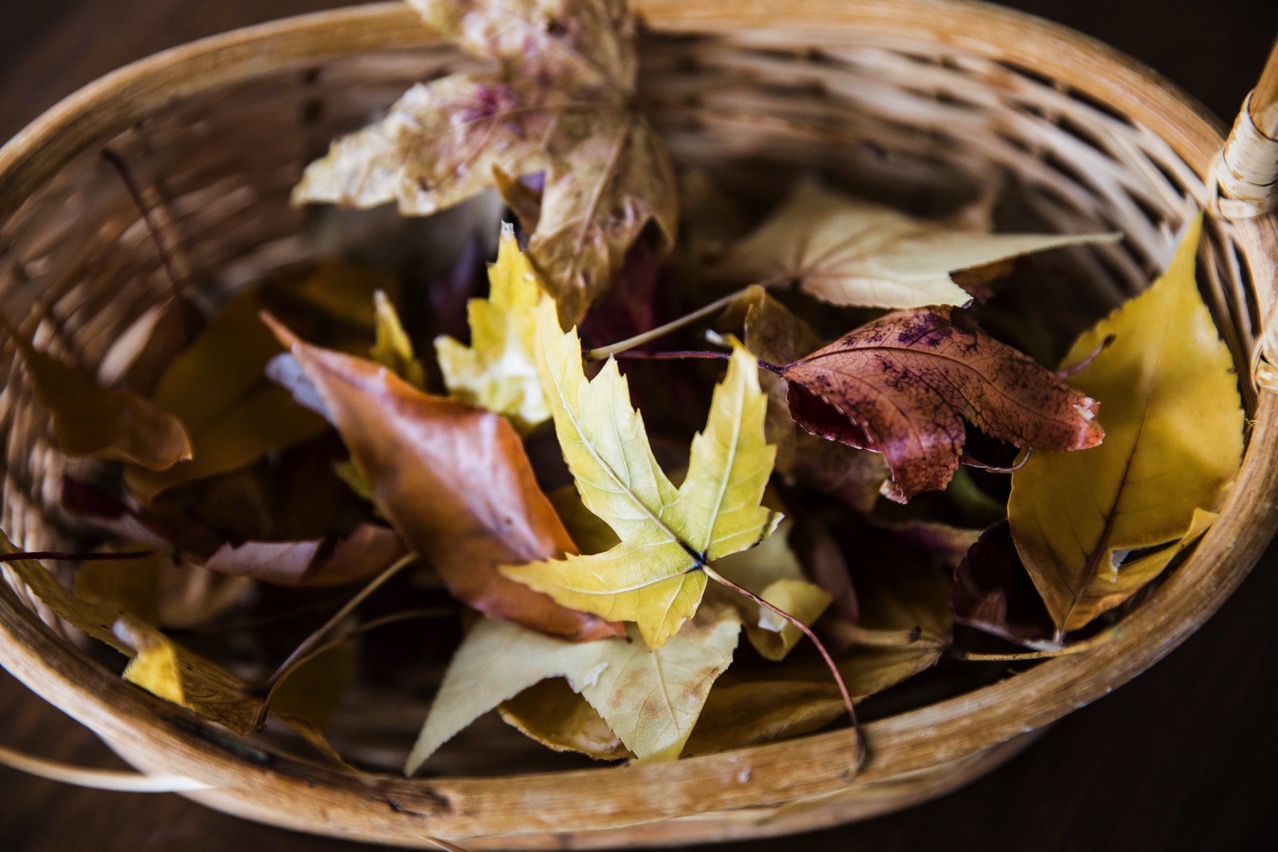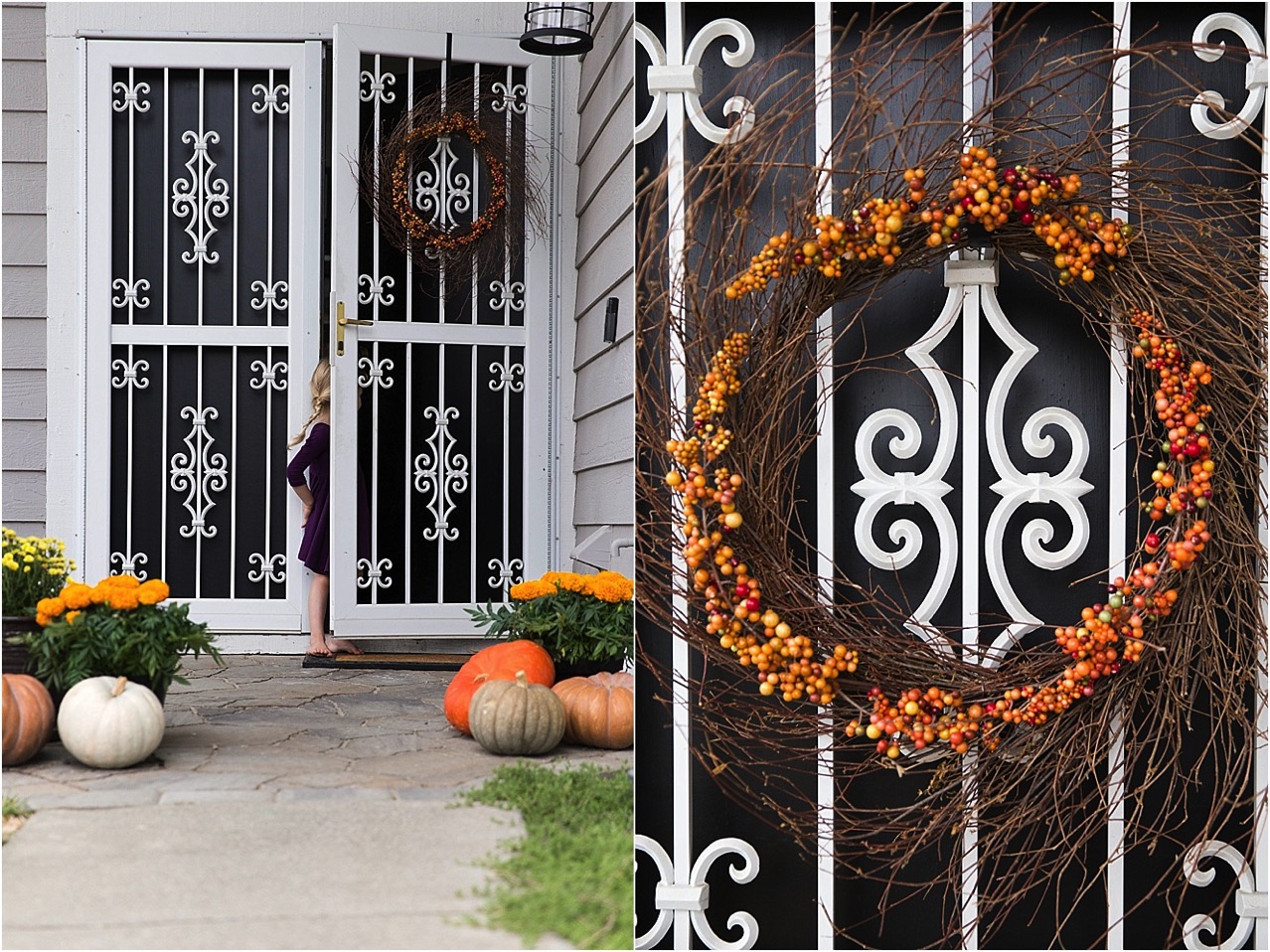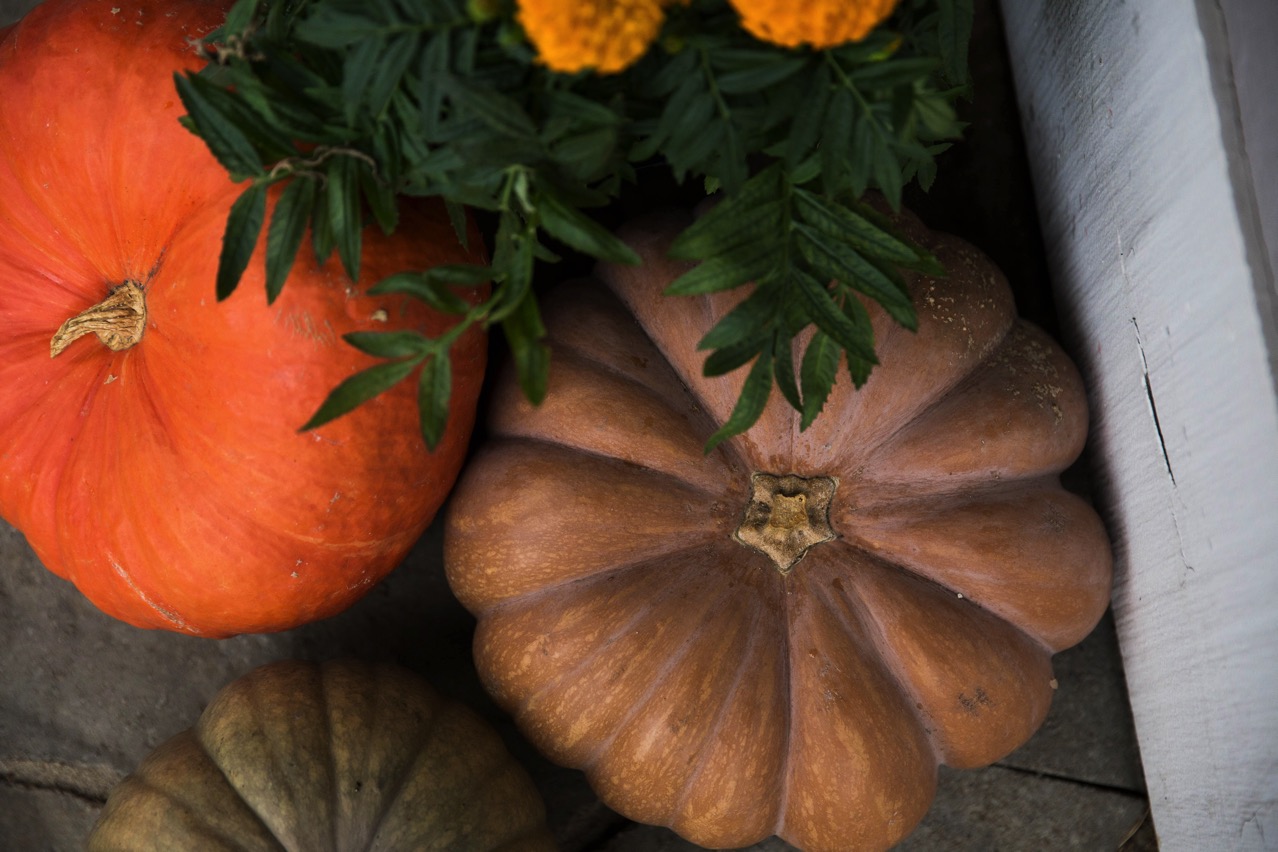 If you enjoyed this post, you can go here to see more Christmas home tours, seasonal decor and holiday-themed tutorials.
For more homeschooling ideas candid peeks into our home, you can go here to sign up for my newsletter .