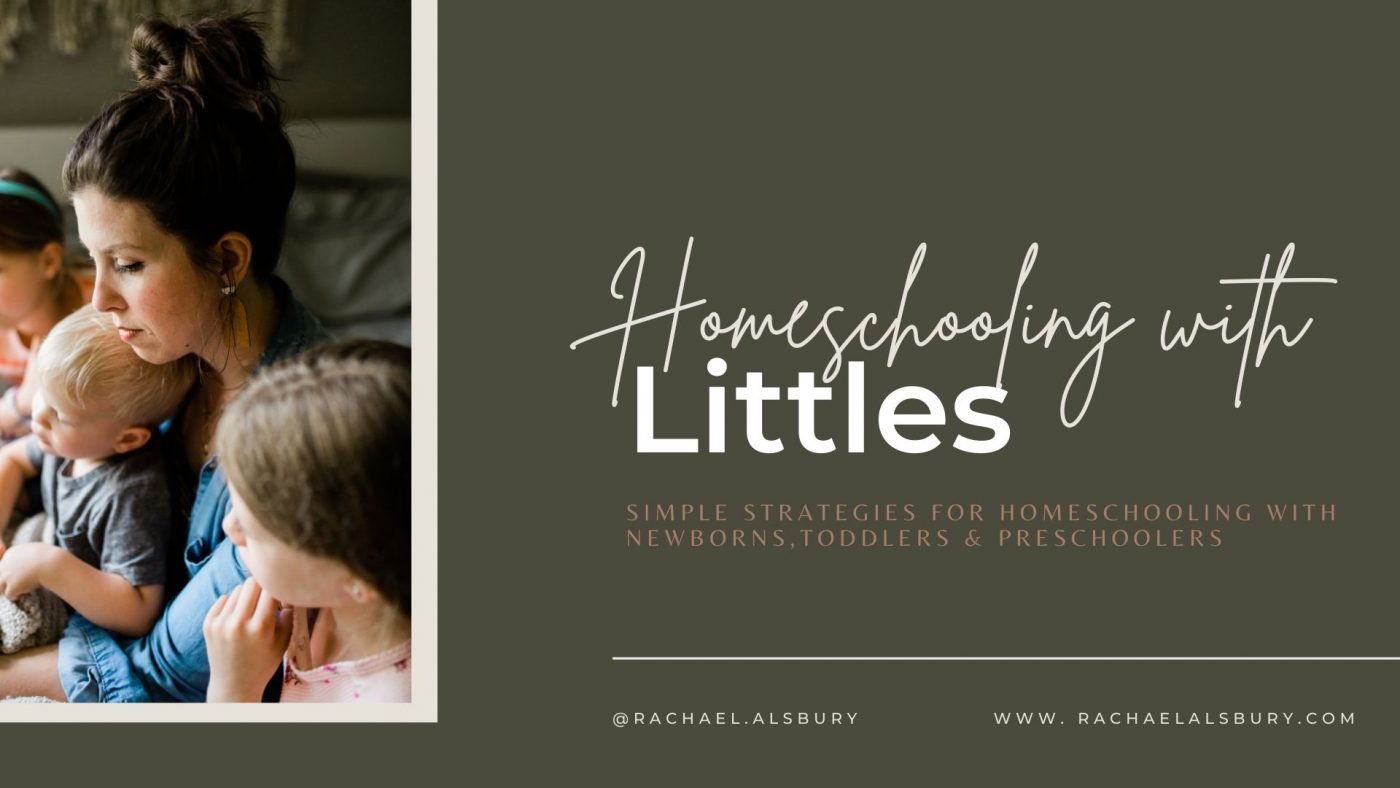 Welcome! Here's how to access your Homeschooling with Littles Course
You can access your course on demand ANY TIME by logging in to your account.
Here's how:
From mobile:
Log in to your account by going to www.rachaelalsbury.com and tapping on the upper left hand menu.
Select "log in."
Once logged in, select "my courses" from the menu and scroll down.
From a desktop:
Log in to www.rachaelalsbury.com clicking on the profile icon on the top menu.
Once logged in, go to your account by hovering over the profile icon on the top menu again.
From the drop-down menu, select "My Courses"
Downloads: Once inside of your account, you can also access your downloads by going to "My Downloads"
To access the Homeschooling with Littles Facebook page for students:
Click here. Request to join and answer a couple of questions and we'll get you in!